2 Boxes of Tier One and 1 Mini Box of Finest
---
Stopped by LCS and bought 2 boxes of Tier One and 1 Mini Box of Finest. Enjoy!
Tier One: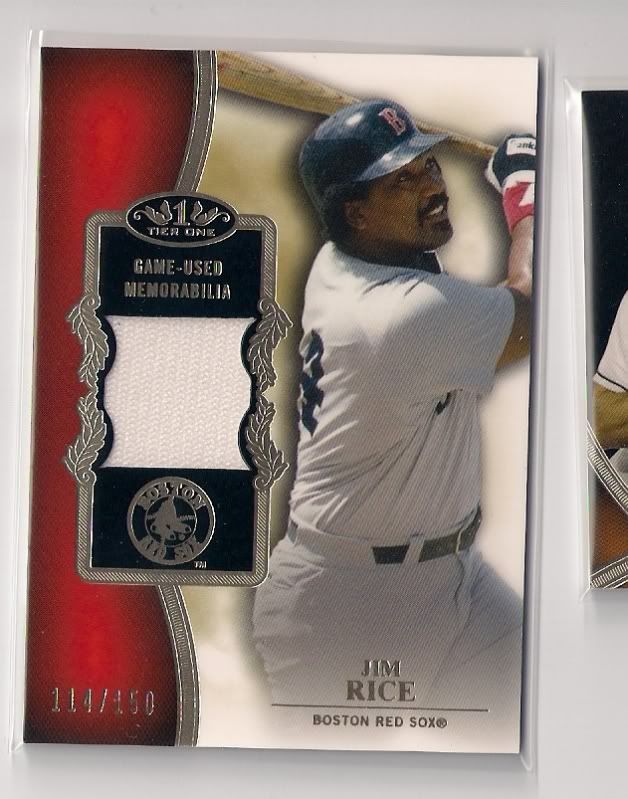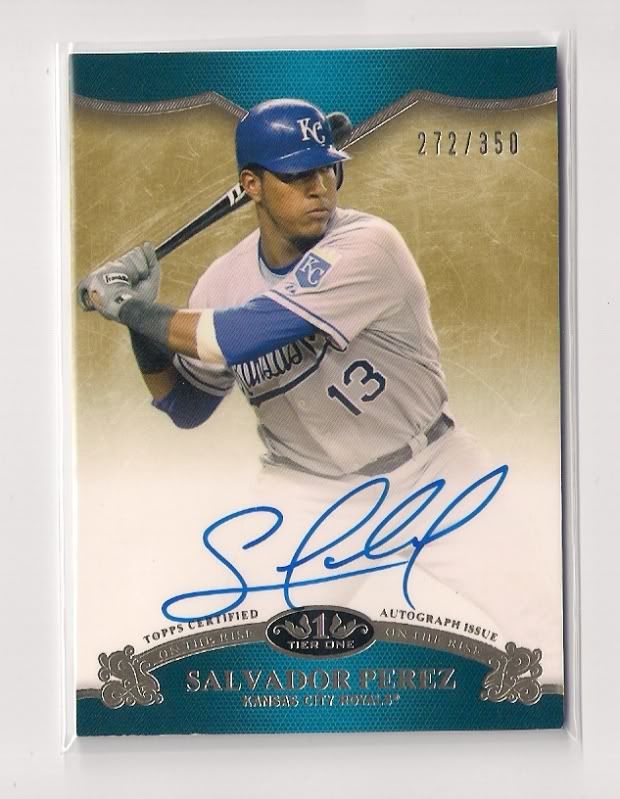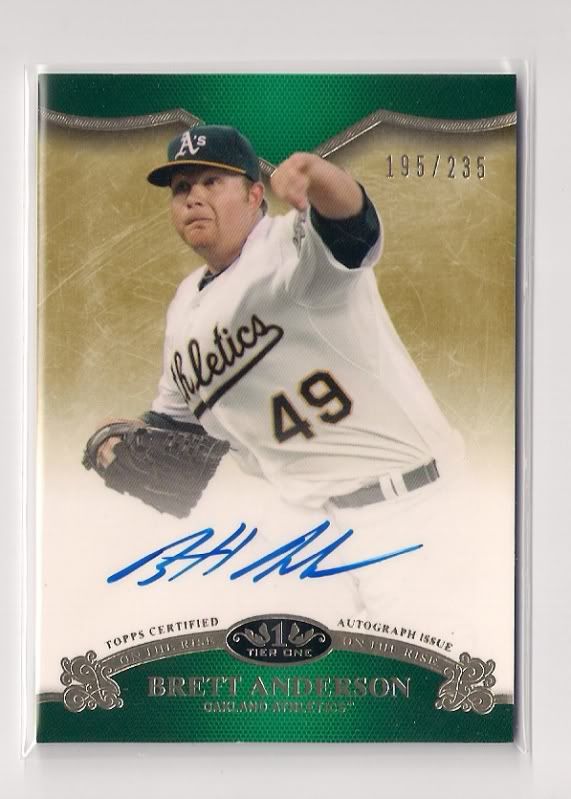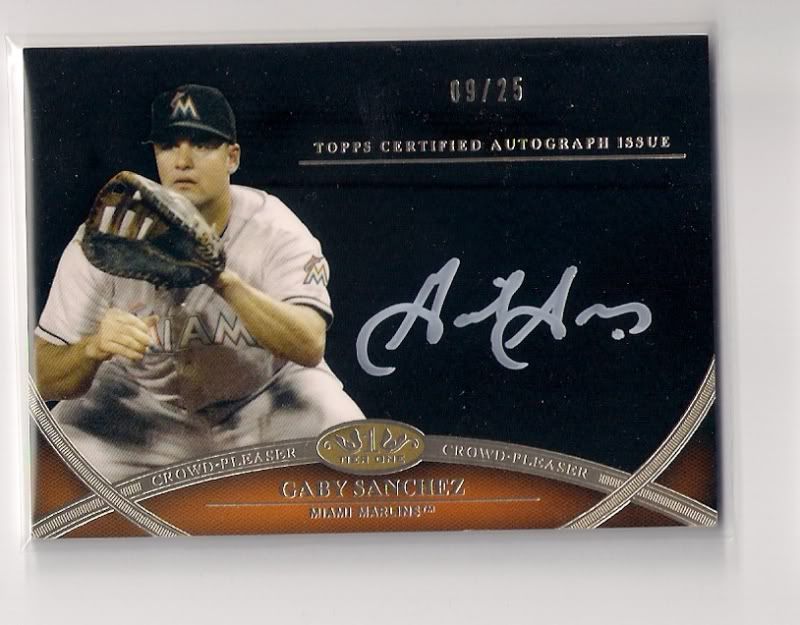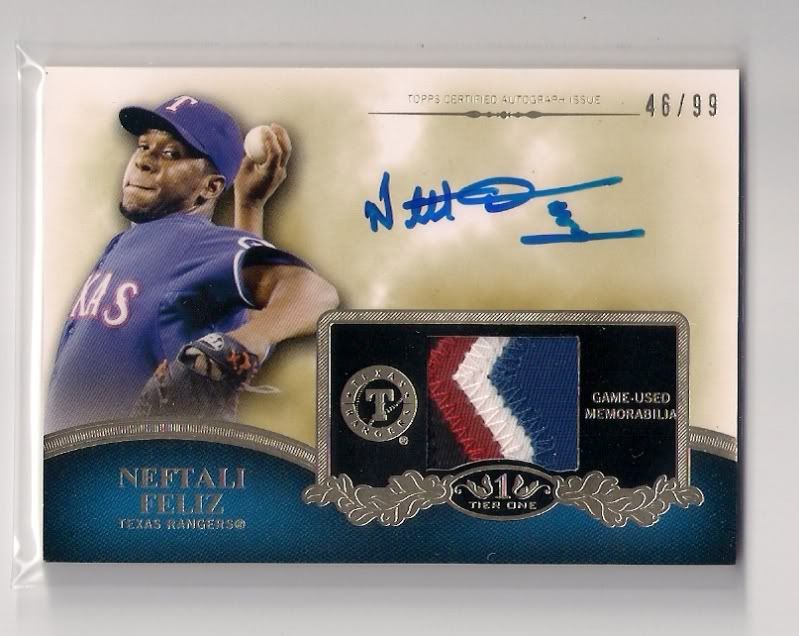 Finest: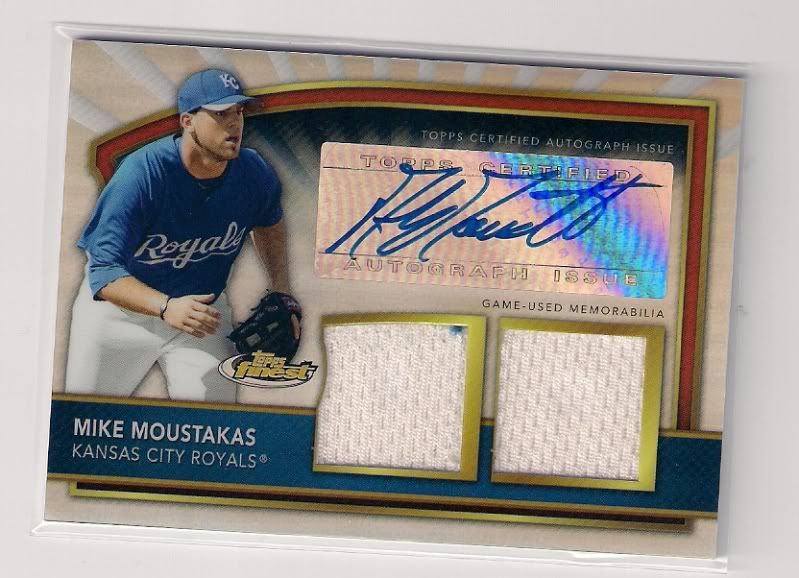 Thanks for looking!
__________________
No better friend, NO worse enemy. U.S. Marine. Collects Nolan Ryan, Matt Nokes, 1993 Upper Deck Baseball Iooss Collection Cards and Alan Belcher stuff. Roll Tide!
**Now looking for Jordan Swagerty Bowman Chrome Supers and plates.**
"I don't know what that is..."