Norris Cole Family Reunion, everyone's almost here!
---
Just need to find that pesky, elusive Black 1/1 auto card and everyone will be here for the party.
Thanks for looking!!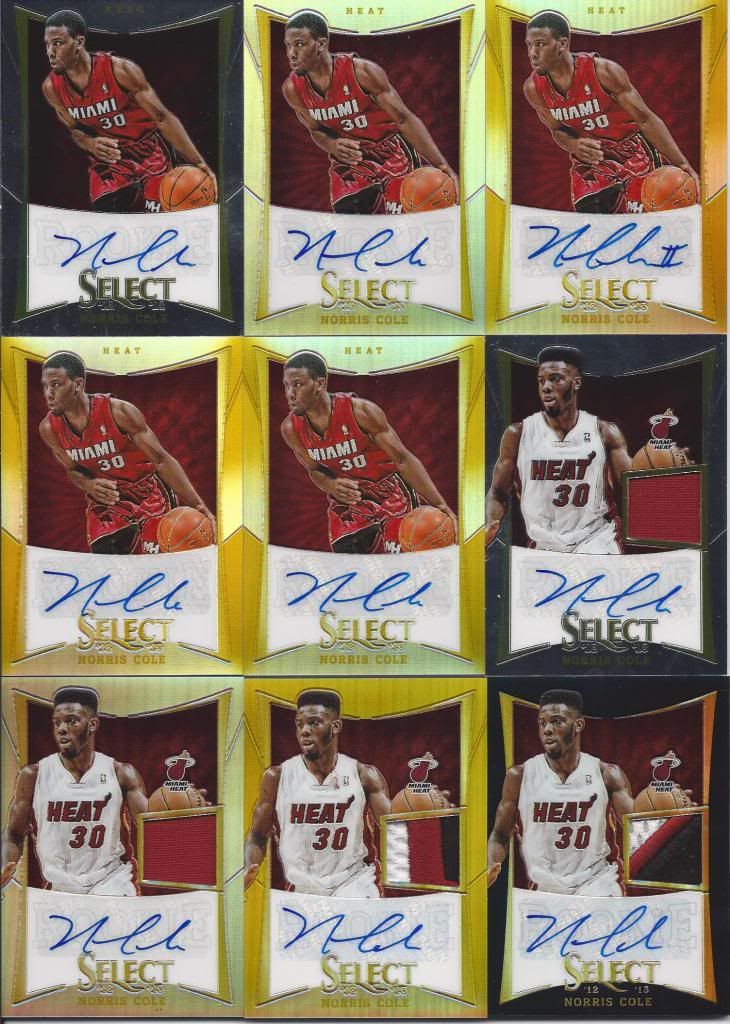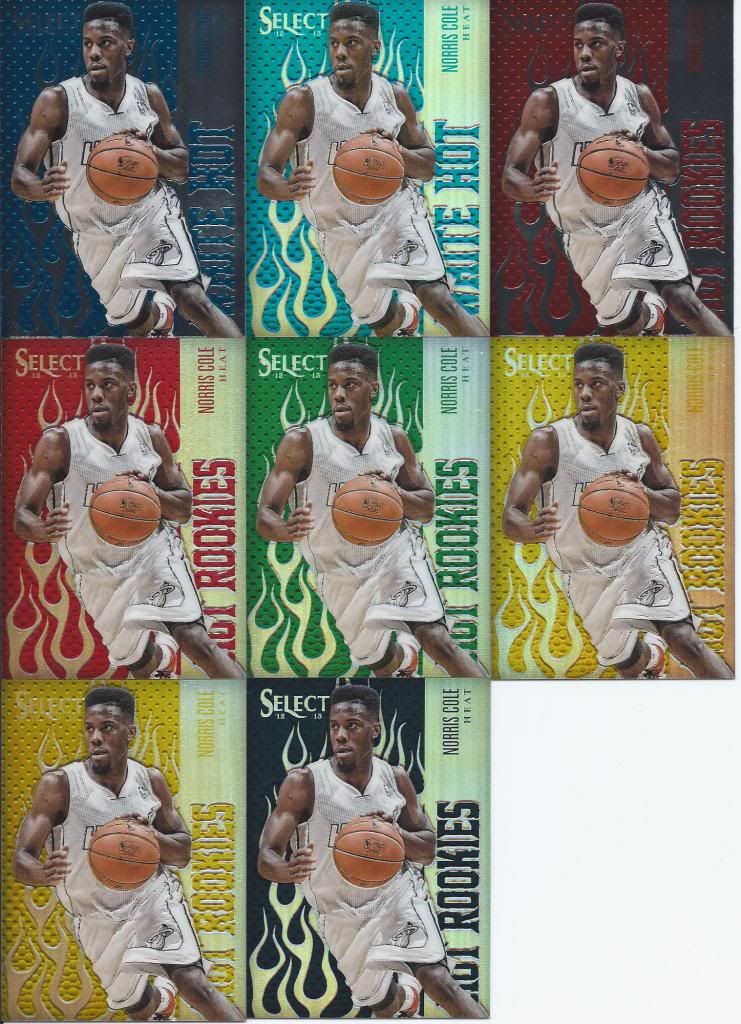 __________________
Collecting Chrome and Finest basketball RC refractors and xfractors
LeBron anything non Panini
498 days since last spending ANY money on ANYTHING Panini (wax or singles) and loving life!!