Robert Morris 2013 Card Show Pickups
---
Was a fantastic show!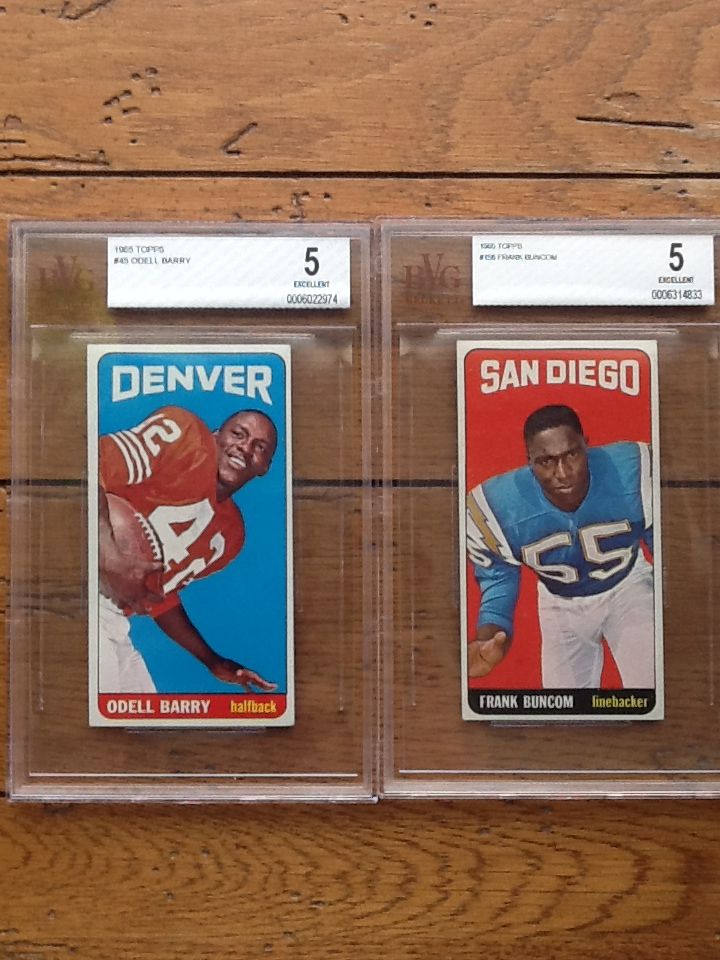 Bought 2 packs, 1980-81 and 1985-86. Didnt get anything worth showing lol
Pudge, these are for you
Some 71s for my set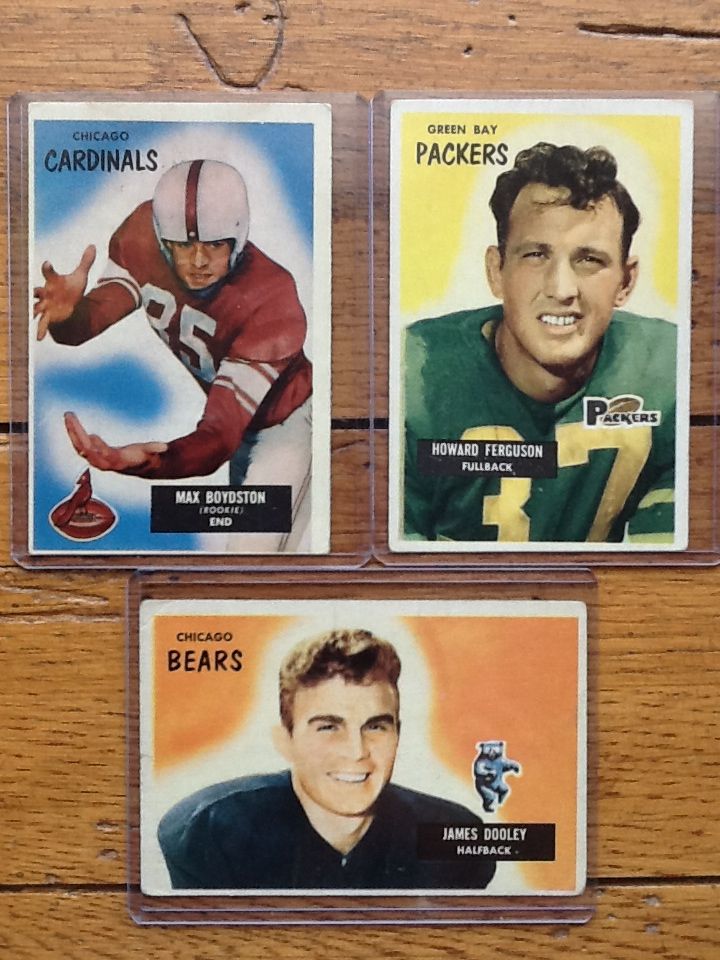 Few beaters for 56 set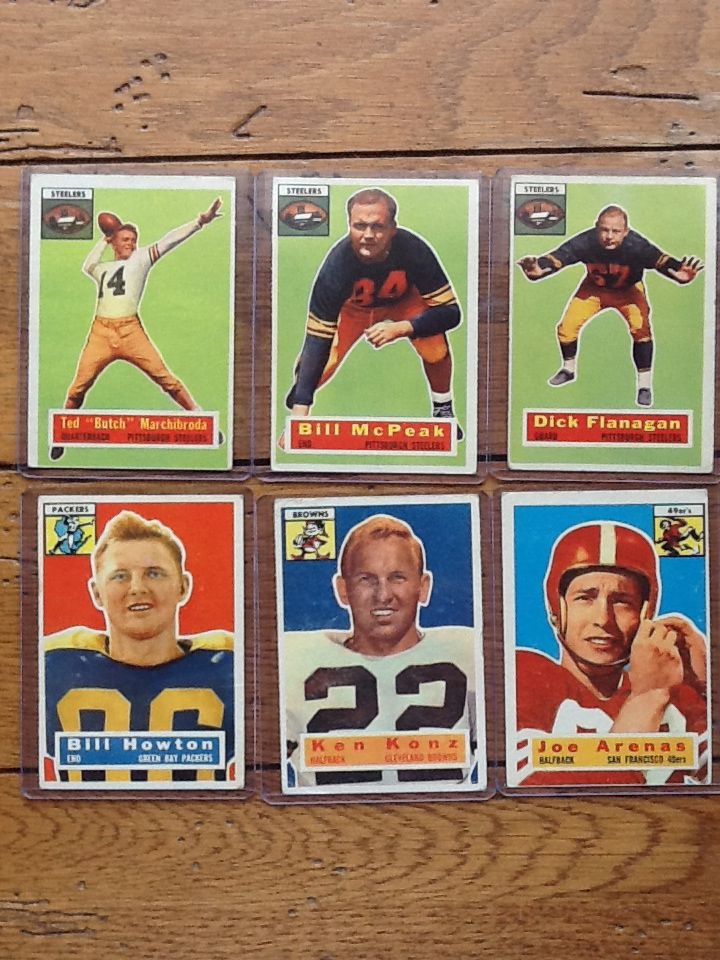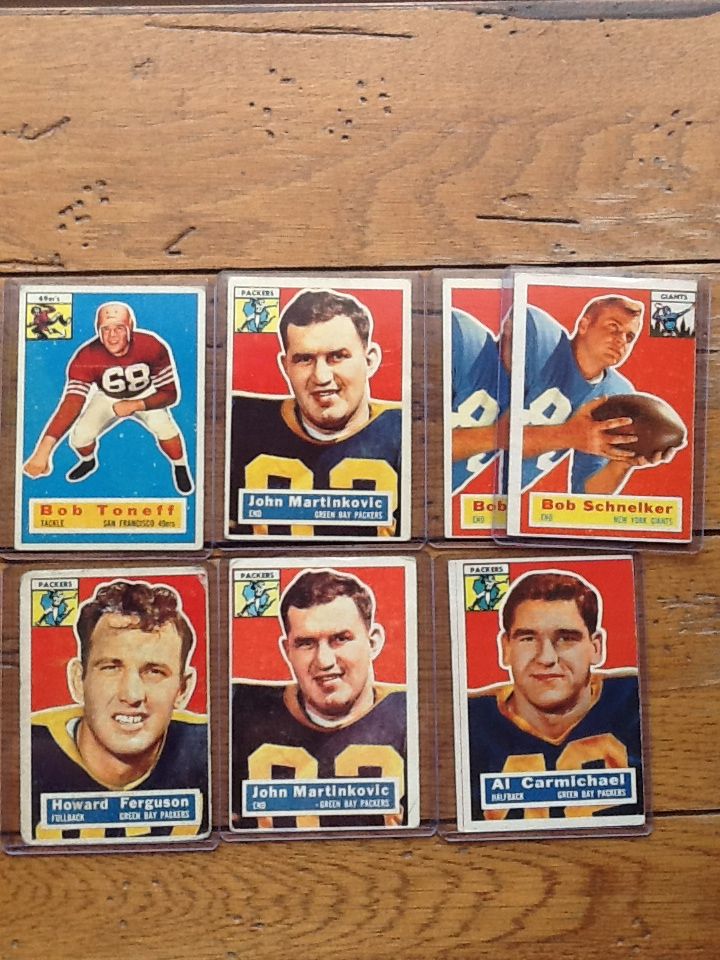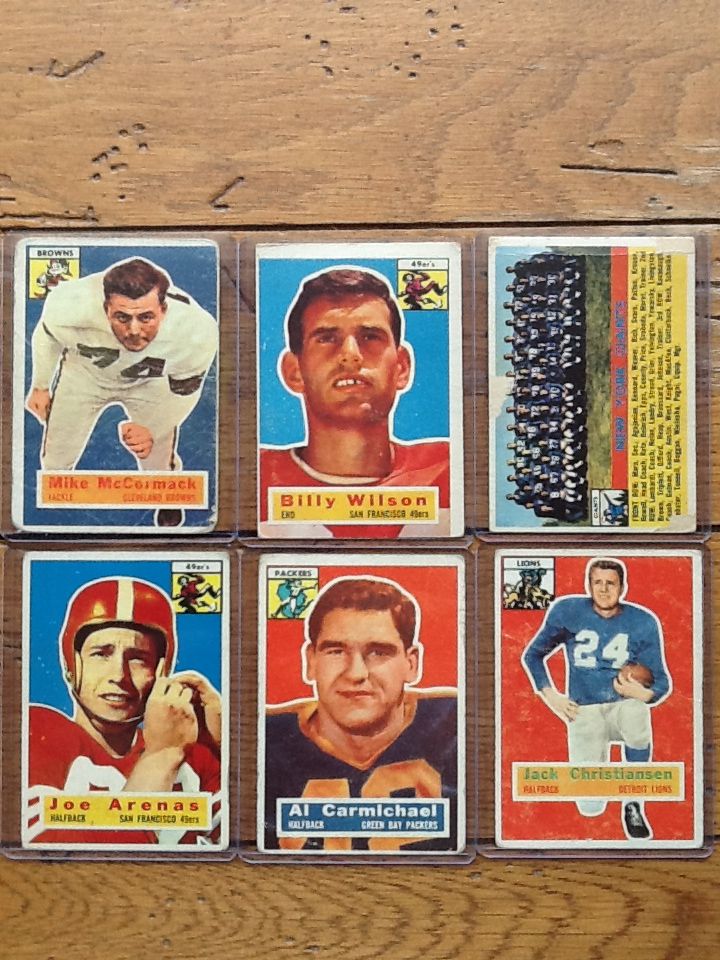 Went a little clemente crazy
Box of archives (opening tomorrow)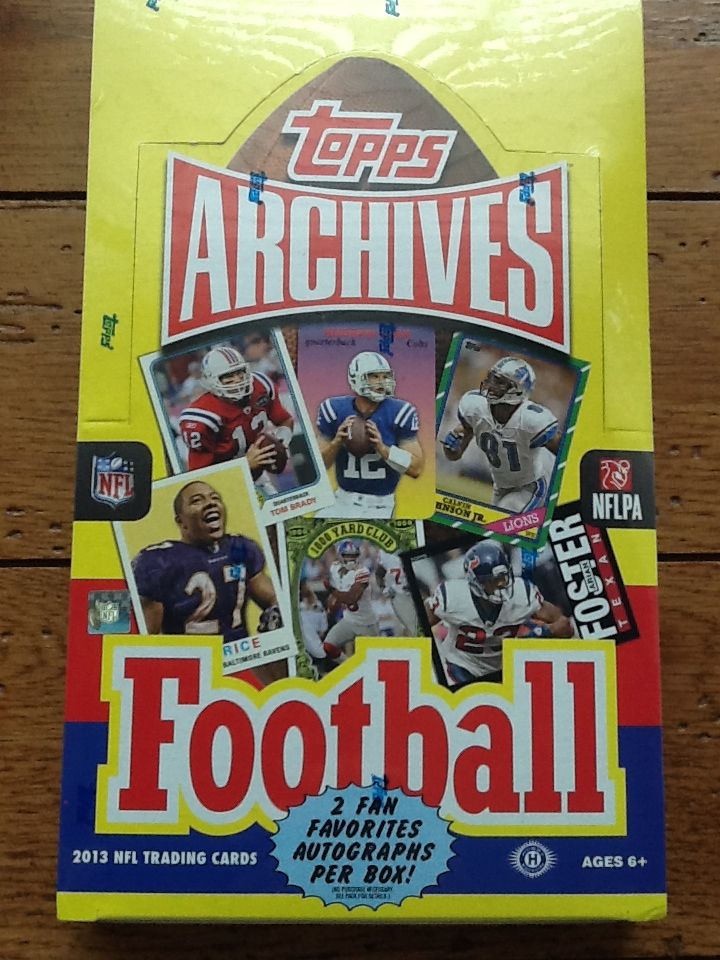 And finally a cool notre dame pin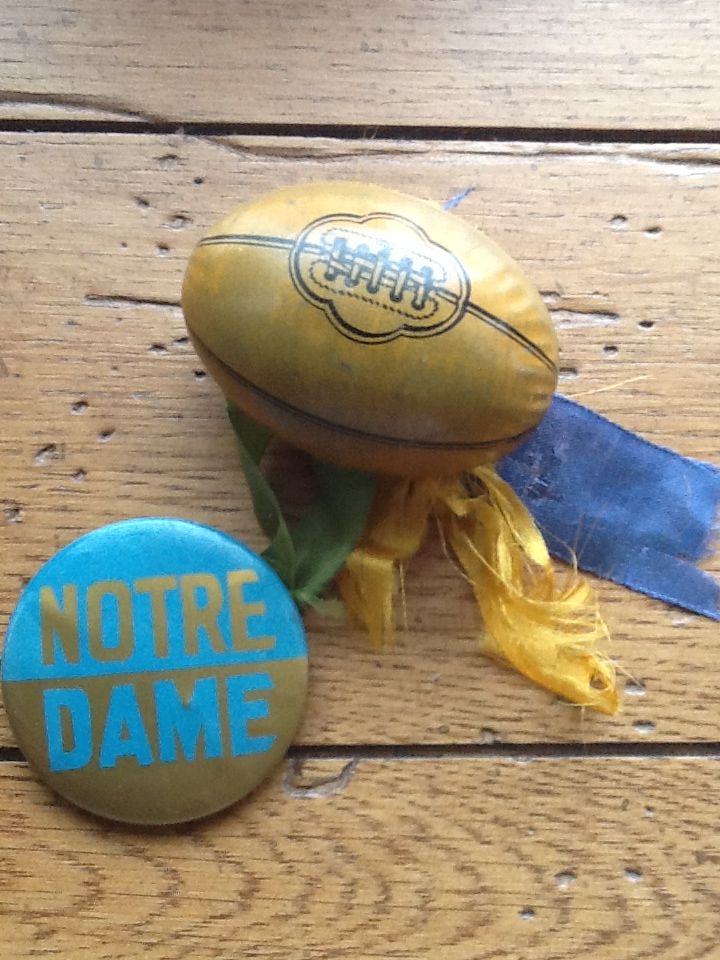 Thanks for the look!
__________________
Collecting LESEAN MCCOY and ROBERTO CLEMENTE
LOOKING FOR 2012 TOPPS MAGIC AUTOS
Vintage Set Needs: Topps football: 56, 68, 70, 72, 75, 77, and 78.
Topps baseball: 1965