Hey guys I went to the national card show over the weekend and I got a lot of cards from panini with the promotions they were doing. All cards here are for sale and the more you buy the better the discount will be. With a purchase over $20 shipping will be FREE. Thanks for looking.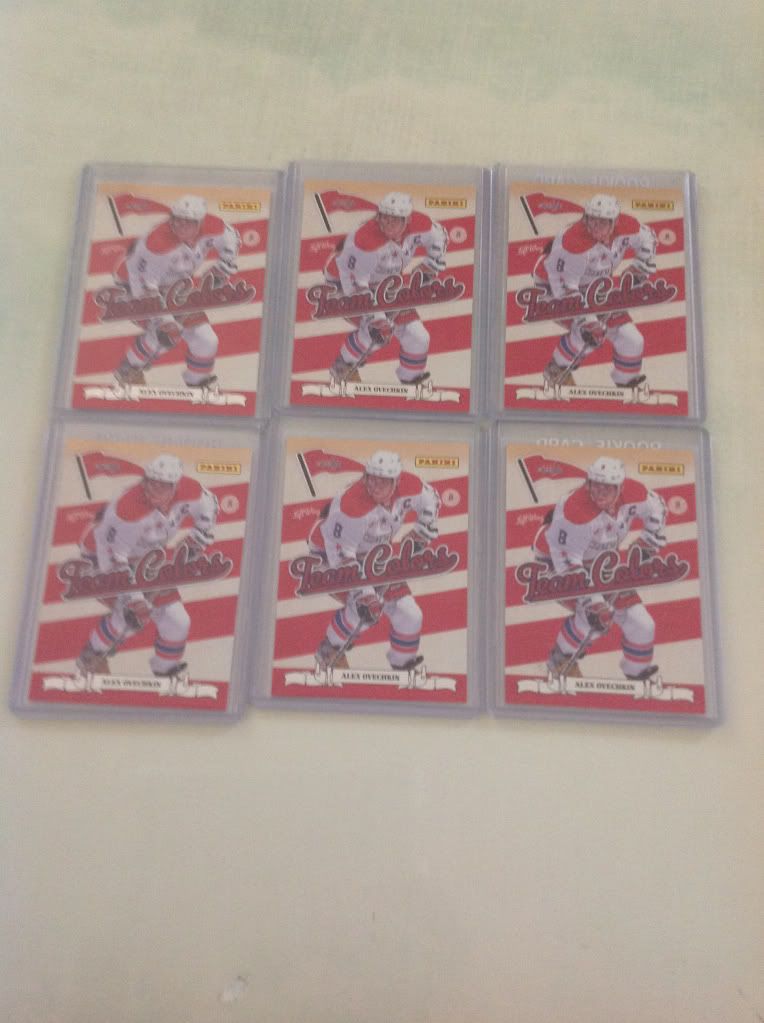 $3 each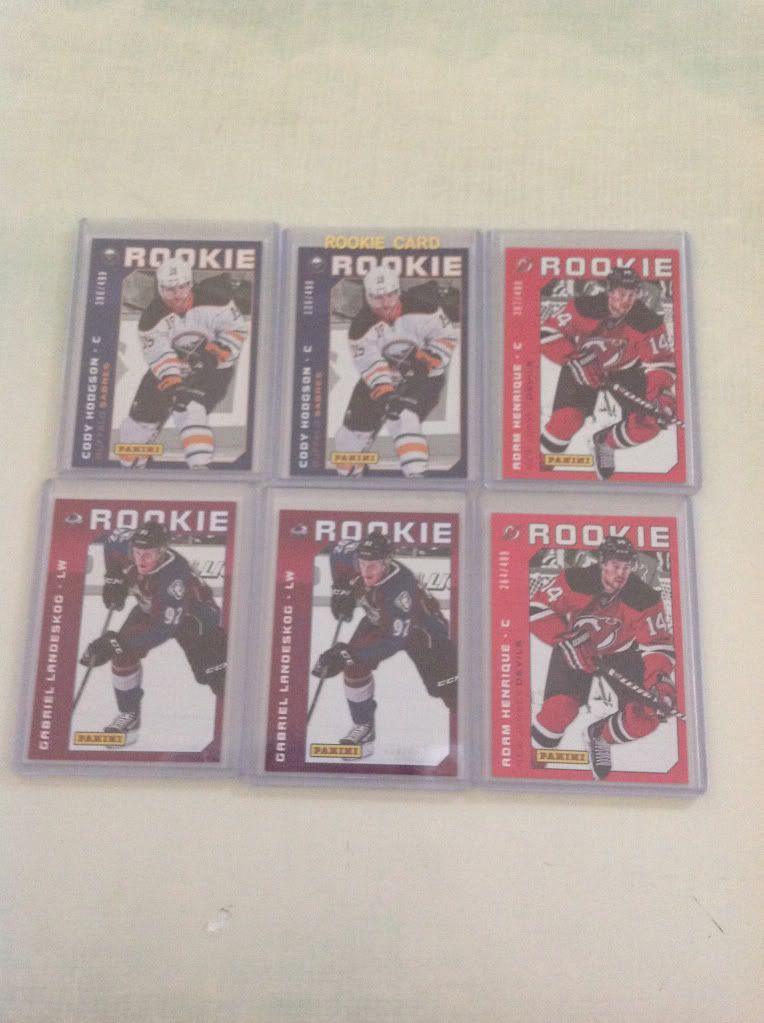 $4 each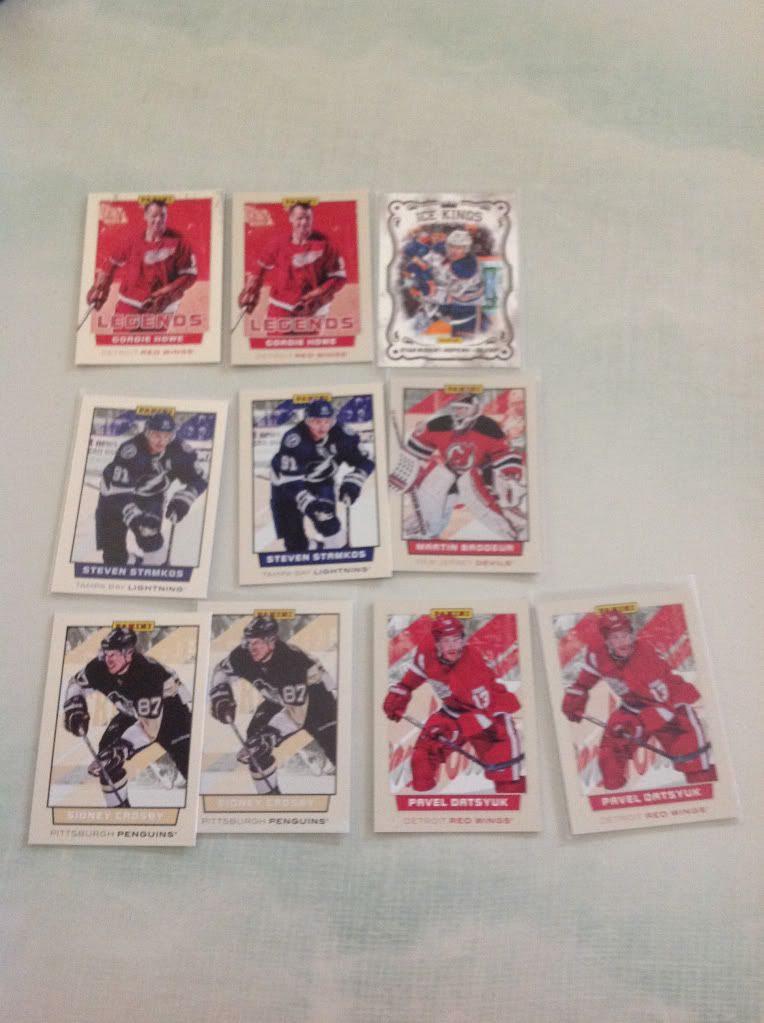 $1.65 each
Thanks for looking!!
__________________
Sblez aka Scott
Knicks are back!
Always LOOKing for ELI Manning Autos
PM ME ABOUT ANDREW LUCK CARDS!!!