2011/12 Panini Prime 1 Box Break - Lemieux Auto
---
Finally found a box of this today and had a great time opening it. All of the cards are available if you are interested PM me. They will all probably end up on Ebay tonight.
Patrick Sharpe Base 158/249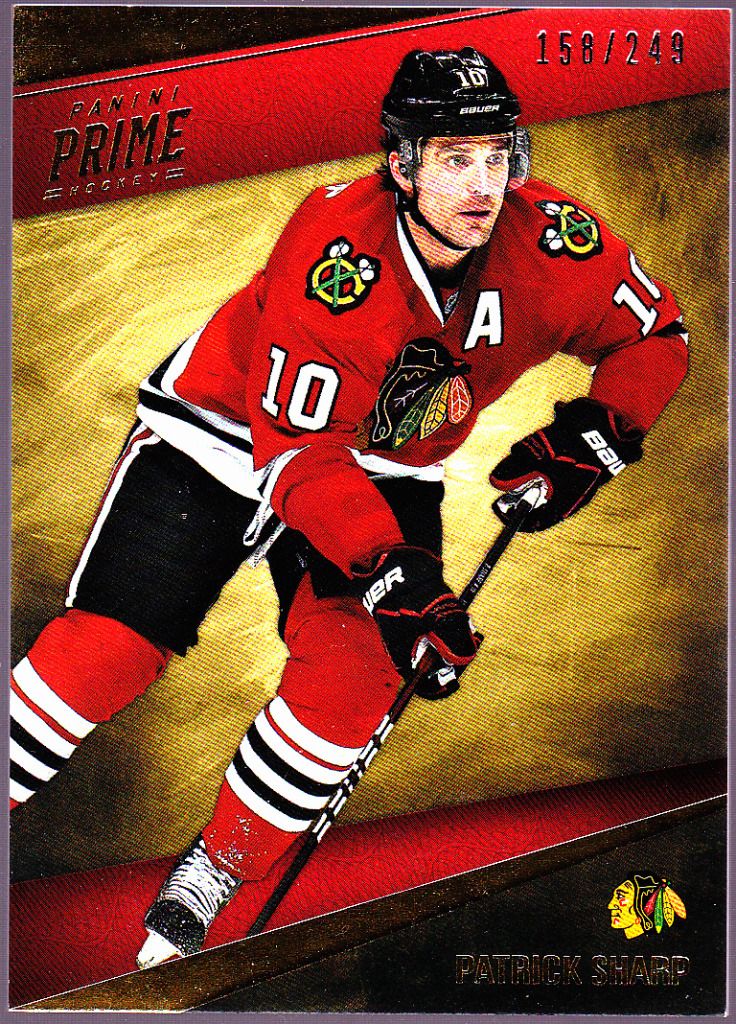 Mikko Koivu Gold 5/5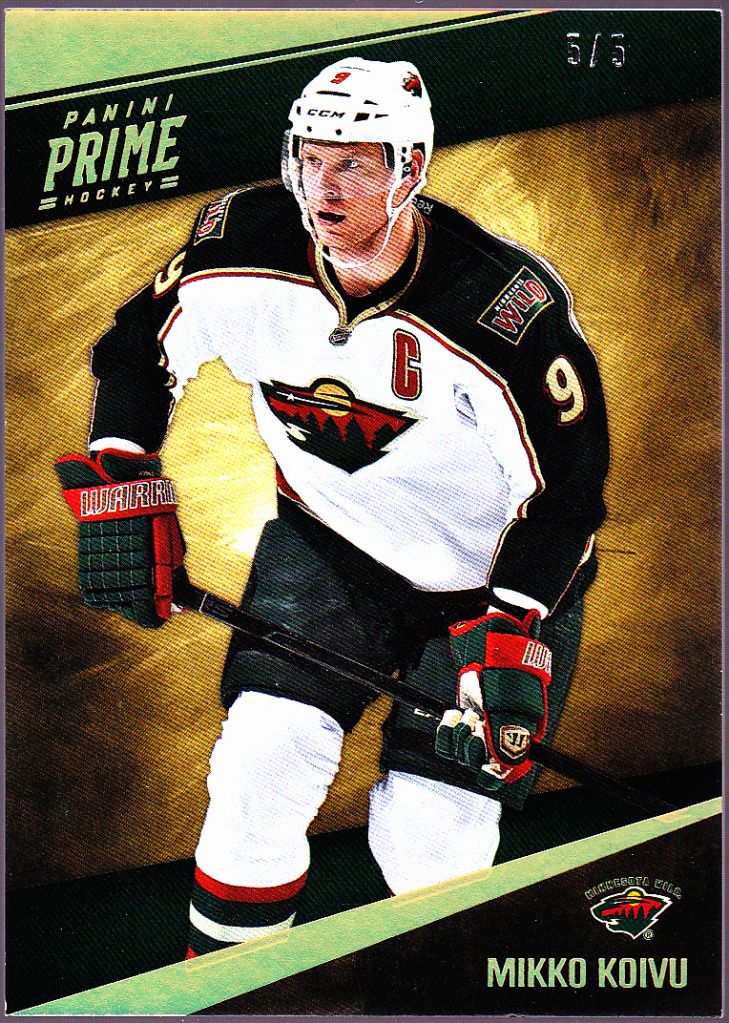 Craig Smith Prime Rookie Quad Jersey Auto 070/199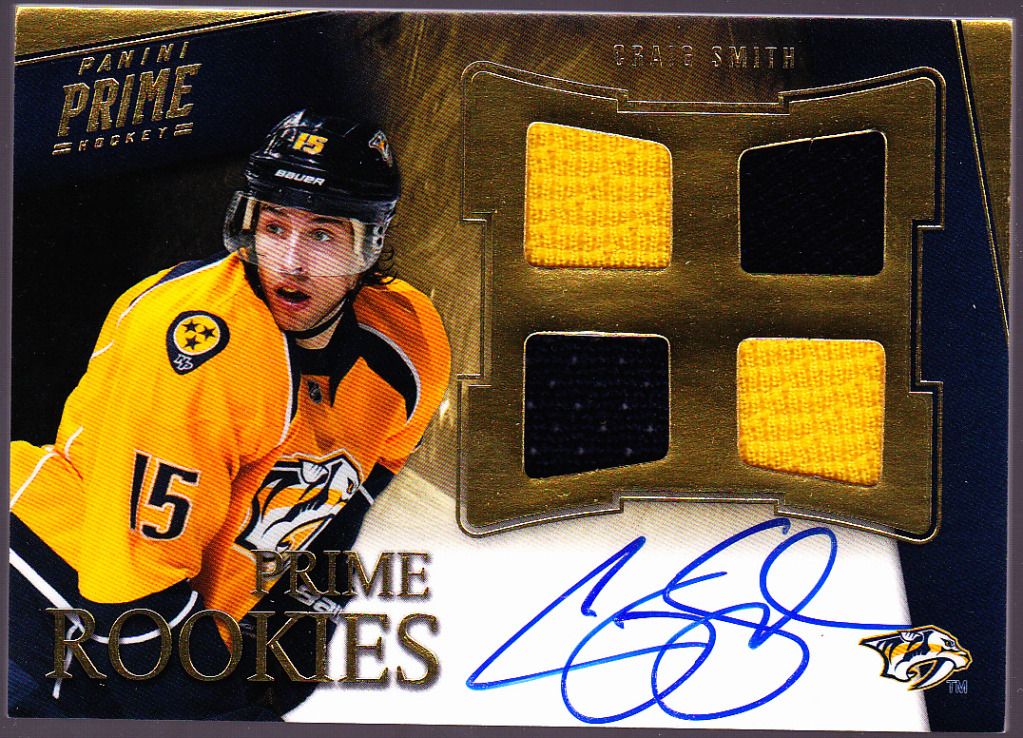 Brendan Smith, Gustav Nyquist, Jimmy Howard, Nicklas Lidstrom Quad Jersey 38/75
John Moore Showcase Prime Colors Two Color with a nice seam 10/35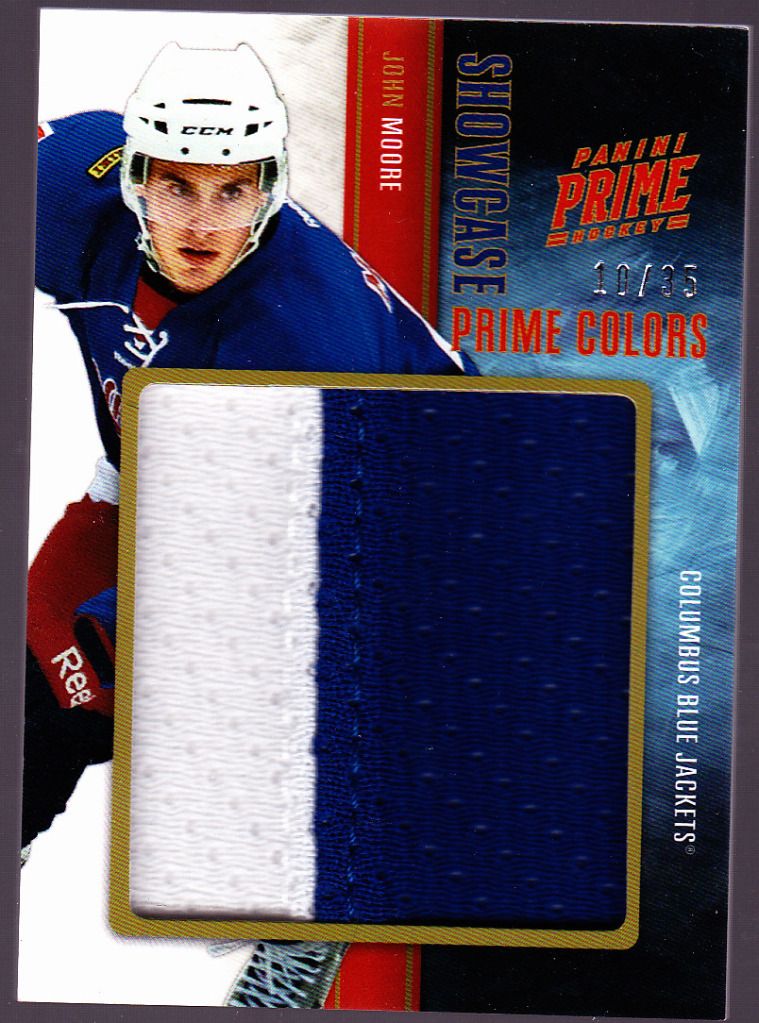 Tomas Kubalik Prime Rookies - silver auto - dual jersey dual prime Redemption
Mario Lemieux Prime Signatures Redemption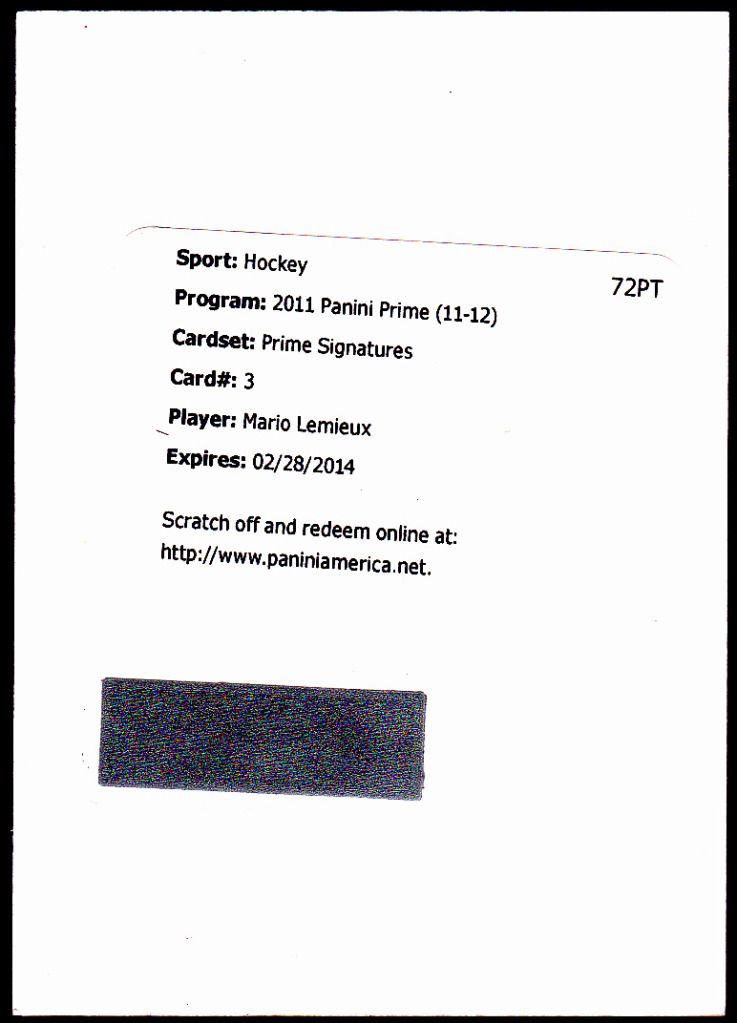 __________________
Not really collecting anything right now, but I do want a One Man Gang or Akeem auto from WWE Heritage.