Hi,
Better cards not pictured.
Roberto Luongo Triple Patch Auto /9
Shea Weber Triple Patch Auto /9
And this beauty was the last card of the box
.
Joe Malone Papercuts Cut Auto 1/1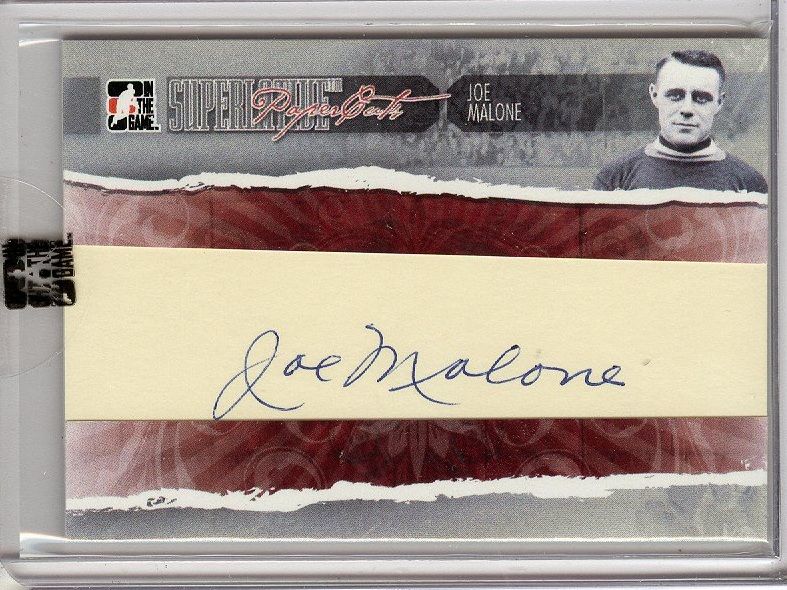 Seems this is a huge pull
.
Thanks for looking.
Amichai
__________________
Complete Karl Malone collection 1.633 and counting (all different).
Website: http://karlmalonecollection.webs.com/
I AM FINALLY CONSIDERED SUPERCOLLECTOR MATERIAL (BECKETT SPORTS CARD MONTHLY SEPTEMBER 2012)