Hi everyone, I got this card in CNC number 890 and have absolutely no idea how to list on eBay, so I figured I would offer it here first. The only one I found on eBay ended in late may and sold for $215, I'm asking $165 shipped. I would happily trade it for the Los Angeles Kings version of the same card or a Brandon Saad Crown Royal RAP, other than that I'm not looking for anything else. Everything else is also available, with the exception of the Couturier.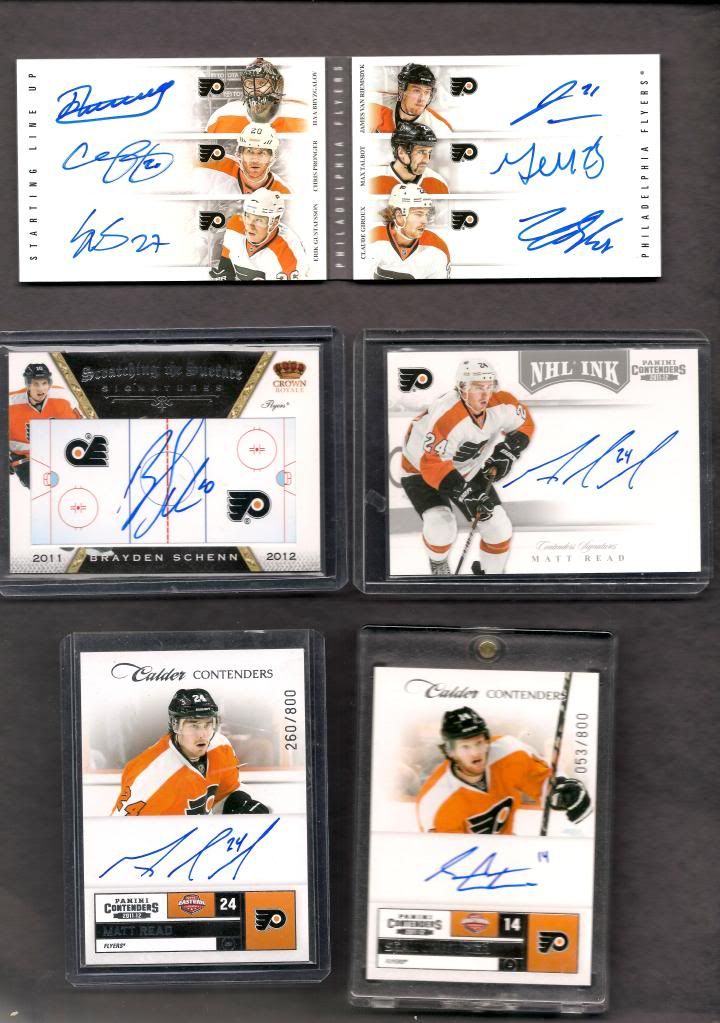 __________________
Hey, I'm Kyle from Spokane Washington, I collect Christine Michael. I do not pay attention to my posts, if you want to purchase something from me, it's best to PM me.

Also, I am disabled and use voice recognition, forgive my small grammatical errors.