FS: 10-11 H&P SEGUIN/Hamill/Colborne Silver Prospect Trios Jersey + More
---
NOT interesting in trading, need to sell quickly to fund a hockey camp trip. Goes to feebay Sunday night.
- 10-11 H&P SEGUIN/Hamill/Colborne Silver Prospect Trios Jersey (NONE on ebay)
Beckett Value: $40-100 Asking: $80
OBO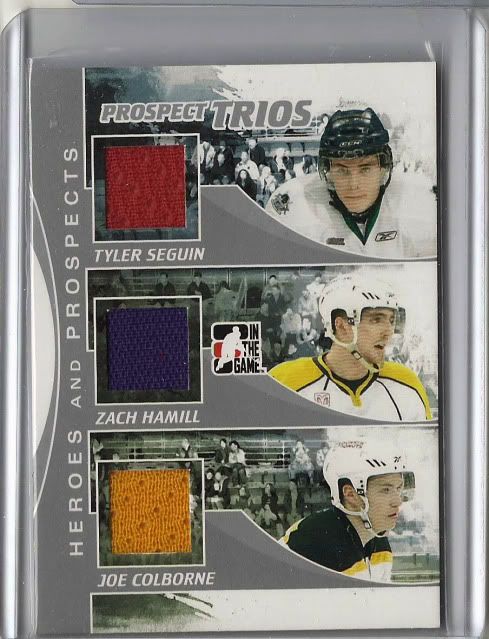 - Everything else is for sale as well, shoot me offers if interested.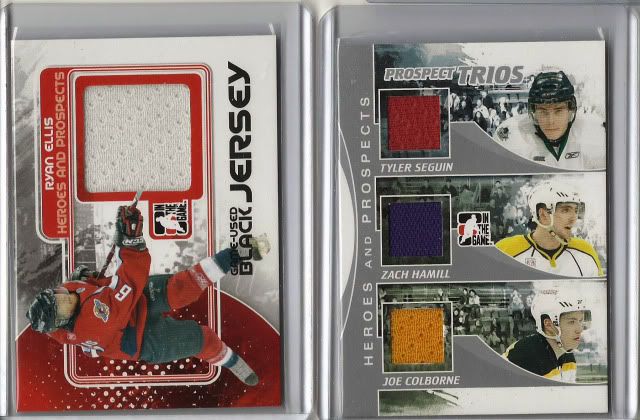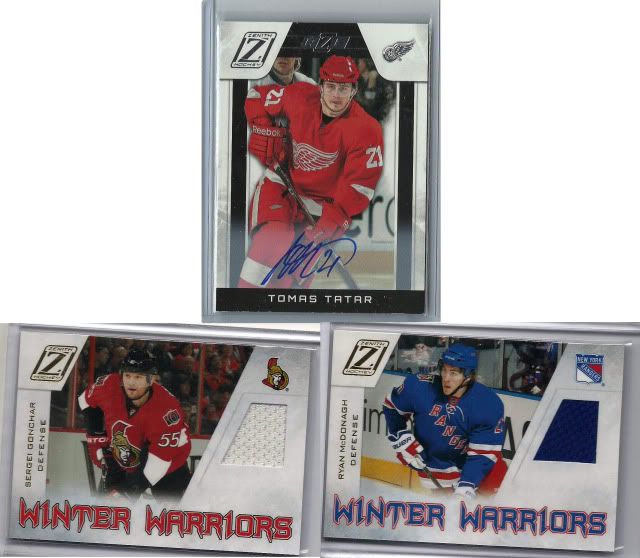 __________________
SKETCH CARDS: X-23, HALO, CORTANA.
HOCKEY: PETER BUDAJ, MARC DENIS, SEMYON VARLAMOV, PATRICK ROY.
OTHER: TIM TEBOW, HOPE SOLO, WNT SOCCER, USA GYMNASTS, USA OLYMPIANS, SARA UNDERWOOD BENCHWARMERS.