I went to the national card show in Baltimore. Shipping is $2 or if you spend $20 its free. Please check out my other posts in basketball football and baseball.
Here is what i got...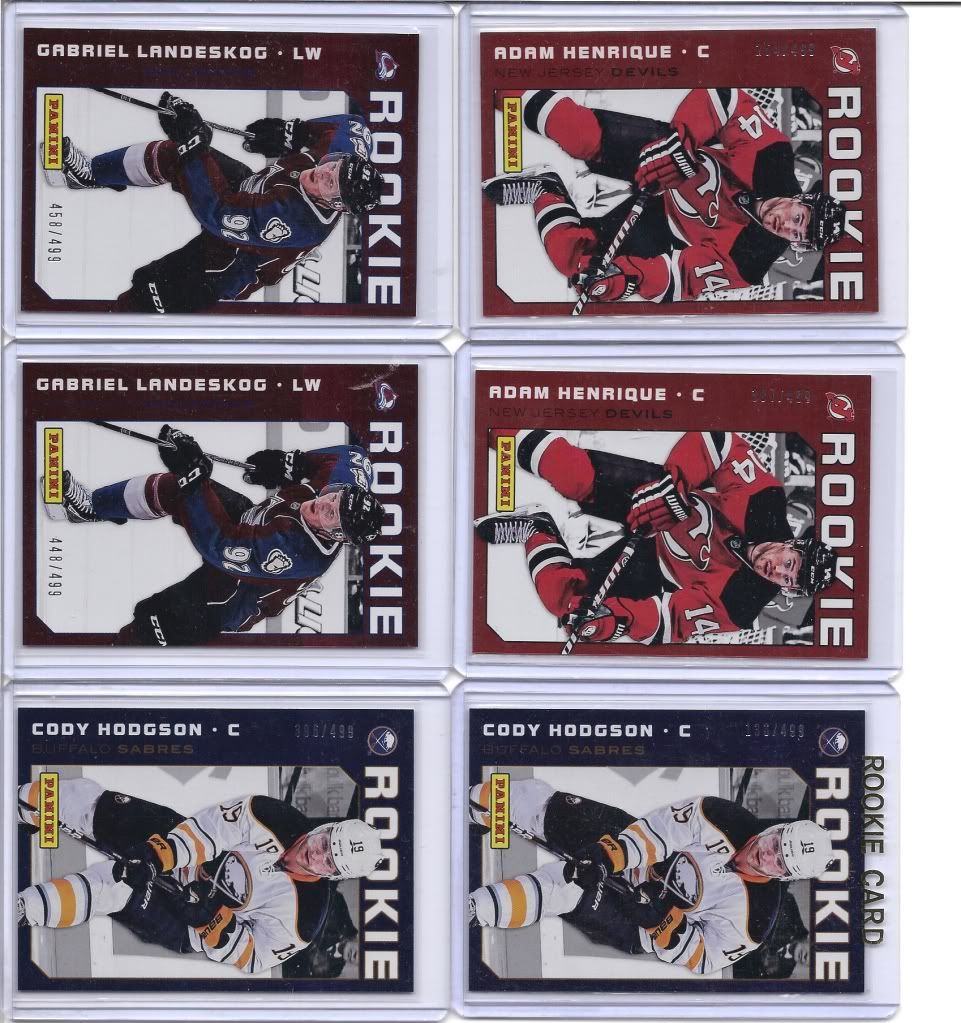 $3 each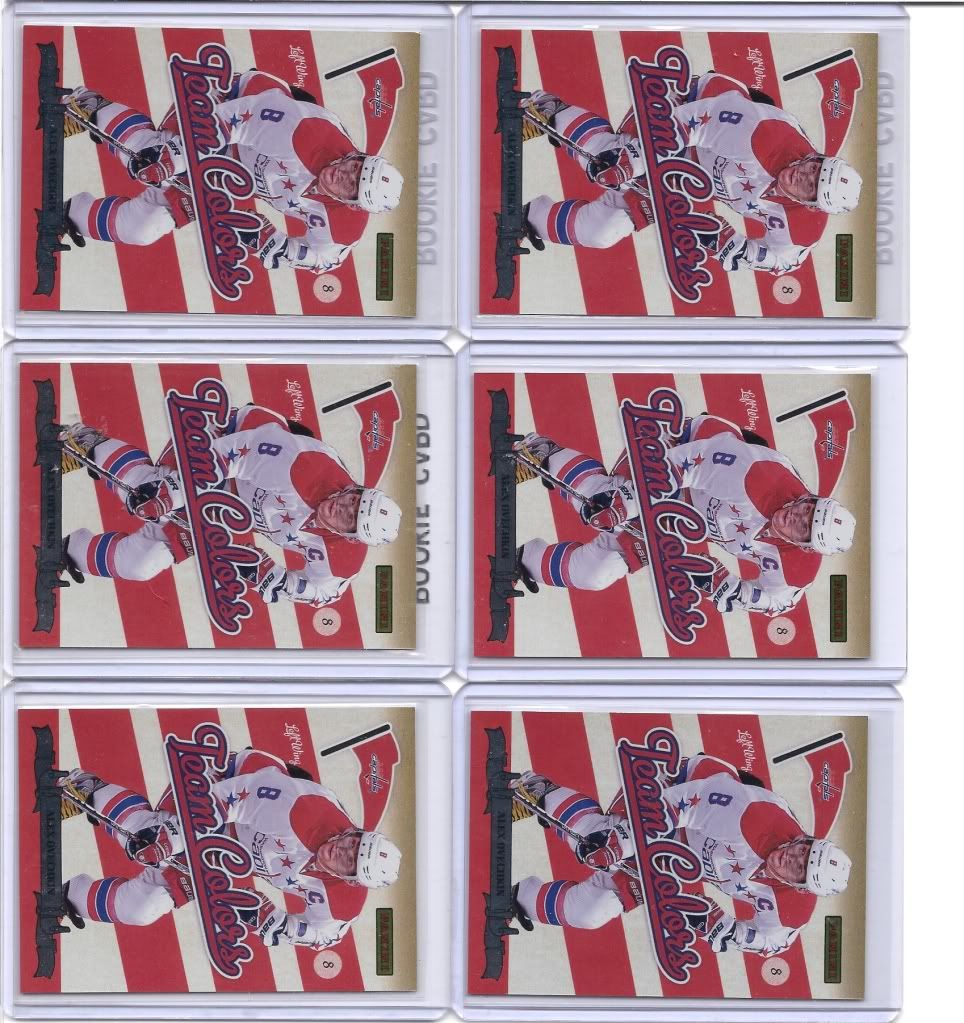 $2 each lot for $10
thanks for looking
__________________
Sblez aka Scott
Knicks are back!
Always LOOKing for ELI Manning Autos
PM ME ABOUT ANDREW LUCK CARDS!!!