Gonna try to sell these again. I've lowered the prices to way below what I paid. Reasonable offers considered. I feel like I may have sold the Kezele or Babbitt, but I'm at work posting this, will update shortly. Thanks for looking!
Charles Hall AP $250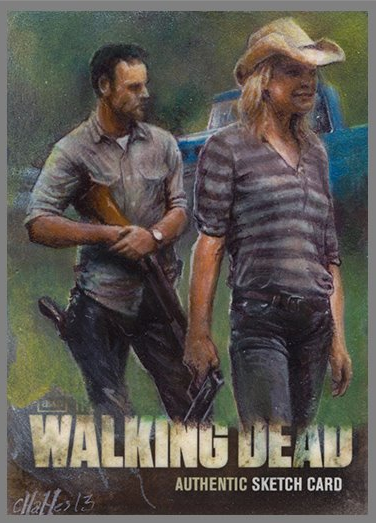 Robert Hendrickson APs $175 each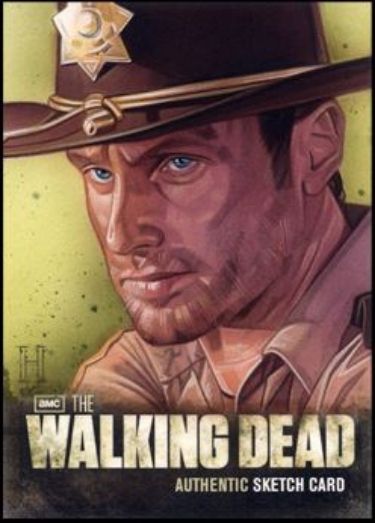 SOLD!!
Gary Kezele AP $175
Babbitt AP $125