Wet Otters or Wet.....
---
Beavers, I'm not sure which one was the more practical choice of words, but one would definitely have made even bigger headlines although who's to say London's mayor wasn't thinking about both critters;
London?s mayor compares volleyball players to ?wet otters? | Fourth-Place Medal - Yahoo! Sports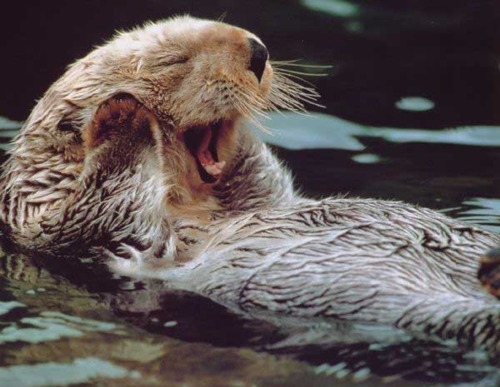 So it's time to cast your vote; Are you a wet otter man or wet beaver type...
__________________
"So hard-signed Autograph Cards without nasty redemptions isn't that difficult to do. You just have to want to do it for your collectors"---Price 3:16
Shop Smart, Shop Rink-Mart