Quote:
Originally Posted by
bigaust001
Does anyone have one? My PP is five dollars short for the total...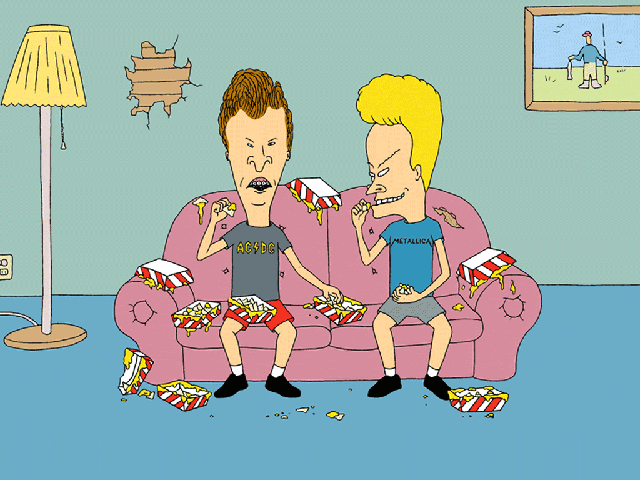 Huh, huh, huh, huh. Your PP is short. Huh, huh, huh.
__________________
Looking for A&G sized minis and Topps Olympic relics, pins, etc. for my daughter and refractors for my son
Never trust a man who dresses up like a hot dog.
Don't drink and break. It's the law.