First day for me..... Here my haul.... This is a 50/50 for a member here.....
Drew Carey nicest guy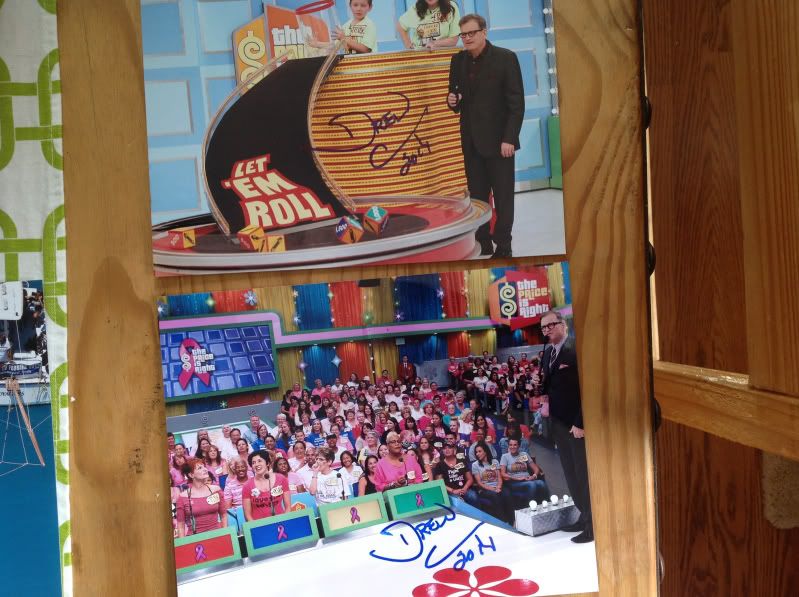 Cody Simpson baseball for me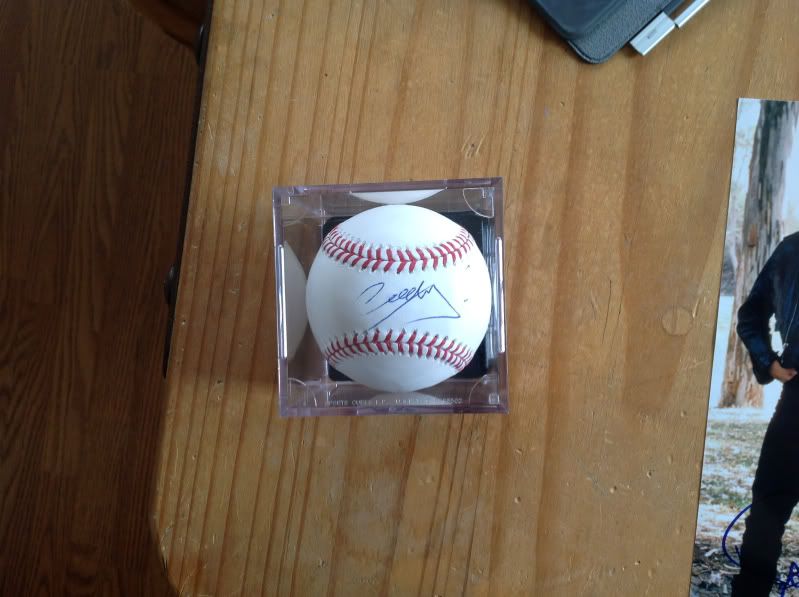 Next was the simmer Diana nyda.... Her driver was her handler Bonnie. She helped her cross the ocean. So had her autograph the photo too. Bonnie is sitting my the steering wheel talking on the phone. Diane told me she was talking to GMA interview. She said when the picture was taken she had 1 hour left swimming. Kinda cool
This is for the guy I am hooking up
Next is candance camron. Heard she was only signing 1 per the day before. But have like 6.... 3 already have bob saget so I tryed with 2 pics and she signed them both. Those are for my friend.
Last....my teenage crush! (Who didn't have one on her!??!) Danica! Heard she was one per also. Have 3 so I put 2 out. One for me and one for my friend..... Couldn't be more happy!
Have a few more to try for....next week I try again!
Happy hunting!