Hey guys, I'm looking to get some more space which means moving some of my PC. I thought I'd post this here since a lot of you guys are the only ones that might be even slightly interested in any of these items.
I would also consider trading these items. I would be looking for HOF autos, signed Ginter cards, 8x10s, and ROMLBs in return
The prices are delivered and OBO. I stress OBO on them. There is more wiggle room on some than others.
Shannon Stewart signed game used bat- $50
This was signed twice. The first time right next to the nameplate, but it didnít come out so he signed it over the nameplate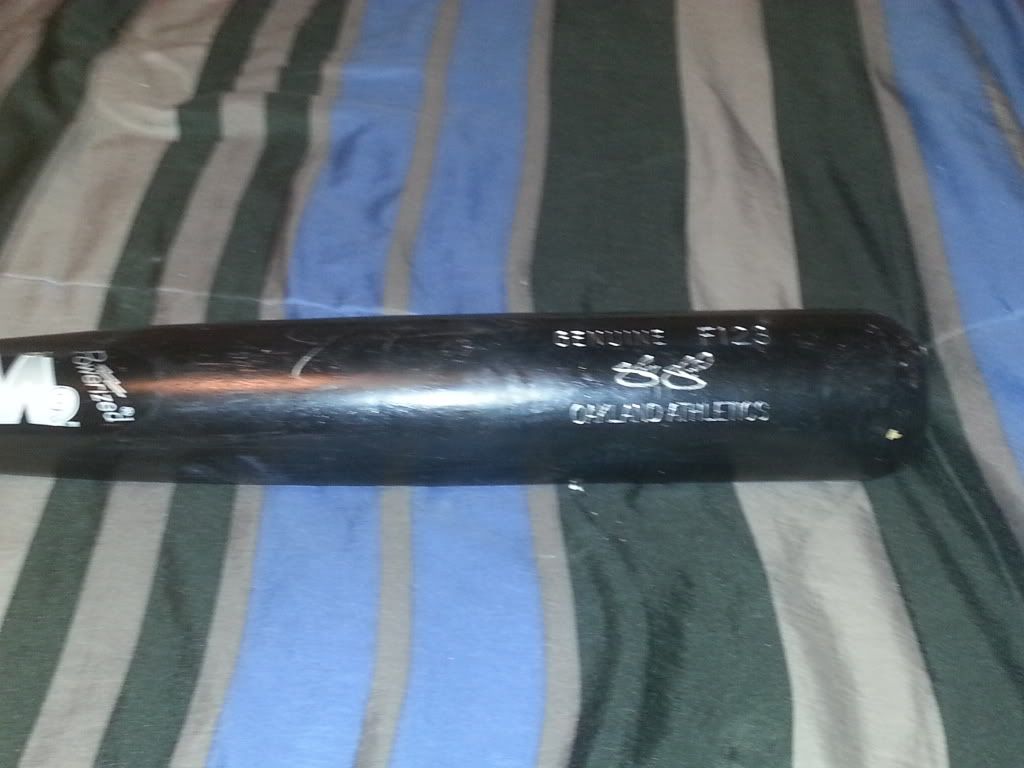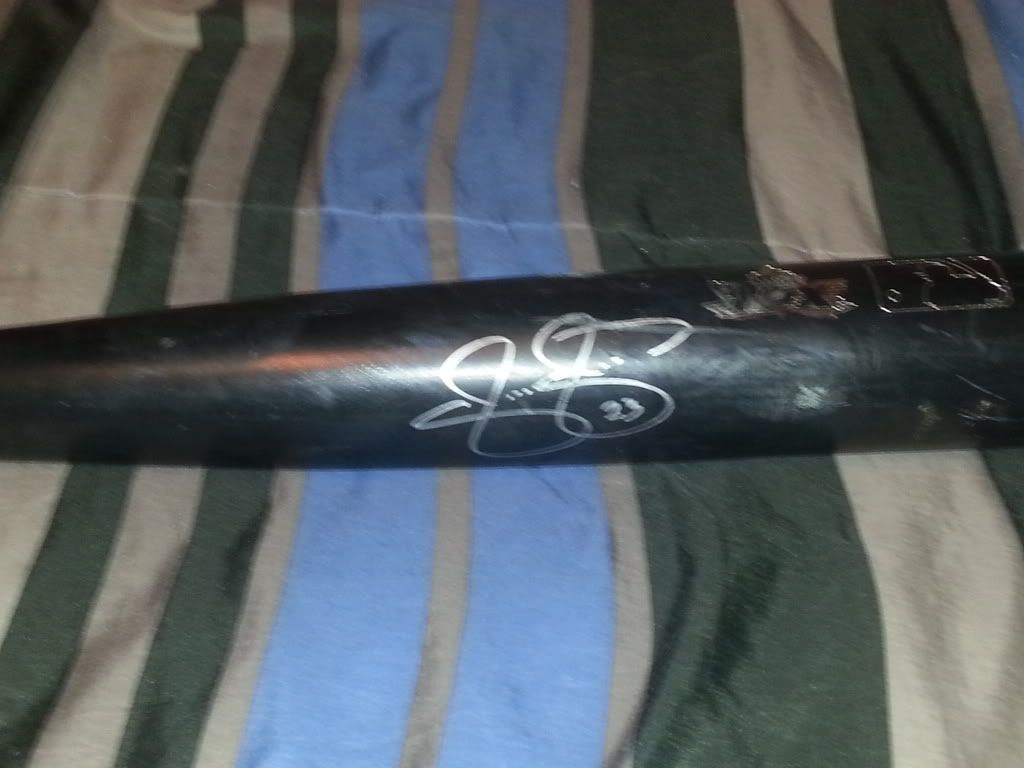 Mike Redmond game used bat- $40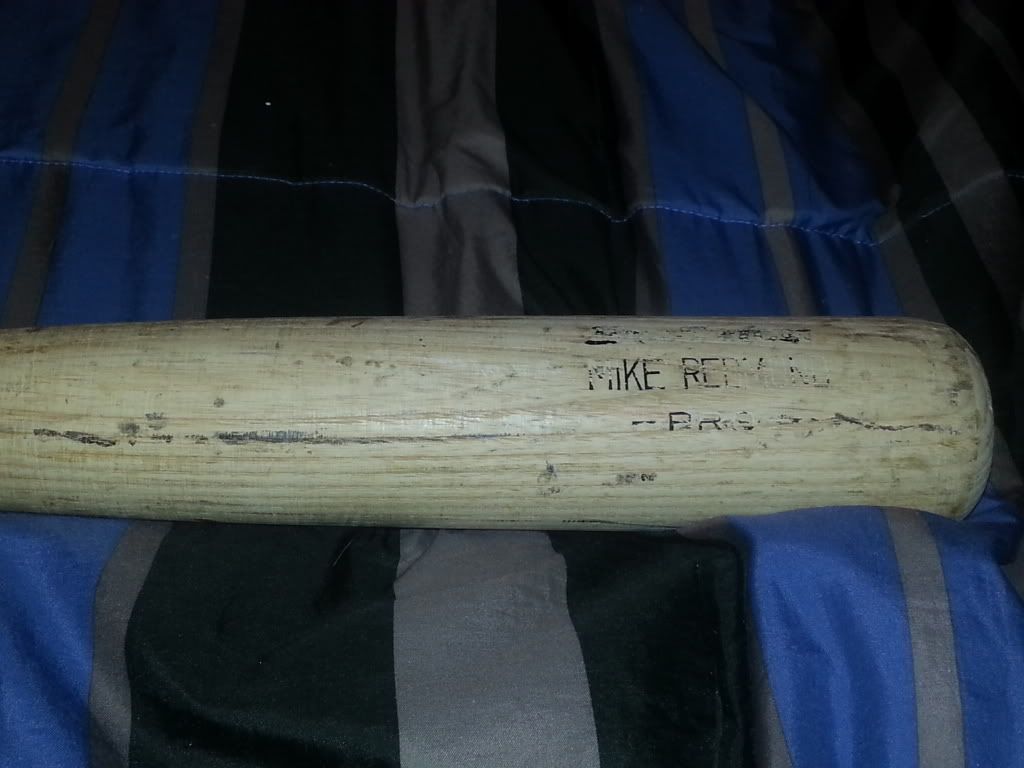 Brendan Harris Game used bat- $35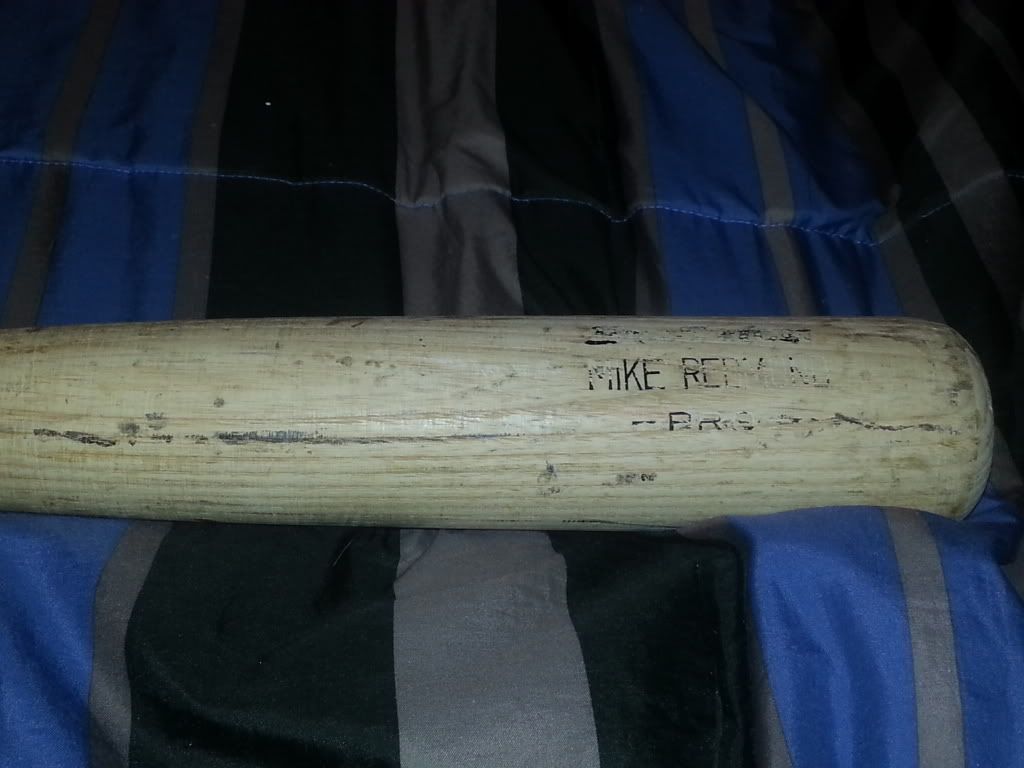 Terry Steinbach game used locker tag (spliced scan, so the last third came out pixelated)- $40
Milt Pappas full name signed ROMLB, TriStar cert, numbered 5/10- $25
Jamey Carroll signed ROMLB MLB Authenticated- $15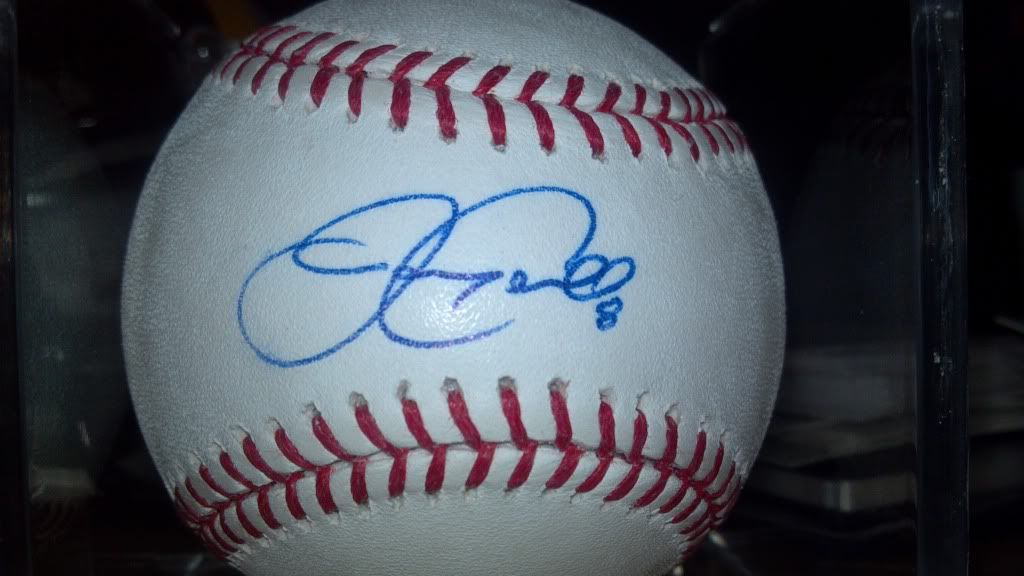 Lance McCullers signed ROMLB, signed IP, some spots on ball- $12
Sean Casey signed ROMLB- $15
Ben Revere signed ROMLB(has authentication sticker on the back, not sure where it is from. Purchased from Fan HQ over the summer)- $20
Kurt Suzuki, Brian Dozier, Eduardo Escobar, Chris Colabello signed ROMLB, signed IP, small spot below Escobar- $25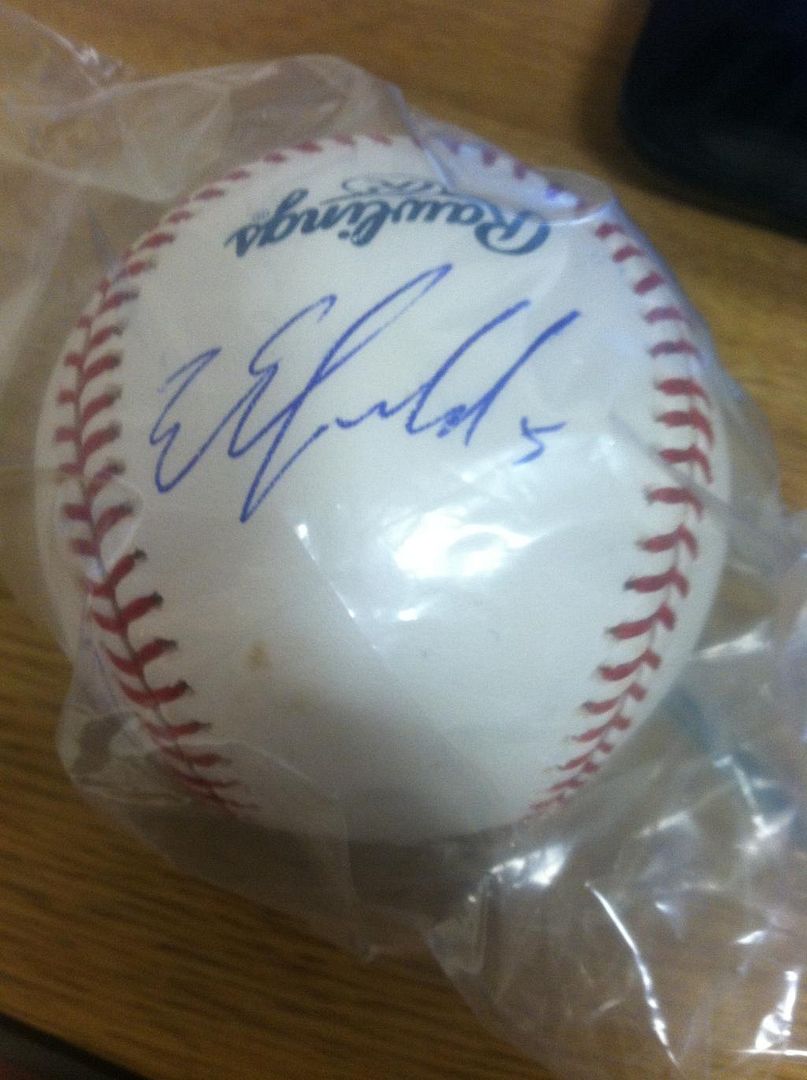 Jason Kubel 8x10- $8
Ben Revere signed 8x10- $12
Denard Span 8x10- $12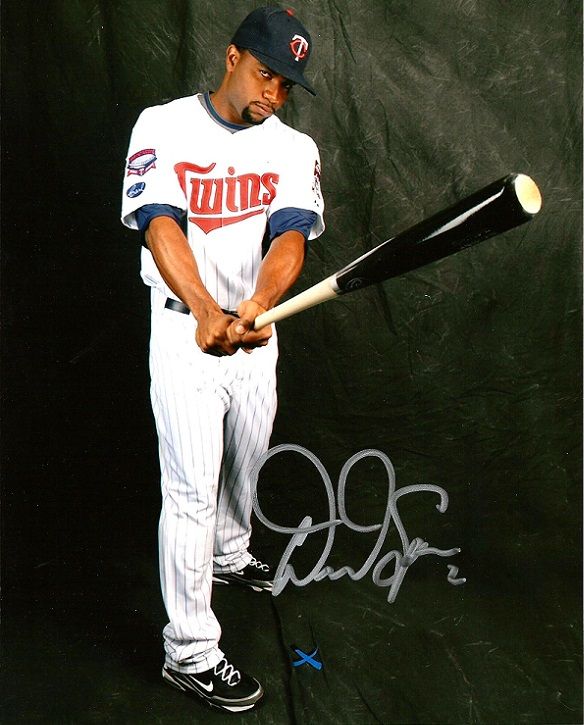 Al Rosen 8x10 with 1953 AL MVP inscription- $10
Justin Morneau 8x10 x2- $14 each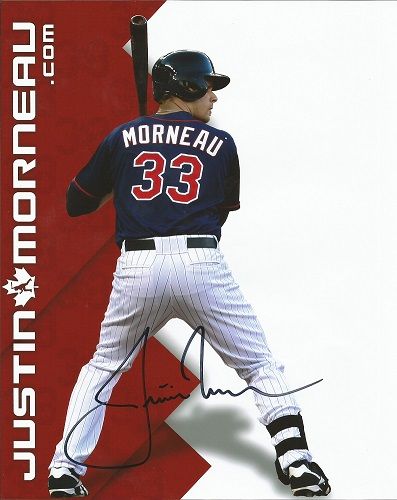 Justin Morneau signed RC PSA/DNA- $25