Babe Ruth game-used cap commands attention via SCP
This entry was posted on August 9, 2018 by BlowoutBuzz.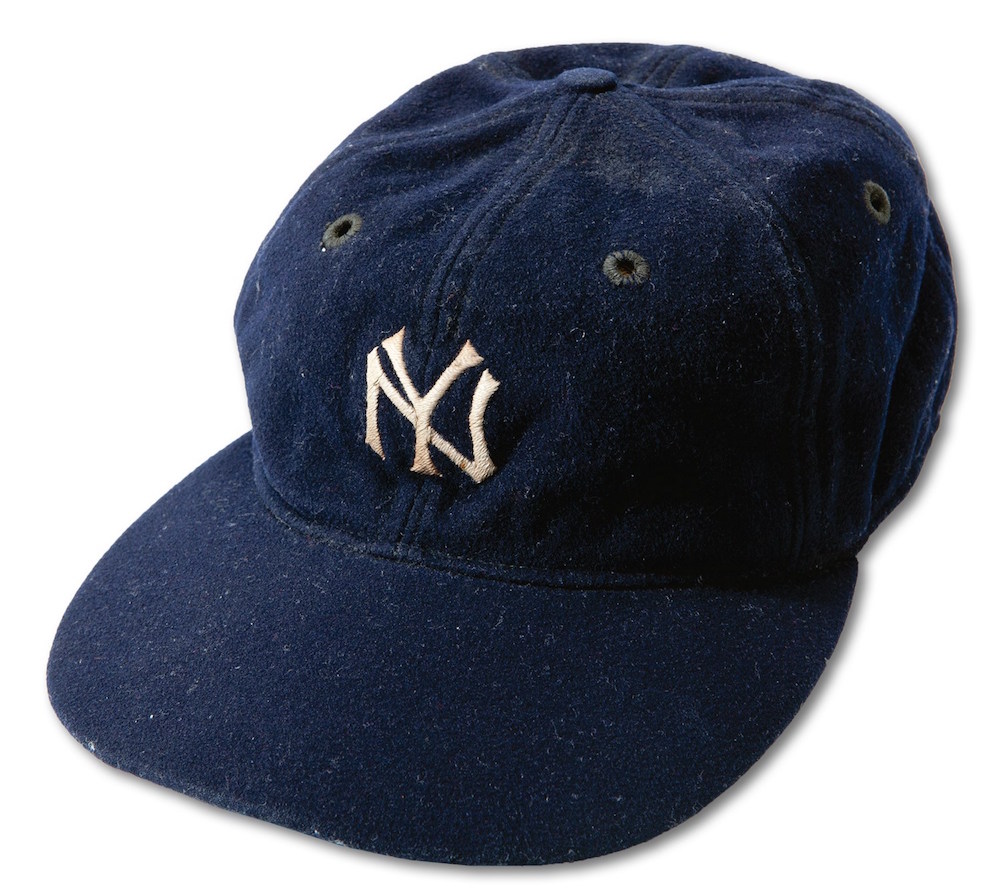 A Babe Ruth game-used New York Yankees cap from the early 1930s is dominating on the auction block via SCP Auctions with its price approaching the quarter-million-dollar mark.
The auction's reserve is not yet met, but there are a couple days remaining before the final gavel. After 10 bids, it stands at $235,795 but is estimated to push as much as $800,000 before the auction is final.
It's not just any cap worn by "The Bambino," either, this is a piece of memorabilia with a little extra Yankees history attached to it.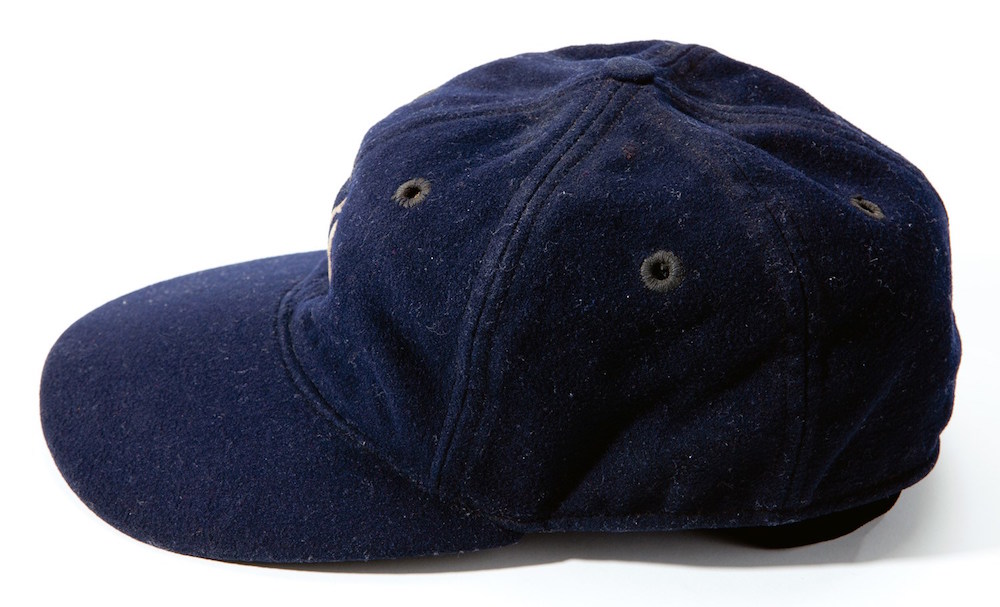 This is the same Ruth cap that David Wells wore during the first inning of his start on June 28, 1997, as a tribute of sorts to the legend as he took the mound in The House That Ruth Built to face the Cleveland Indians. Yankees manager Joe Torre made Wells change caps after the first inning to keep with the team's dress code and Wells was fined $2,500 for his actions while adding some extra ink to the franchise's rich history.
"Only a handful of Babe Ruth New York Yankees game worn caps have survived the three-quarters of a century that has passed since the Babe last played in The Bronx, ranking them on the rarity scale above all team issued garments including jerseys," reads the auction description. "Within the extremely limited population of Yankee Ruth caps in the hobby, the presented piece is without peer."
This cap, from the early 1930s, was previously sold by Wells via SCP for $537,278 back in 2012.
Follow Buzz on Twitter @BlowoutBuzz or send email to BlowoutBuzz@blowoutcards.com.