Board Buzz: Must-read threads on Blowout Forums (Aug. 9)
This entry was posted on August 9, 2018 by BlowoutBuzz.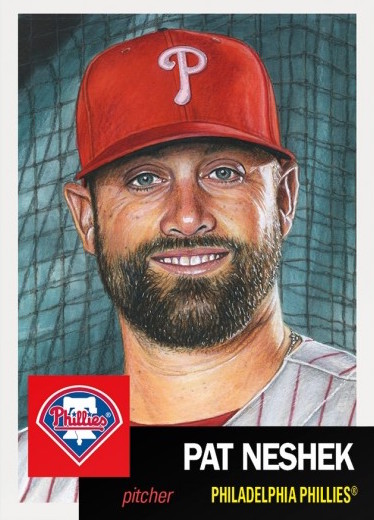 The Blowout Cards Forums are where thousands of collectors converge daily to discuss, well, a little bit of everything. Here are a few threads about collecting and more that you should check out right now.
What's Buzzing Today: Pat Neshek's Topps Living haul, big pulls, pondering Juan Soto's age, post-National chatter and ... National Baseball Card Day is here early on eBay?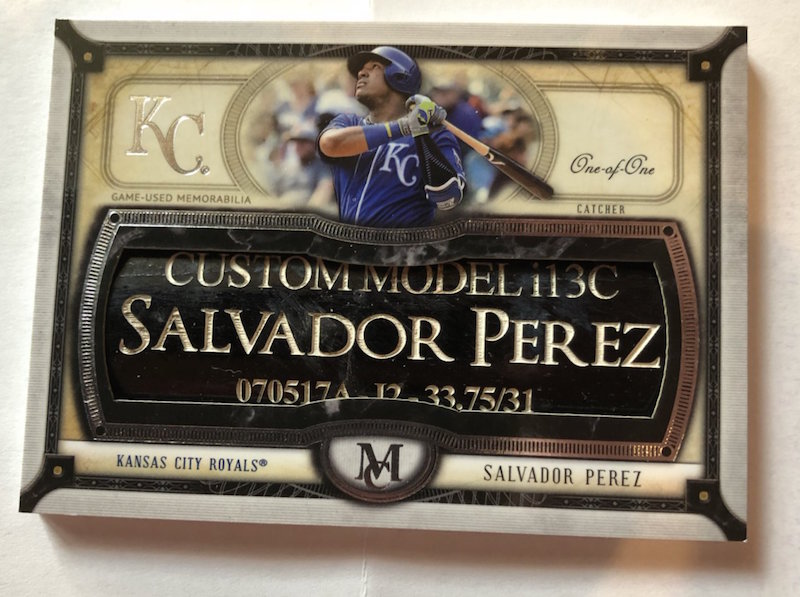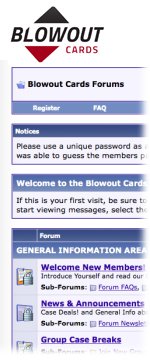 1 -- Pat Neshek really likes his card in the Topps Living Set ... 

2 -- "Is Juan Soto too good to be 19 years old?"

3 -- National Baseball Card Day is Saturday ... but it's already here on eBay


4 -- Clearly Authentic already delivering some big names


5 -- Highlights from several Museum Collection cases

6 -- Check out all of the post-NSCC discussions here

Have you spotted a hot thread? Tell us about it in a comment or on Twitter.
Follow BlowoutBuzz on Twitter @BlowoutBuzz.