Board Buzz: Must-read threads on Blowout Forums (Sept. 12)
This entry was posted on September 12, 2018 by BlowoutBuzz.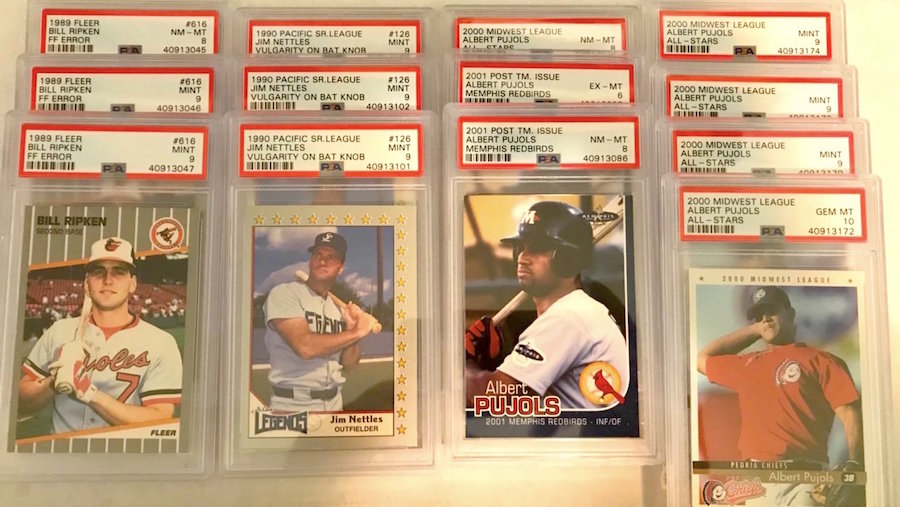 The Blowout Cards Forums are where thousands of collectors converge daily to discuss, well, a little bit of everything. Here are a few threads about collecting and more that you should check out right now.
What's Buzzing Today: MLB and NFL chatter, hating sticker autos, a "find" that keeps delivering, collecting Marshall Faulk and more.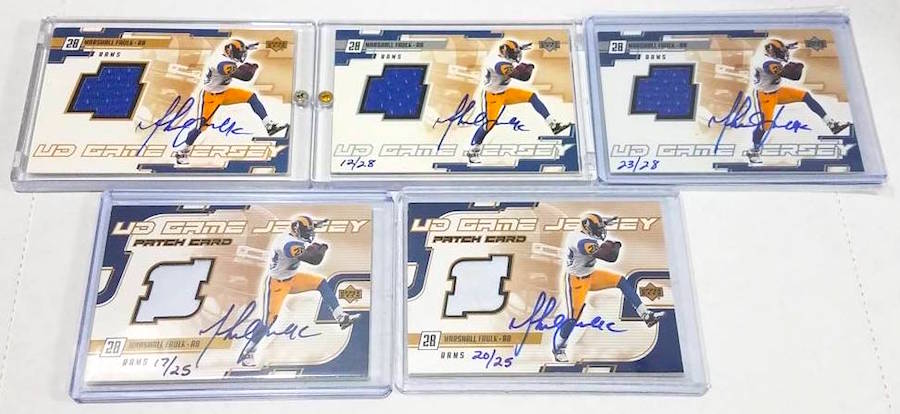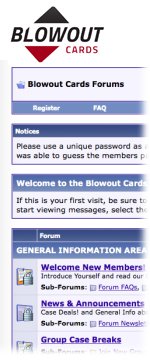 1 -- Check out this Marshall Faulk collection show-off thread

2 -- The sticker auto debate lives on ... 

3 -- "What was your first big hit you pulled?"


4 -- Watching for a J.D. Martinez Triple Crown ...


5 -- Check out this "find" thread ... and now some stuff has been graded

6 -- How about this early Heritage High Number break?

Have you spotted a hot thread? Tell us about it in a comment or on Twitter.
Follow BlowoutBuzz on Twitter @BlowoutBuzz.