Board Buzz: Must-read threads on Blowout Forums (Sept. 13)
This entry was posted on September 13, 2018 by BlowoutBuzz.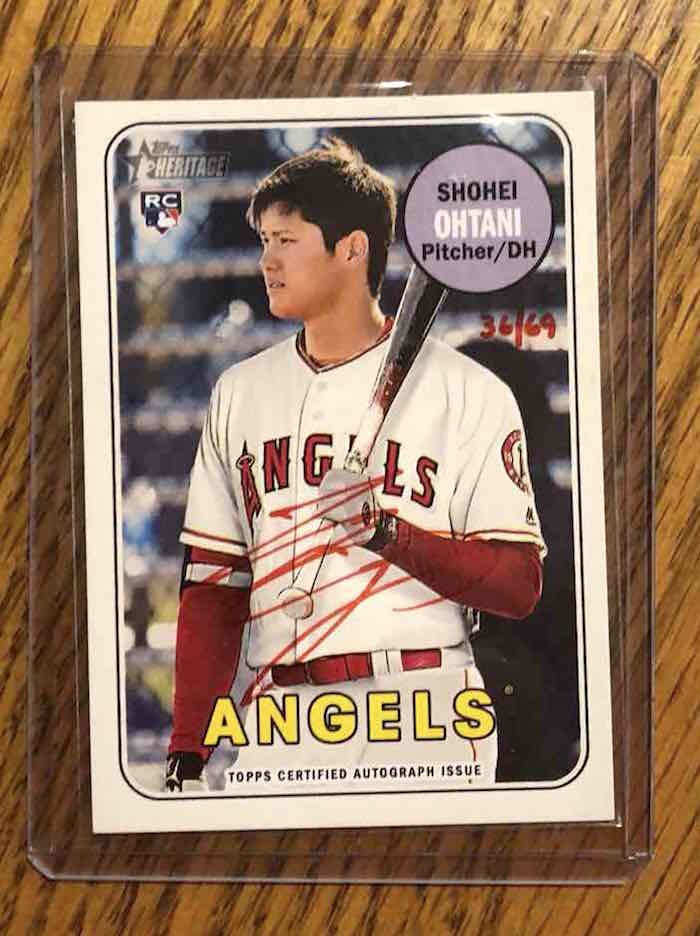 The Blowout Cards Forums are where thousands of collectors converge daily to discuss, well, a little bit of everything. Here are a few threads about collecting and more that you should check out right now.
What's Buzzing Today: Busting 2018 Topps Heritage High Number, pondering when Mark Hamill will sign for Topps, NFL breaks and more in today's edition.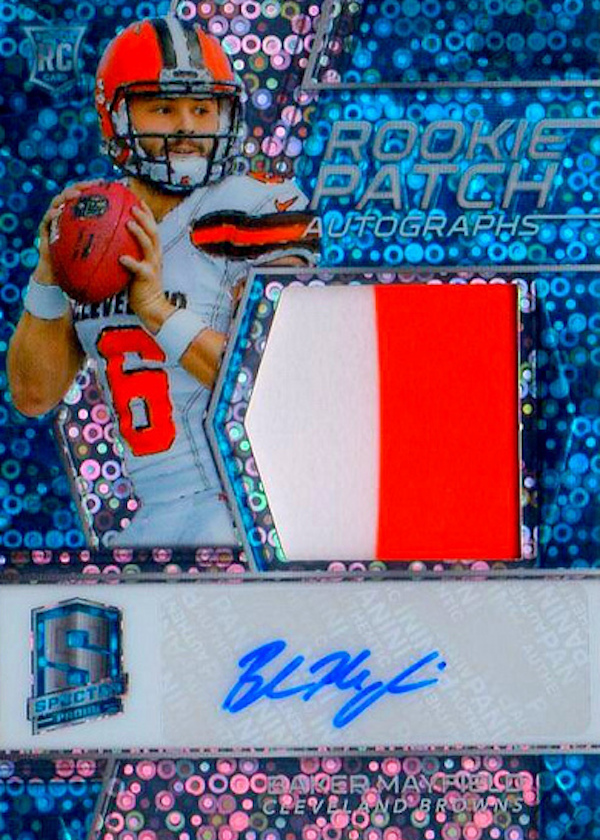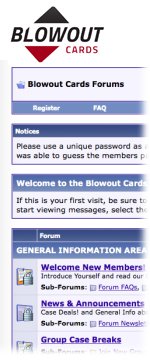 1 -- Yep, this one can be found in blaster boxes ...

2 -- Cards you should be able to find ... but can't

3 -- Pondering whether Mark Hamill will sign for Topps again


4 -- Watch the Heritage High Number breaks pile up here


5 -- Check out this Spectra break

6 -- The last card makes it an Absolutely solid break

7 -- "Investing in sealed cases" is a thread you should read

--
Have you spotted a hot thread? Tell us about it in a comment or on Twitter.
Follow BlowoutBuzz on Twitter @BlowoutBuzz.