Board Buzz: Must-read threads on the Blowout Forums (Feb. 13)
This entry was posted on February 13, 2018 by BlowoutBuzz.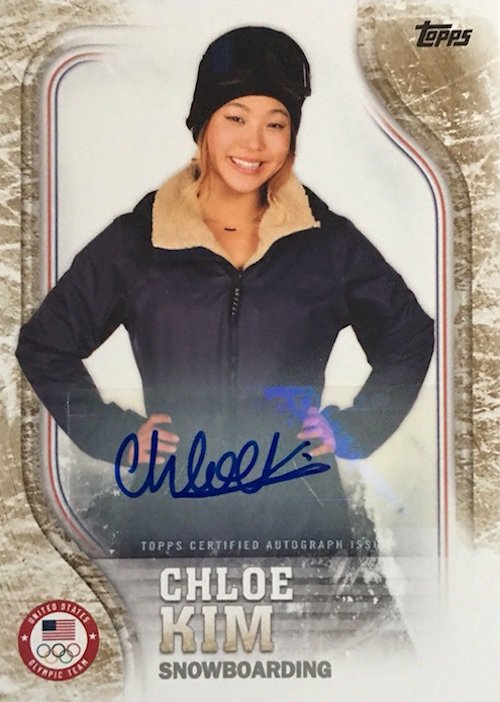 The Blowout Cards Forums are where thousands of collectors converge daily to discuss, well, a little bit of everything. Here are a few threads about collecting and more that you should check out right now.
What's Buzzing Today: Chloe Kim's dominating gold win, Donovan Mitchell powers the Jazz and big pulls with the NFL Rookie of the Year among them.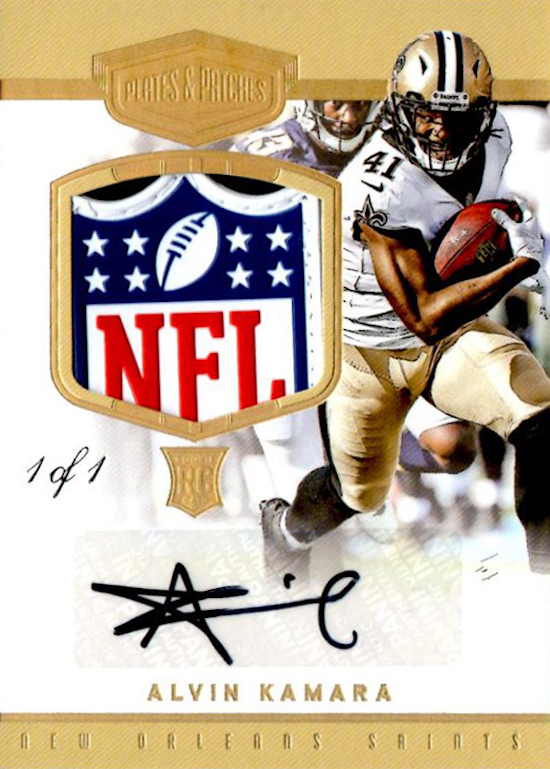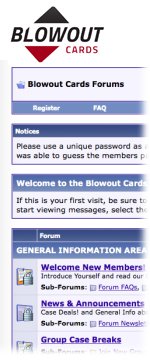 1 -- Chloe Kim is the headline-winner and top-selling autograph for the Olympics so far ... but here's who collectors are talking about

2 -- Donovan Mitchell has the Jazz fans talking ... and others, too

3 -- At $5 a box, Buzz would bust 1989 Pro Set all day long like Halonut did


4 -- Check out the Tom Brady autograph pull here


5 -- How about this WWE pull from the non-sports area?

6 -- Finishing strong with a Plates & Patches break
Have you spotted a hot thread? Tell us about it in a comment or on Twitter.
Follow BlowoutBuzz on Twitter @BlowoutBuzz.