'Confessions of a Baseball Card Addict' notes one fan's story
This entry was posted on November 8, 2018 by BlowoutBuzz.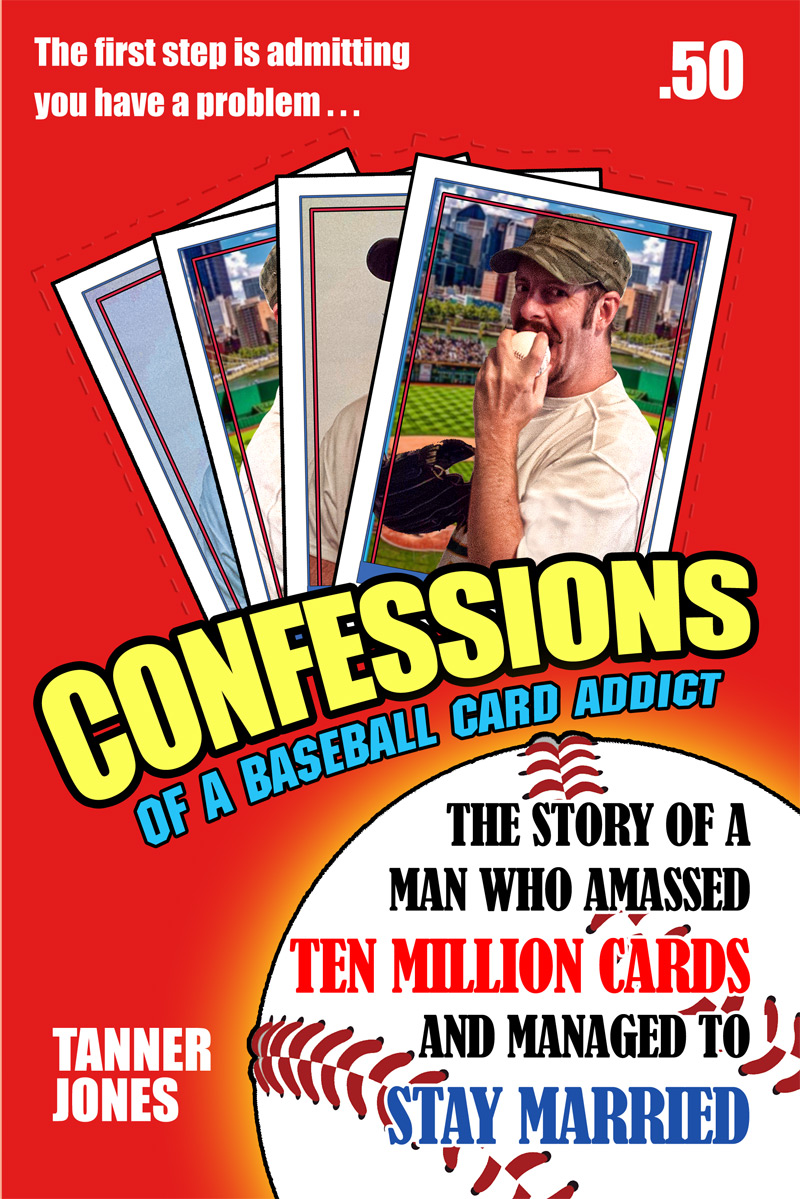 If you've been active in the hobby on Twitter, the Blowout Cards Forums or elsewhere online in recent years, there's a good chance you've run into the work of a collector with a knack for Photoshop (he's a graphic designer) and for collecting -- and making -- Jose Canseco baseball cards.
TanManBaseballFan, aka Tanner Jones, amassed an elite collection of the famed Bash Brother and was obsessive enough about baseball cards that never were that he began creating many of them that went missing through the years for himself. Jones seemingly never met a Canseco card he didn't have -- or couldn't live without -- but, then, not long ago, he surprised many who know him with a simple statement.
It was time to sell it all. Why? Well, his story is part of a book he's working on that's coming soon -- Confessions of a Baseball Card Addict.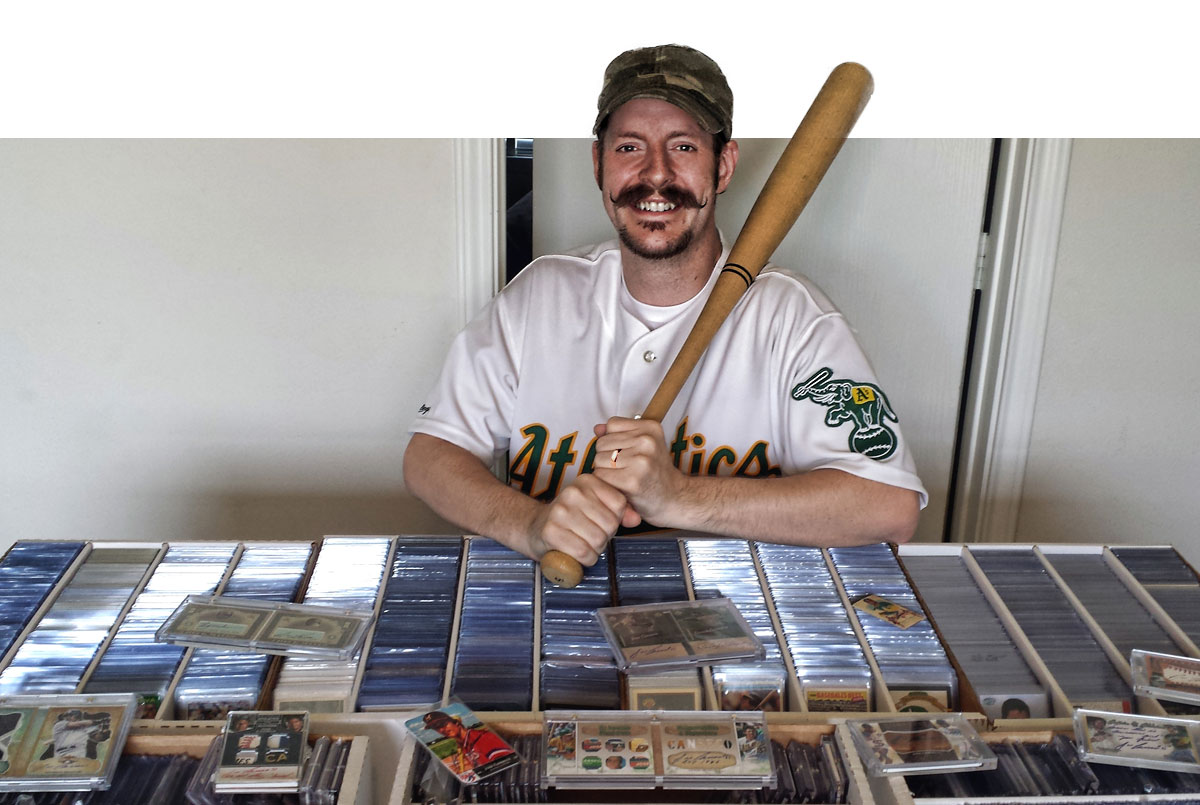 "I did this because I truly hope that you can read it and not just be entertained, but also have a guide to help you every step of the way if you plan on starting collecting, want to change directions with your existing collection or hope to sell your collection," said Jones, also noting that it will include childhood stories, how he returned to collecting, his time being a dealer, creating custom cards and more.
Jones, who we previously profiled to a degree here before his collection grew even more, documents his collecting experience, including "the lessons I learned in this book" with a collection that he says cost him plenty to amass -- an amount that will be revealed as part of the lead-up to his book.
Also among the stories in his book, which has been in the works for a while -- "I've poured my heart and soul into this and it has taken three years to write" -- will be Jones' visit to Canseco's home where he got the former MVP to sign a ton of cards -- and wear stuff to help him make even more cardboard. We'd say more but we'll let Jones do it for himself in Confessions of a Baseball Card Addict, which will arrive soon.
Follow Buzz on Twitter @BlowoutBuzz or send email to BlowoutBuzz@blowoutcards.com.