Deadpool is taking on cancer -- and this pink suit is his ammo
This entry was posted on April 5, 2018 by BlowoutBuzz.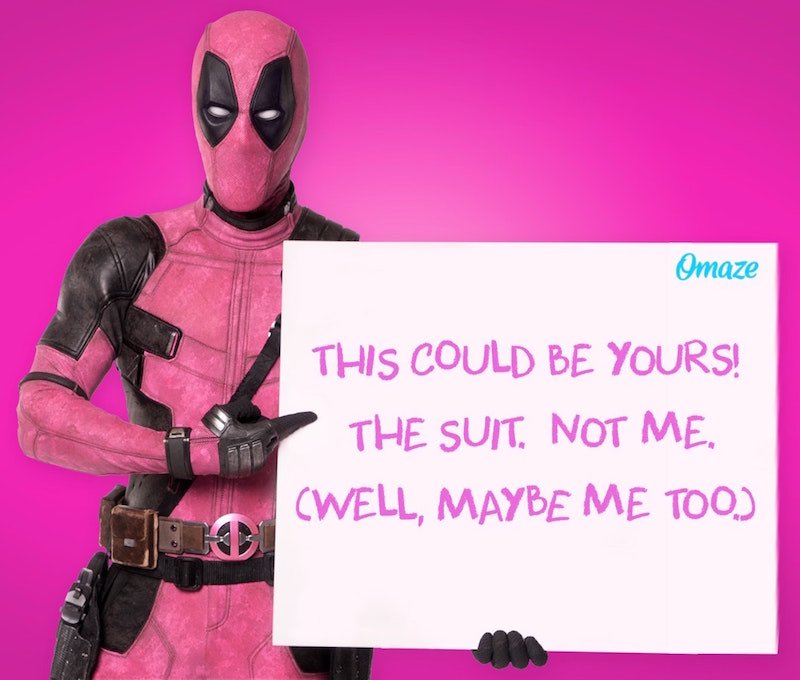 The Merc With a Mouth has a heart -- and his pink suit can be yours.
As part of the Deadpool 2 promotional plans, Ryan Reynolds traded in his red suit for a pink one to cut a promo for a cancer-battling contest being run by Omaze that will put that suit in one person's lucky hands.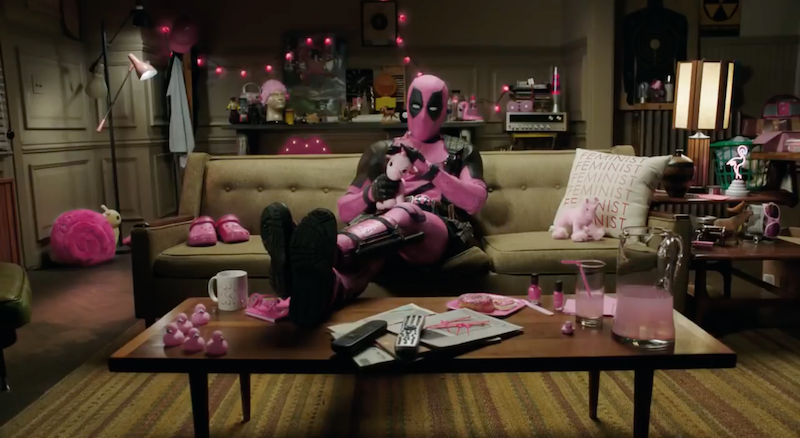 There are several donation amounts that get you multiple entries into the contest -- $100, for example, gets you 2,000 entries in the drawing. A $1,500 donation gets a signed Deadpool DVD and 15,000 entries, while a sold-out (likely $1,000) donation got 10,000 entries and a signed Deadpool 2 poster. A $5,000 donation gets a personalized outgoing voicemail message and a cool 50,000 entries.
You can see all of the details about the various entry amounts and take your shot here.
Yes, this is Deadpool -- expect some adult humor and language in the video below -- in the video explaining the program benefitting a group called LetsFCancer.
--
Follow Buzz on Twitter @BlowoutBuzz or send email to BlowoutBuzz@blowoutcards.com.