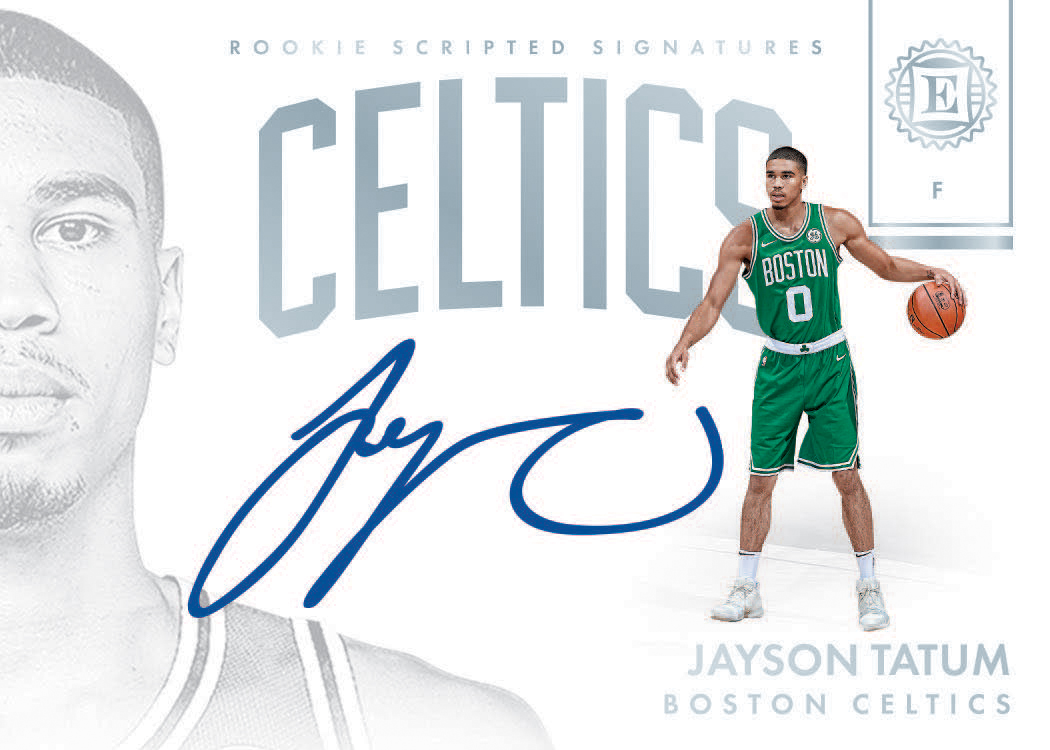 What: 2017-18 Panini Encased basketball cards
Arrives: May 2
Box basics: Two autographs (one graded) and two memorabilia cards per five-card box (eight boxes per case)
Order: Click here when available
What's buzz-worthy: Encased comes to the NBA with "a plethora of stunning autograph and memorabilia content."
Keep reading for more info and a gallery of what's to come.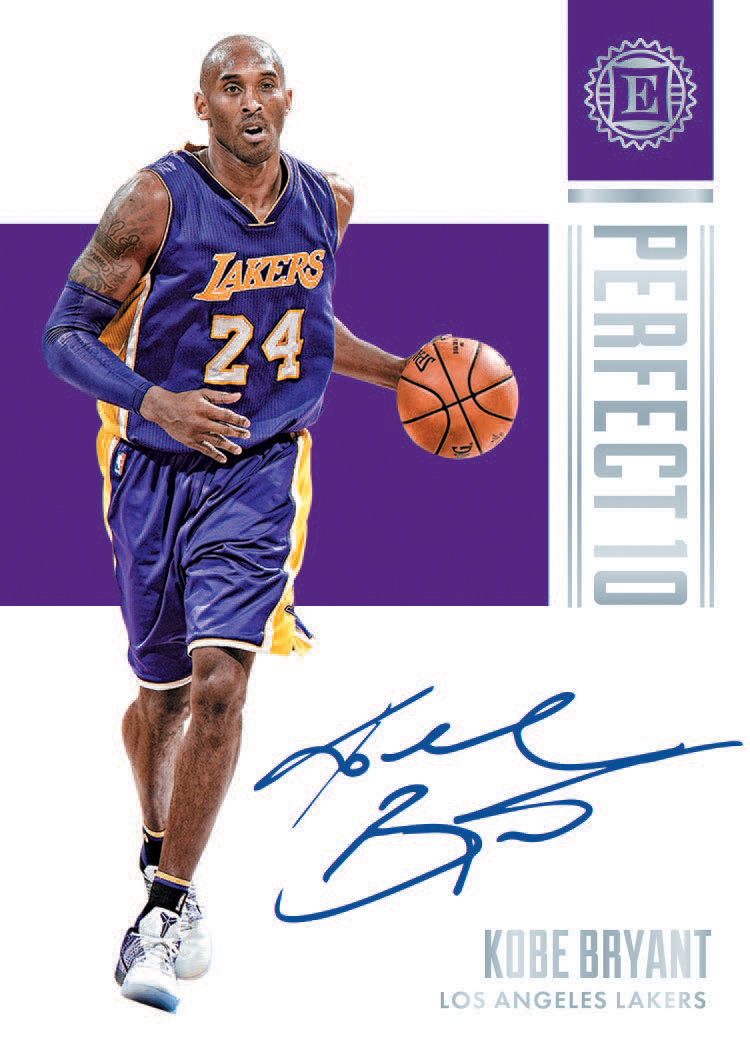 The Basics: All autographs will be limited to no more than 99 copies and will include veterans, rookies and retired stars. There will be autos from 10 top rookies and stars in the Perfect 10 set, while there will be signed memorabilia cards from top veterans and past greats in the Vaulted Veterans Materials Signatures and Legendary Swatches Signatures sets. ... Rookie ink will be found in Rookie Endorsements, Rookie Notable Signatures and Rookie Scripted Signatures, while veterans also will have their own presence in Endorsements. ... There also will be jumbo mem cards in the Substantial Swatches and Substantial Swatches Rookies sets and triple memorabilia cards in the Triple Jersey Prime set. ... Boxes will carry a suggested retail price of $200.
Follow Buzz on Twitter @BlowoutBuzz or send email to BlowoutBuzz@blowoutcards.com.