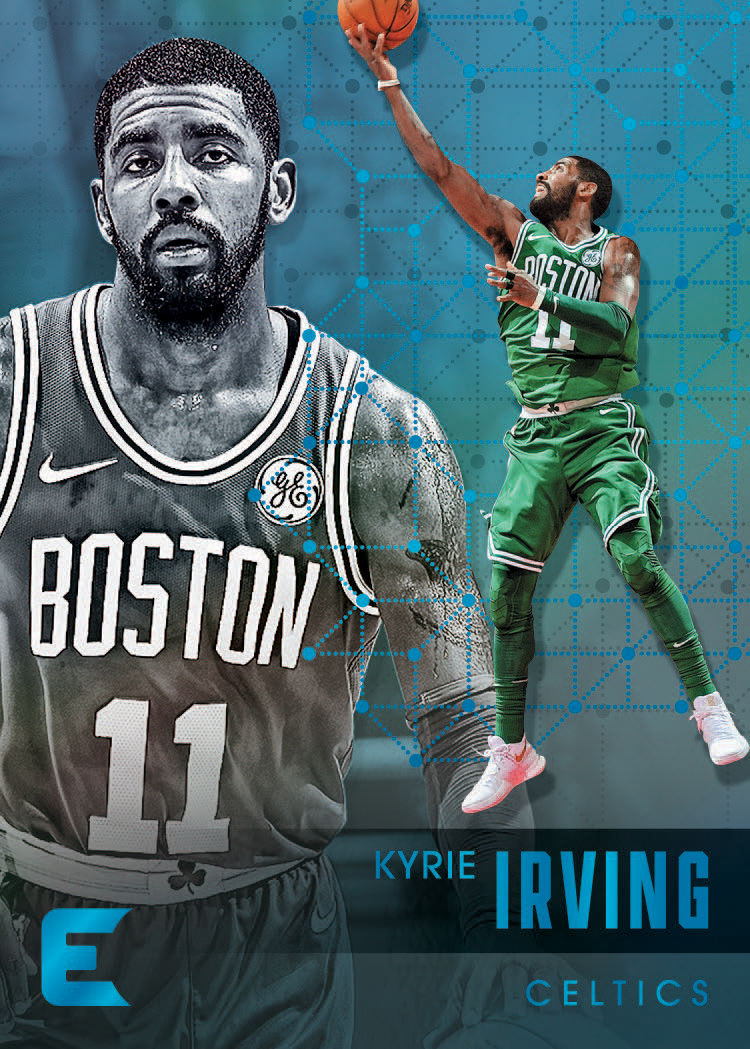 What: 2017-18 Panini Essentials basketball cards
Arrives: May 30
Box basics: Two autographs per 10-pack hobby box (12 boxes per case)
Order: Click here
What's buzz-worthy: Panini promises a "return to the essentials of collecting" with this one with "cards printed on stunning holographic card stock" and a product "loaded with colorful inserts and parallels."
Keep reading for more info and a gallery of what's to come.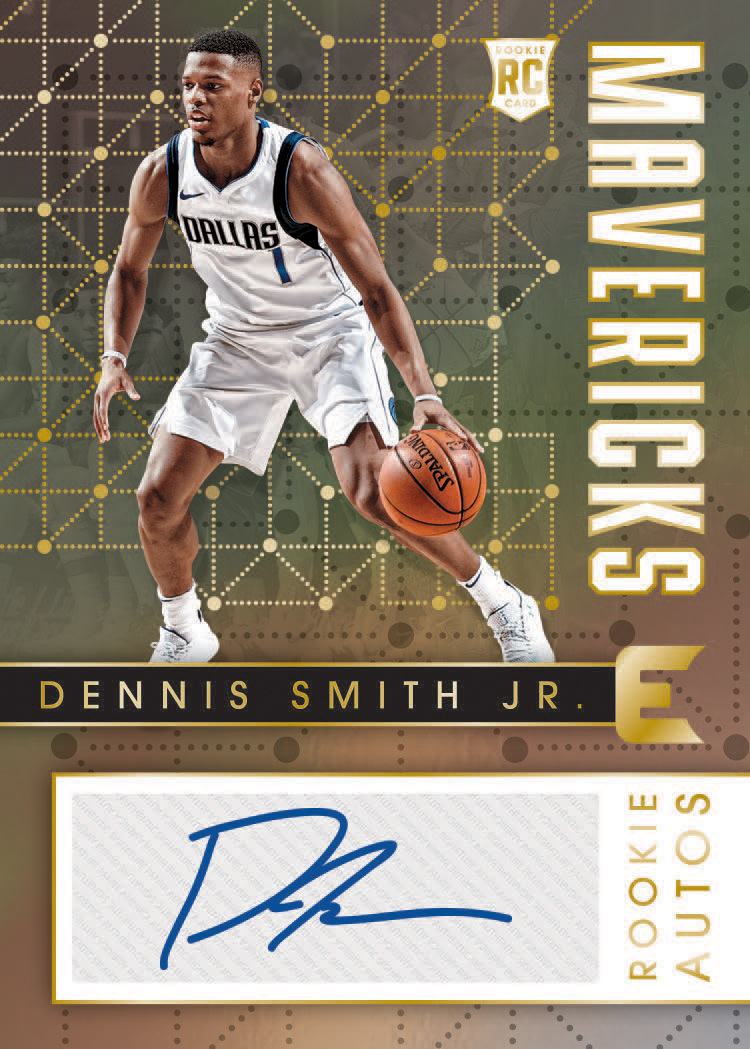 The Basics: There will be Rookie Autographs, Destined for Greatness, Claim to Fame and True Potential among the autograph sets in the mix, while rare pulls on the insert side will include License to Dominate, Rock the Rim, Kobe's All-Rookie Team (12 players) and Platinum parallels. Other parallels will include Gold, Silver (/99) and Purple (1/1). ... Notable players will be found in Indispensable Stars, Kings of the Court, Franchise Foundations, Swish Kings and Worldwide Wonders inserts -- and there will be 11 insert sets in all here. ... Boxes will carry a suggested retail price of $120.
Follow Buzz on Twitter @BlowoutBuzz or send email to BlowoutBuzz@blowoutcards.com.