First Buzz: 2017-18 Panini Impeccable basketball cards
This entry was posted on July 14, 2018 by BlowoutBuzz.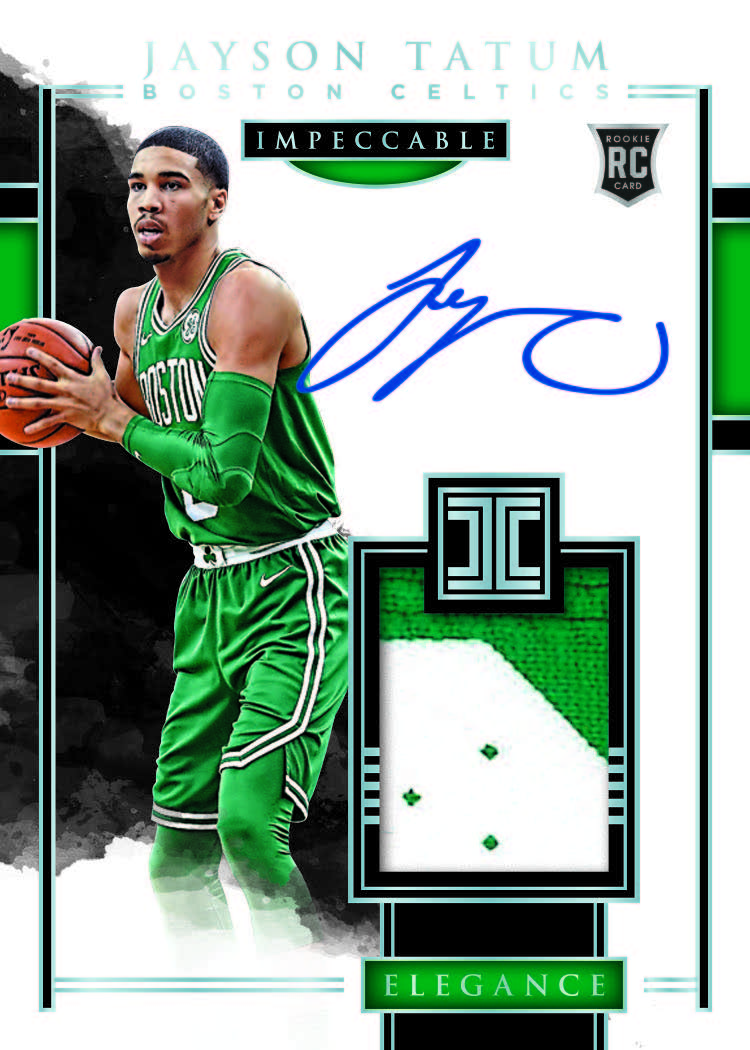 What: 2017-18 Panini Impeccable basketball cards
Arrives: Sept. 19
Box basics: Five autographs per nine-card box (three boxes per case)
Order: Click here
What's buzz-worthy: This high-end brand returns to the court with "a wide array of signatures and surprises" with new inclusions that include cards printed on metal and metal inlay cards.
Keep reading for more and a full gallery of images.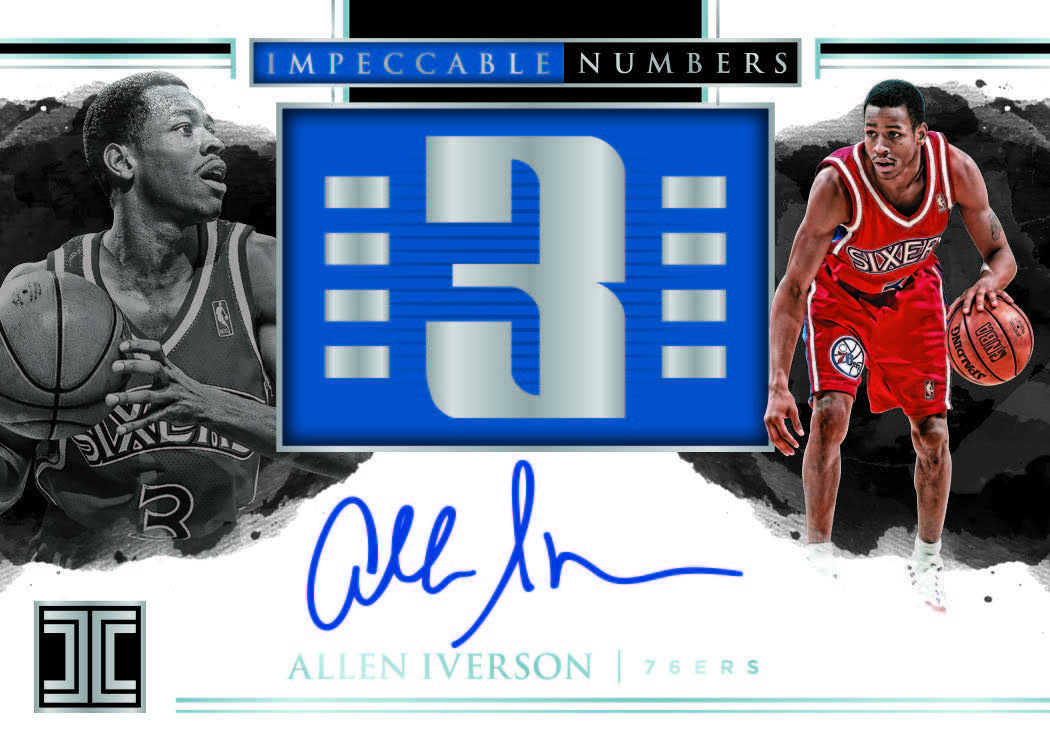 The Basics: Among the autos will be Elegance Rookie Jerseys, veteran jersey autos and Impeccable Victory signatures and the patch autos will have Holo Silver (/25 max), Holo Gold (/10 max) and 1/1 Platinum versions. There also will be Impeccable Jersey Number autos, Impeccable All-Stars and Impeccable Draft Picks with numbering that's tied to those key stats. ... For metal cards there will be a Silver NBA logo (/16), Gold NBA logo (/10) or Stainless Stars (/99) card per box. Stainless Stars also will have autographed versions. ... These boxes once again carry a suggested retail price of $500.
Follow Buzz on Twitter @BlowoutBuzz or send email to BlowoutBuzz@blowoutcards.com.