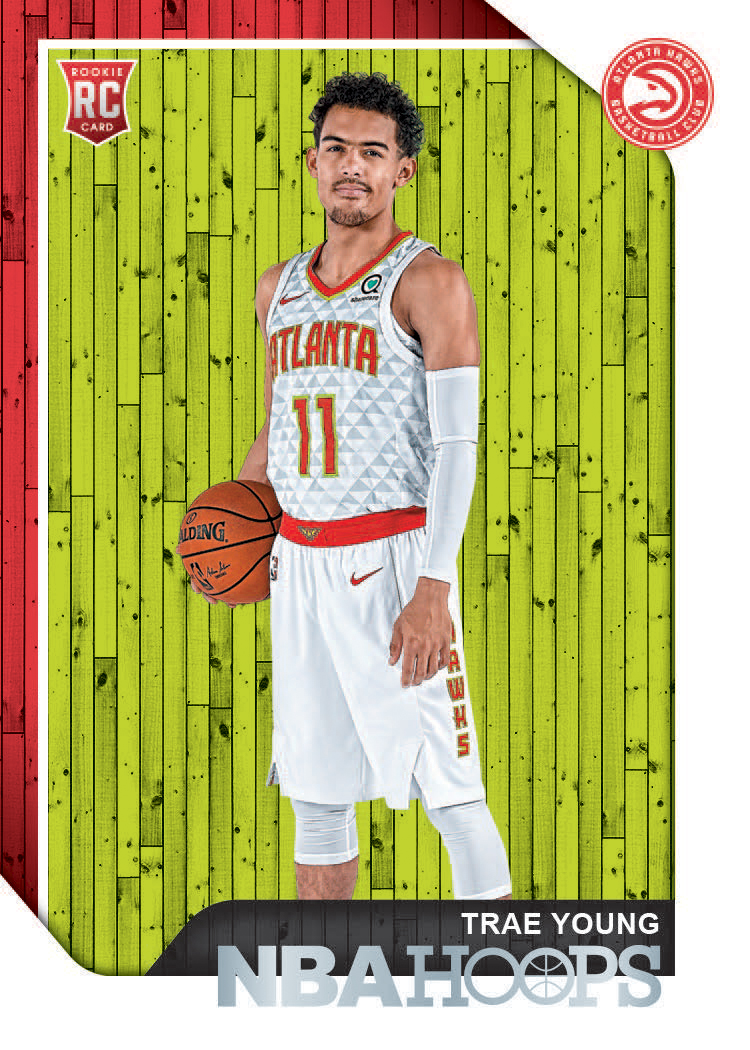 What: 2018-19 NBA Hoops basketball cards
Arrives: Oct. 24
Box basics: Two autographs per 24-pack box (20 boxes per case)
Order: Click here
What's buzz-worthy: A new NBA season tips off with this one, which will include new rookies in their new threads, plenty of new inserts and plenty of new ink.
Keep reading for more info and a full gallery of images released so far.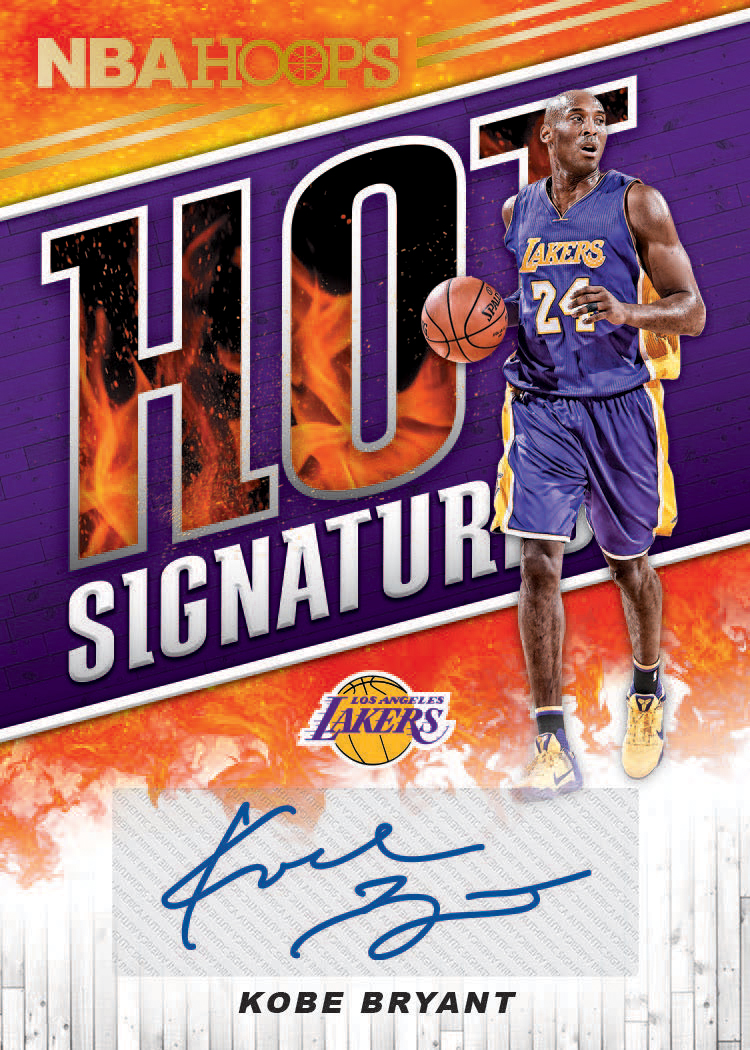 The Basics: There will be an insert or parallel card in every pack for this one with both rookies and veterans available among the autographs in Hot Signatures Rookies and Hot Signatures with Red Hot versions limited to 25 copies. ... There are 11 insert sets that are only found in hobby packs and among the inclusions will be Road to the Finals and short-printed Champions cards as well as Championship Moments, Tribute, Backstage Pass and Courtside. Base set details and other features were not announced. ... Packs will carry a suggested retail price of $3 ($72 per box).
Follow Buzz on Twitter @BlowoutBuzz or send email to BlowoutBuzz@blowoutcards.com.