First Buzz: 2018 Leaf Metal Pop Century trading cards
This entry was posted on June 19, 2018 by BlowoutBuzz.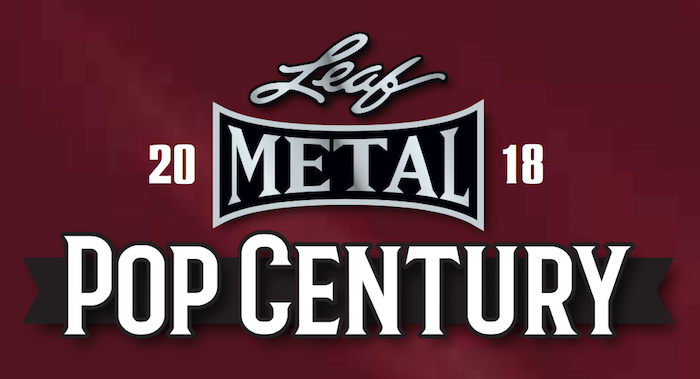 What: 2018 Leaf Metal Pop Century trading cards
Arrives: Aug. 1
Box basics: Four autograph or memorabilia cards per box (12 boxes per case)
Order: Click here
What's buzz-worthy: Leaf's annual celebrity release returns but with some new touches that help widen its scope of inclusions as well as cut autos and memorabilia cards -- all with a Metal finish.
Keep reading for more info and a full gallery of images.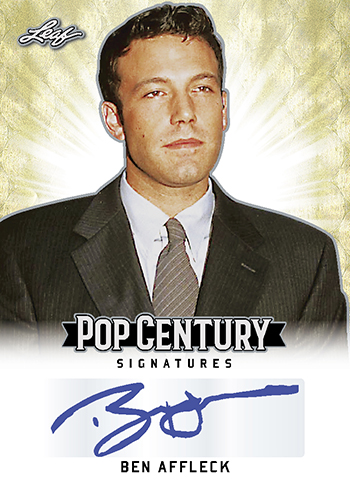 The Basics: Some of the biggest names in pop culture will be found here with stars from Star Wars, Stranger Things, Ben Affleck and plenty more notables from TV, film and music. There will be basic autos, Accolades autos, Heart Breakers, Walk of Fame, sketch card autos, Vinyl Signs, multi-auto cards (dual, triple and quads), cut autos and Prop Century cards with as many as eight swatches. ... This one will arrive just in time for this year's National Sports Collectors Convention and will be included as part of the company's wrapper redemption program.
Follow Buzz on Twitter @BlowoutBuzz or send email to BlowoutBuzz@blowoutcards.com.