Marvel Avengers: Infinity War cards arrive next month
This entry was posted on September 20, 2018 by BlowoutBuzz.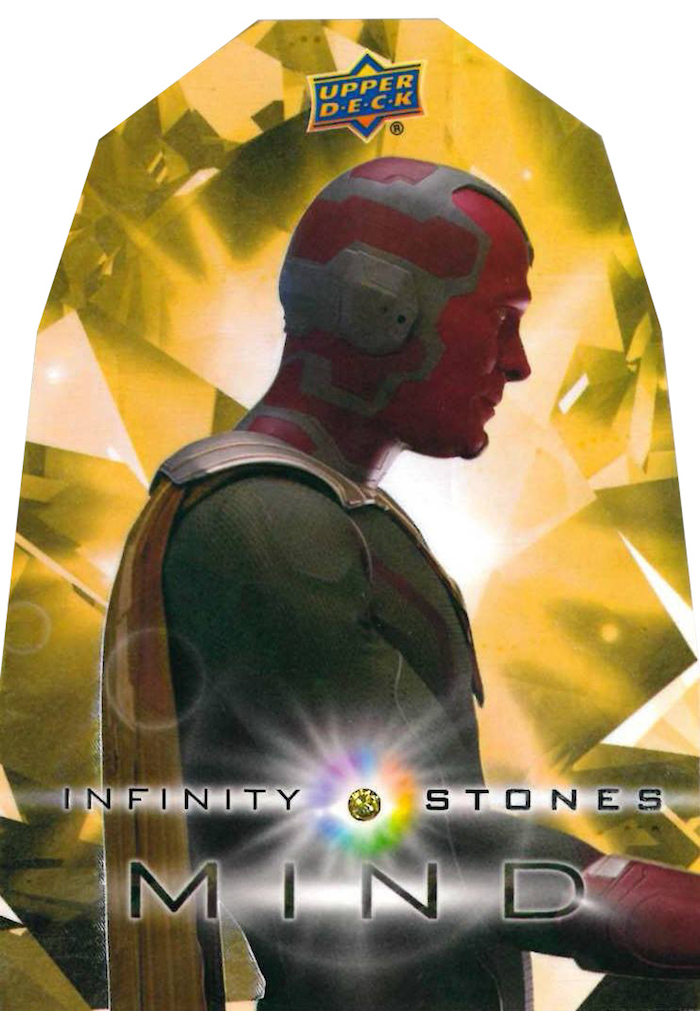 The latest cardboard for a Hollywood blockbuster and one of the largest cinematic universes is coming to us all soon -- and there will be some fun inclusions that just seem to fit like a glove.
Err, a gauntlet.
The Infinity Stones get a nod in gem cards found in boxes of Marvel Avengers: Infinity War which arrives on Oct. 3.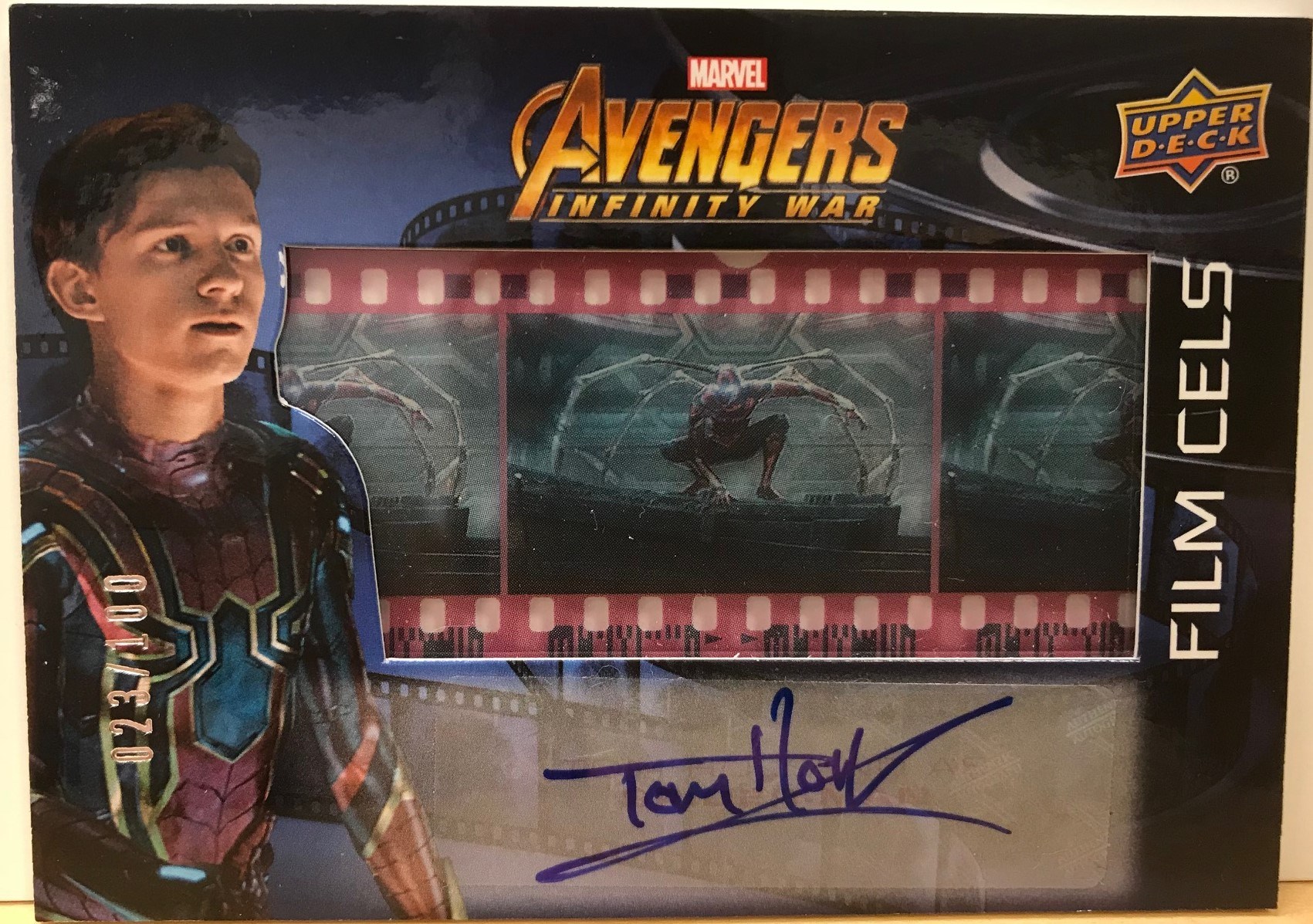 Each nine-pack box will include two Infinity Stone inserts, one Strip Mined Metal card and one or two cards from a mix of film cels, actor autographs or sketch cards. Rarer hits will include dual autographs and every inner case includes one Infinity Stone Relic, which adds a gem to the mix.
The base set consists of 90 cards printed on acetate and rainbow foil with three tiers adding to some chase to build it, while there also will be variant cards for behind the scenes images.
Among the signers here? Tom Holland (Spider-Man), Chris Evans (Captain America), Josh Brolin (Thanos), Chris Hemsworth (Thor) and others from a number of the Marvel films that all meet here.
You can see a sampling of what's in Marvel Avengers: Infinity War in the gallery below.
Follow Buzz on Twitter @BlowoutBuzz or send email to BlowoutBuzz@blowoutcards.com.