MLB extends Topps' exclusive card license through 2025
This entry was posted on July 12, 2018 by BlowoutBuzz.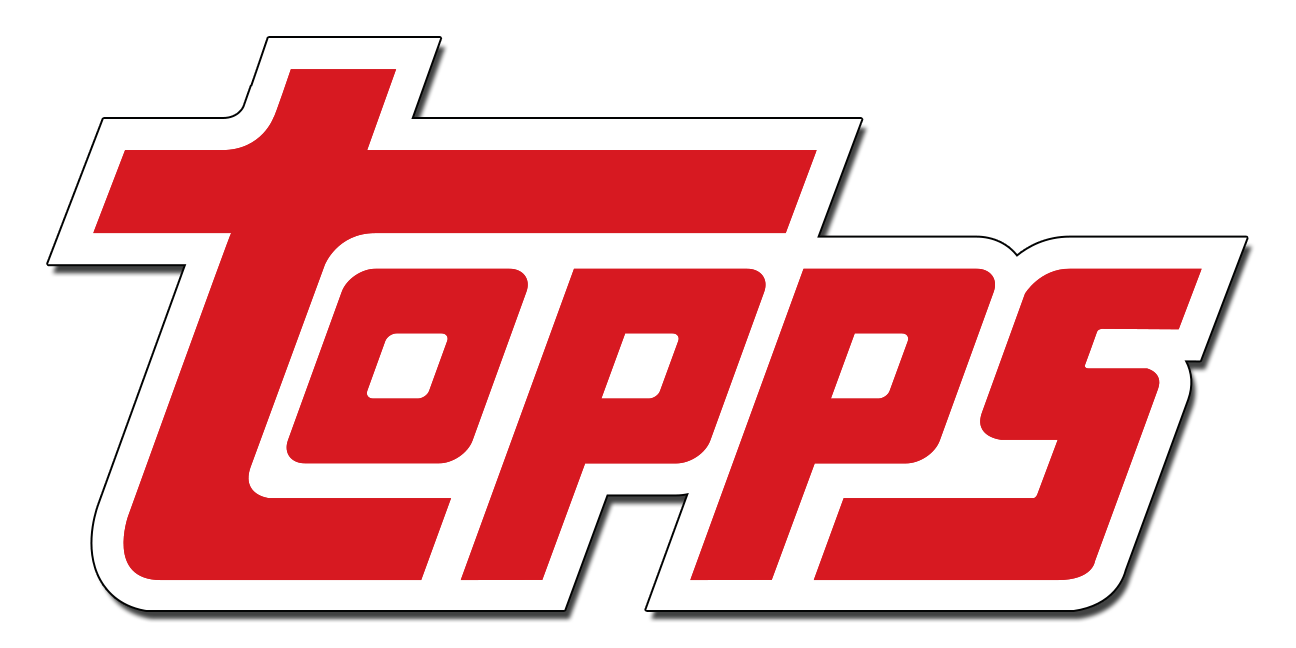 Major League Baseball is sticking with Topps.
The exclusive license for MLB baseball cards has been extended through 2025 as part of a deal revealed publicly by the company and MLB on Thursday.
"Baseball and trading cards go hand-in-hand, eliciting memories of the legends of our game and showcasing the stars of today and tomorrow," said Noah Garden, MLB Executive VP of Commerce. "Topps vibrantly remains a part of the baseball lexicon that conjures images so many of us have cherished. They have re-invigorated the trading card business with innovative products such as Topps Now, which offers our fans the opportunity to memorialize great moments throughout the season. It's with great pleasure that we continue this long-term partnership."
Topps Now has helped bring baseball's biggest highlights to collectors daily since its launch in 2016, adding to the portfolio of cards and memorabilia options from the company.
"Topps has always strived to be at the forefront of innovation," said David Leiner, Topps Global GM of Sports & Entertainment. "We constantly look for new ways to bring joy and excitement to baseball fans whether they have been collecting for decades or just starting out. Our exclusive MLB license gives us the opportunity to continue as the category leader.
"Collecting baseball cards is such a personal experience for so many and we look for ways to enhance those moments, whether it's through opening a pack of cards with your friends or winning a contest to throw out a first pitch," Leiner said. "MLB and Topps aim to be a part of baseball fans' lives from their childhood and this partnership will allow that to continue for years to come."
Topps has produced its standard MLB sets annually since 1952.
Follow Buzz on Twitter @BlowoutBuzz or send email to BlowoutBuzz@blowoutcards.com.