NBA draft picks get their first pro basketball cards Instantly
This entry was posted on June 21, 2018 by BlowoutBuzz.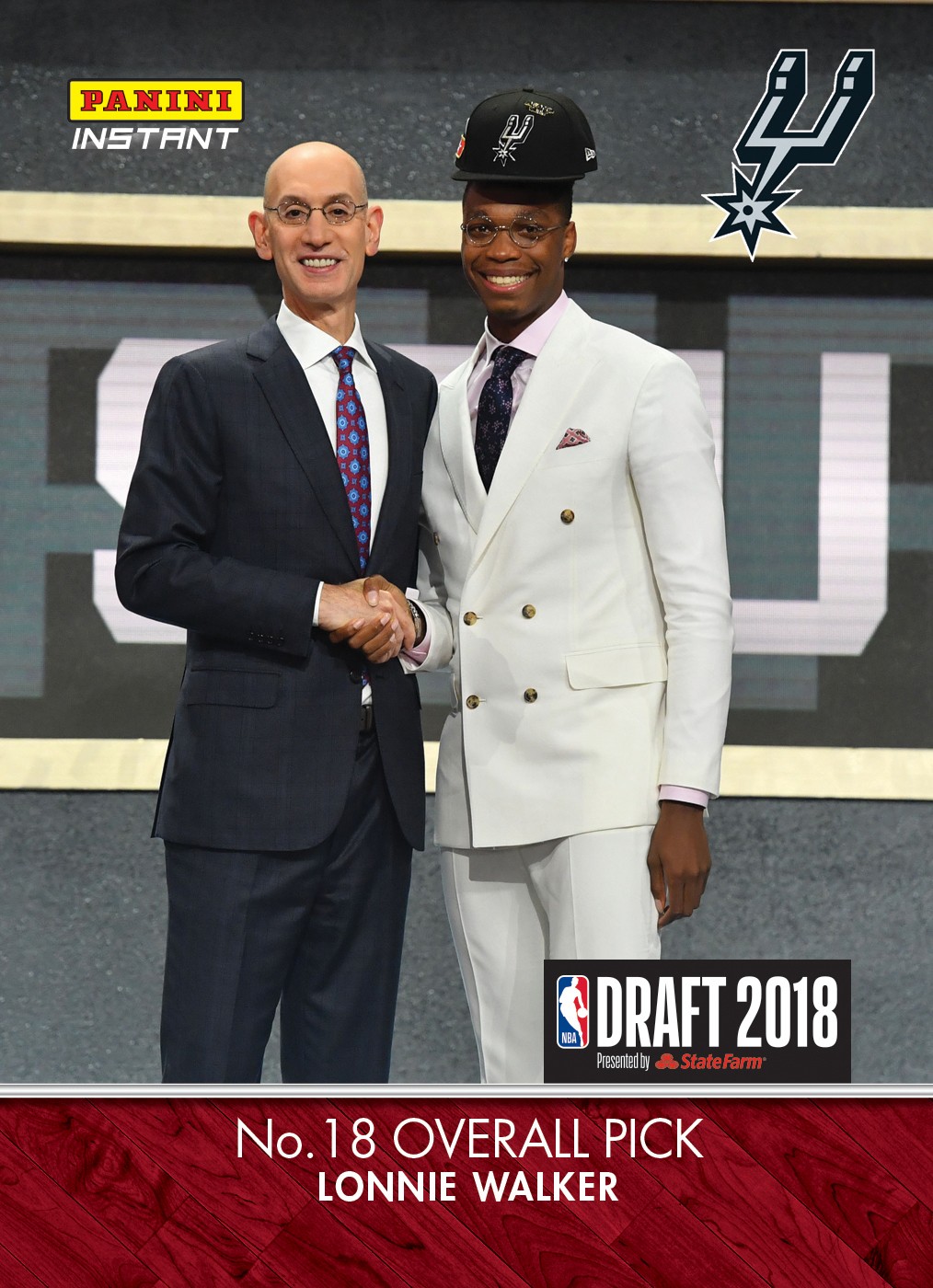 We're less than an hour from the start of the 2018 NBA Draft and Panini America already has the first NBA cards of the new stars ready.
Via Panini Instant.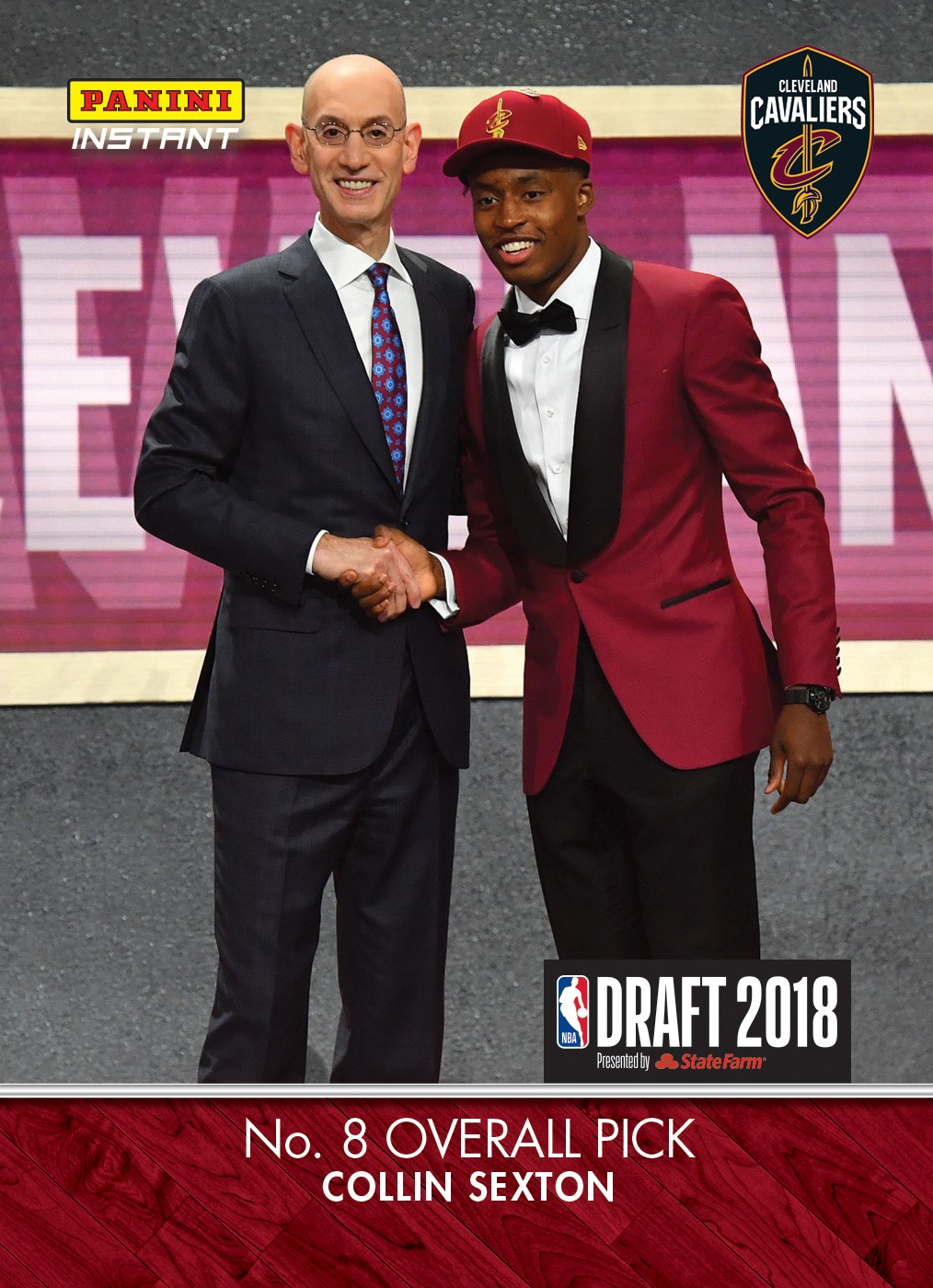 A total of 18 players' cards are pre-made for the 2018-19 Panini Instant NBA Draft Night set except for their team notations and photos and they're all up for grabs now -- some parallels already sold out -- via the real-time card platform. The standard cards are $9.99 and then Green (/10) and 1/1 Black parallels are ready to go, too. Prices on the parallels vary by player.
Among the players are Trae Young, Luka Doncic, Mo Bamba and Donte DiVincenzo to name a few. The Panini America crew will be updating the card images tonight just minutes after the players are chosen.
Follow Buzz on Twitter @BlowoutBuzz or send email to BlowoutBuzz@blowoutcards.com.