New wave of NFL Funko Pop! figures hitting toy aisles soon
This entry was posted on August 9, 2018 by BlowoutBuzz.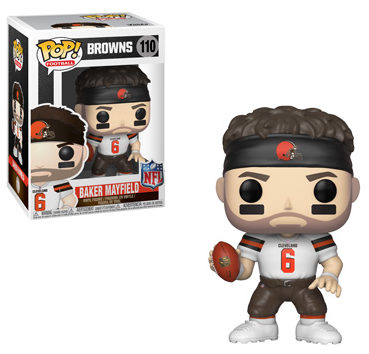 A new wave of NFL Funko Pop! toys is on the way and it's packed with some of the biggest names in the game as well as a number of notable newcomers.
But the one thing you won't find this time around?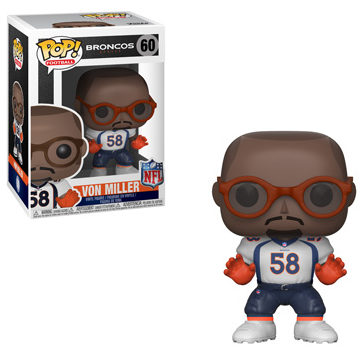 Helmets. They're simply not seen this time around (though could in theory be included in the box) and that allows for some new looks with headbands baseball caps, winter caps and even glasses. (No it's not Chuck Muncie -- that's for Von Miller.)
This new wave includes 30 toys -- all in the gallery below -- with Carson Wentz, Dak Prescott, Ezekiel Elliott, Deshaun Watson, J.J. Watt, Todd Gurley, JuJu Smith-Schuster, Richard Sherman, Travis Kelce and Leonard Fournette among them. The four big rookie QBs this year made the cut -- Baker Mayfield, Josh Allen, Josh Rosen and Sam Darnold for those who want to grab the newbies.
Follow Buzz on Twitter @BlowoutBuzz or send email to BlowoutBuzz@blowoutcards.com.