NHL loses a legend as Blackhawks star Stan Mikita dies at 78
This entry was posted on August 7, 2018 by BlowoutBuzz.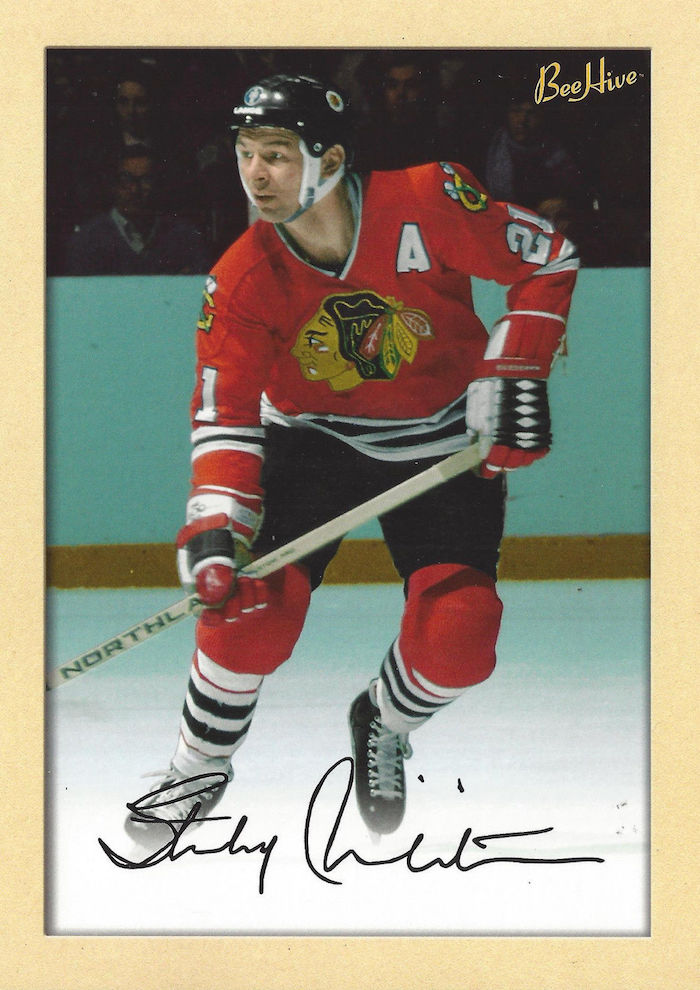 The NHL and the Chicago Blackhawks have lost one of their greats.
Hall of Famer Stan Mikita lost a long-term health battle and died on Tuesday at age 78. He had been diagnosed with Lewy body dementia, a disease similar to Parkinson's or Alzheimer's in its symptoms, in 2015.
"There are no words to describe our sadness over Stan's passing," the team said via a statement. "He meant so much to the Chicago Blackhawks, to the game of hockey, and to all of Chicago."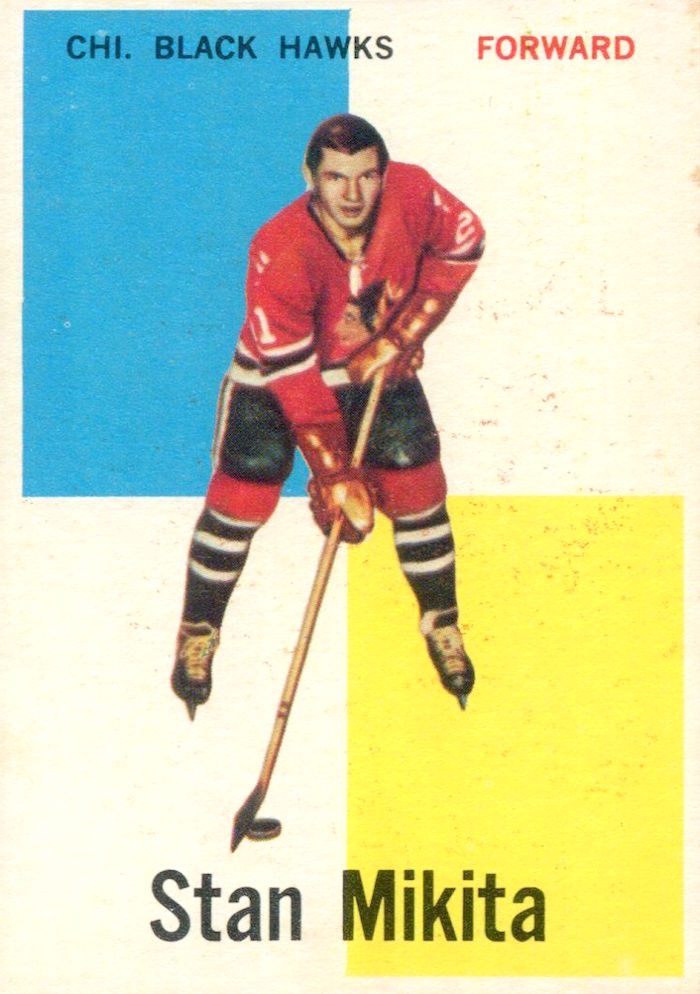 He was elected to the Hockey Hall of Fame in 1983 after a 22-year career solely with Chicago that stretched from the 1950s to the 1980s, including its 1961 Stanley Cup championship season. Mikita retired as the franchise's leader with 1,467 points on 541 goals and 926 assists. He was a nine-time All-Star and winner of the Art Ross Trophy (leading scorer) four times, the Lady Byng (best sportsmanship) twice and the Hart Memorial Trophy (MVP) twice. He still ranks 14th on the NHL's career points list and 18th in assists. In 2017, he was named one of the 100 greatest players in NHL history.
Mikita appears on nearly 1,900 different hockey cards but has just a single Rookie Card, which is in the 1960-61 Topps set (above). He has a modest number of certified autographs -- just over 300 -- with his first coming from a major manufacturer in the 1997-98 Beehive set from Pinnacle and his most-recent ink coming from Upper Deck in a handful of 2014-15 releases, Upper Deck, Trilogy, Black Diamond, Overtime and Ultimate Collection.
"Stan Mikita will be always remembered as a champion, an innovator and a master of the game. He embodied the Chicago Blackhawks," said John McDonough, the Blackhawks' president and CEO, in a statement. "His excellence is illustrated by the team records he still holds today. His passion for the game was proved by the longevity of his playing career."
Follow Buzz on Twitter @BlowoutBuzz or send email to BlowoutBuzz@blowoutcards.com.