Philadelphia 76ers legend Hal Greer dies at 81
This entry was posted on April 16, 2018 by BlowoutBuzz.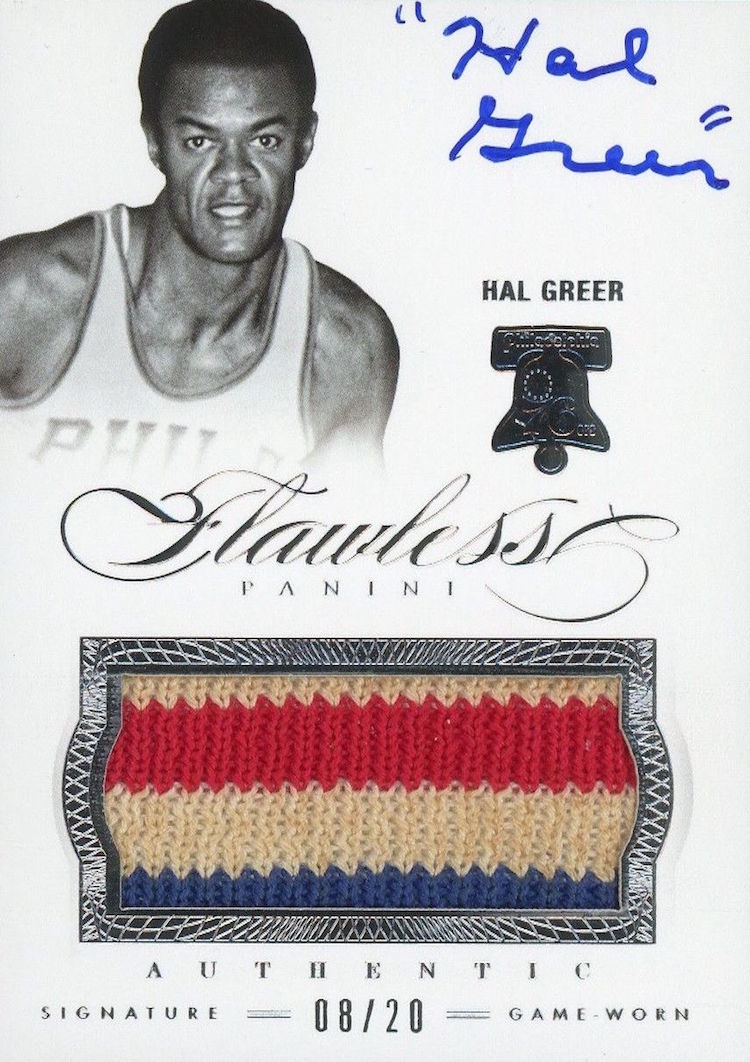 One of the greatest players in Philadelphia 76ers history is gone.
Hall of Famer Hal Greer, a 10-time All-Star, member of the NBA at 50 team and guard on the team's 1966-67 NBA championship squad, has died. He was 81.
"Greer was the first player to have his number retired by the 76ers organization when the team retired his No. 15 in 1976. To further celebrate his place in team history, Greer also became the first player to be honored with a sculpture on 76ers Legends Walk," said a statement from the team. "In addition to his historic contributions on the court, Greer will forever be remembered as a true gentleman who used the tremendous platform of basketball to uplift and inspire others."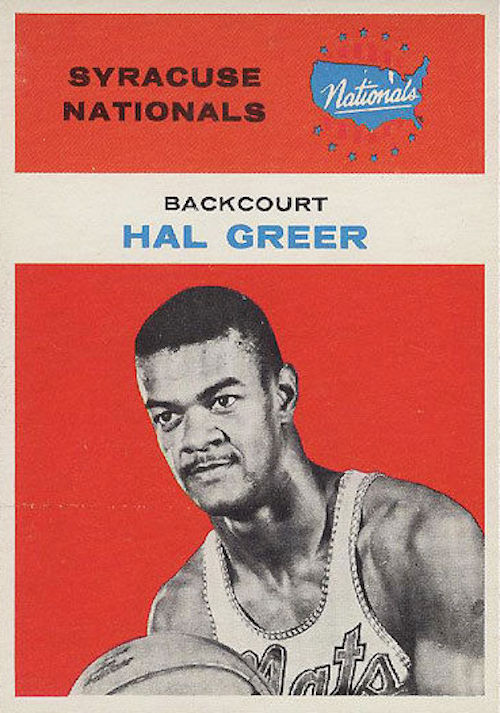 Greer remains the franchise leader in games, points, field goals attempted/made as well as minutes after a 15-year career that began as a member of the Syracuse Nationals before they moved to Philadelphia. He retired after the 1972-73 season and was inducted into the Basketball Hall of Fame in 1982. He averaged 19.2 points, five rebounds and four assists per game for his career after he was drafted 13th overall out of Marshall in 1958.
His career on cardboard began with a Rookie Card in the 1961-62 Fleer set and included cards until just the last few years. He appears on nearly 400 different cards and more than half of those are certified autographs. His first autographed card appears in the 1995 Action Packed Hall of Fame set, while his most-recent autos appear in a few 2015-16 NBA releases from Panini America -- Black Gold, Limited, National Treasures and Totally Certified. 
Follow Buzz on Twitter @BlowoutBuzz or send email to BlowoutBuzz@blowoutcards.com.