Royal Wedding gets its own trading card set via Topps
This entry was posted on May 16, 2018 by BlowoutBuzz.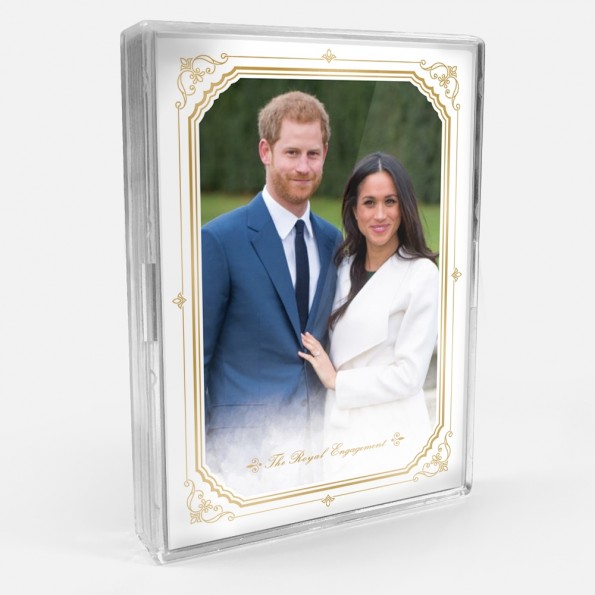 The Royal Wedding has some cardboard to go with it.
Topps revealed its plans for a 20-card Royal Wedding set on Wednesday, a 20-card Topps On Demand release that will initially only be sold via the company's website for a limited time.
The wedding of Prince Harry and Meghan Markle is set for Saturday at St George's Chapel in Windsor Castle and the set will only be available for the next 13 days via Topps.com. It also will be printed to order, meaning if only 5,000 sets are ordered then only 5,000 sets will be made.
This is the fourth release of the Topps On Demand program this year with it typically focusing on sports. The set will include photos from the event and will be printed on 16-point glossy stock. Sets are $19.99 via Topps with free shipping.
Markle, an American actress from Los Angeles has a handful of previous trading card appearances via a card set created for the series Fringe, and that includes her only certified autographed card. It's been an immensely popular card since the news of her engagement.
Follow Buzz on Twitter @BlowoutBuzz or send email to BlowoutBuzz@blowoutcards.com.