1989 Topps Big

From time to time, Buzz will break a box of something and break down the results here. Like this and want to see more -- or maybe there's a box you'd want to see busted? Send Buzz an email at BlowoutBuzz@blowoutcards.com.


The box: 2018 Topps Heritage WWE wrestling cards (blaster)
Where to buy: BlowoutCards.com (for hobby)


Packs per box: 12 (10 standard, one Relic/Shawn Michaels pack -- plus one coin in this box)
Cards per pack: 6 in standard
Cards in this box: 63 (62 plus a coin)
Base set completion: 25 of 110 (23 percent)
Duplicates: 0

Notable names pulled on base cards – Liv Morgan, John Cena, Chris Jericho, The Rock, Undertaker, Seth Rollins, Nikki Bella, Nia Jax, Asuka, Carmella, Bobby Fish

This entry was posted in Pro Wrestling, Buzz Break and tagged Alundra Blayze, Asuka, John Cena, Lex Luger, Lita, Mick Foley, Nia Jax, Nikki Bella, NXT, Ric Flair, Roddy Piper, Seth Rollins, Shawn Michaels, The Rock, Topps, Undertaker, WWE, 1989 Topps, Alexa Bliss, Andre The Giant, Braun Strowman, Bret Hart, Carmella, Chris Jericho, Dusty Rhodes, Fandango, Irwin R. Schyster, Jeff Hardy, Jim Neidhart, Kevin Von Erich, Kurt Angle, Liv Morgan, Luke Gallows, Raw, Samoa Joe, Shinsuke Nakamura, Smackdown, The Shield, Triple H, Ultimate Warrior, Tommaso Ciampa, Dean Malenko, Greg Valentine, Ted DiBiase, The Honky Tonk Man, 2018 Topps Heritage WWE, Nikolai Volkoff, Rick Rude, Pete Dunne, Bobby Fish, Mustafa Ali, 1989 Topps Big, The IIconics, Kevin Owens & Sami Zayn, Heavy Machinery, The Miz & The Miztourage, George Steele on August 7, 2018 by BlowoutBuzz.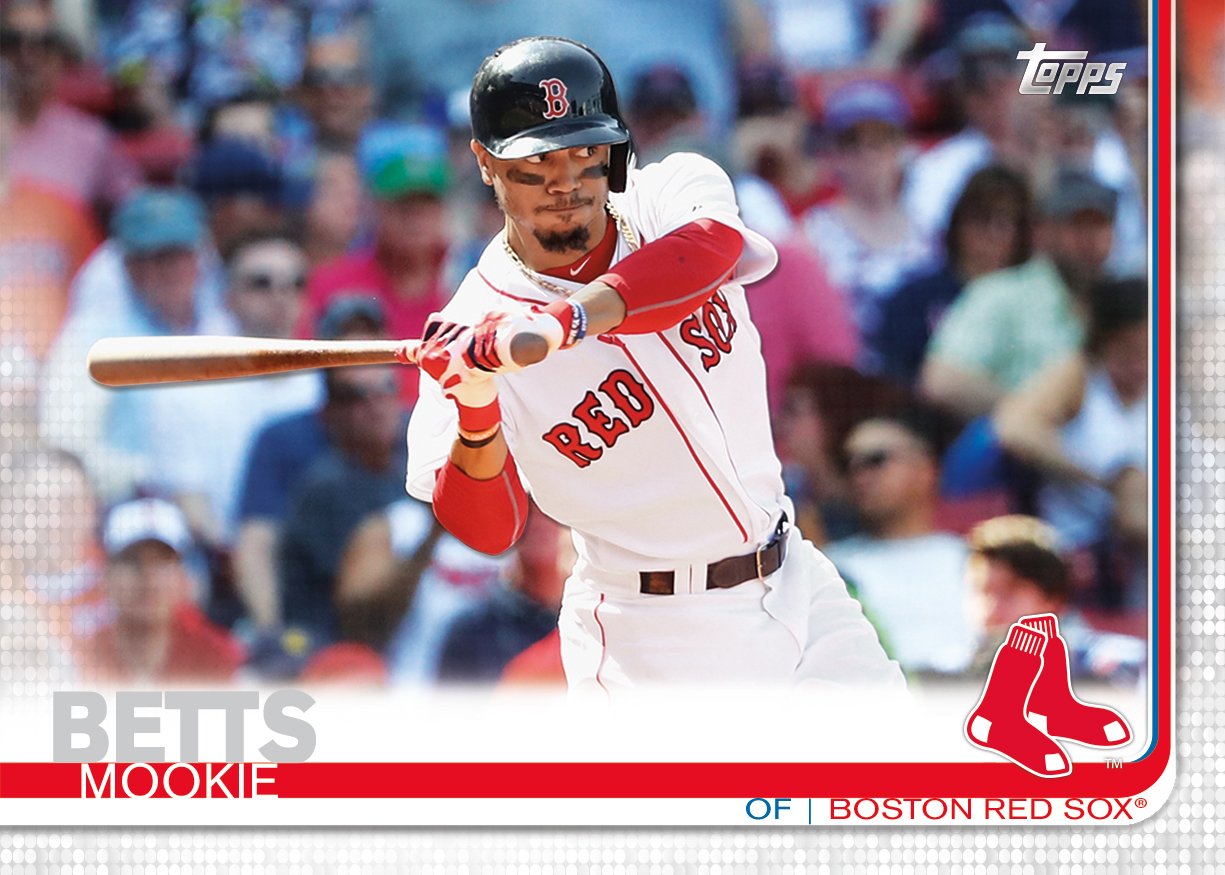 The first 2019 Topps Series 1 baseball card teasers are in ... click to check 'em out. (We'll add more there when it's in.)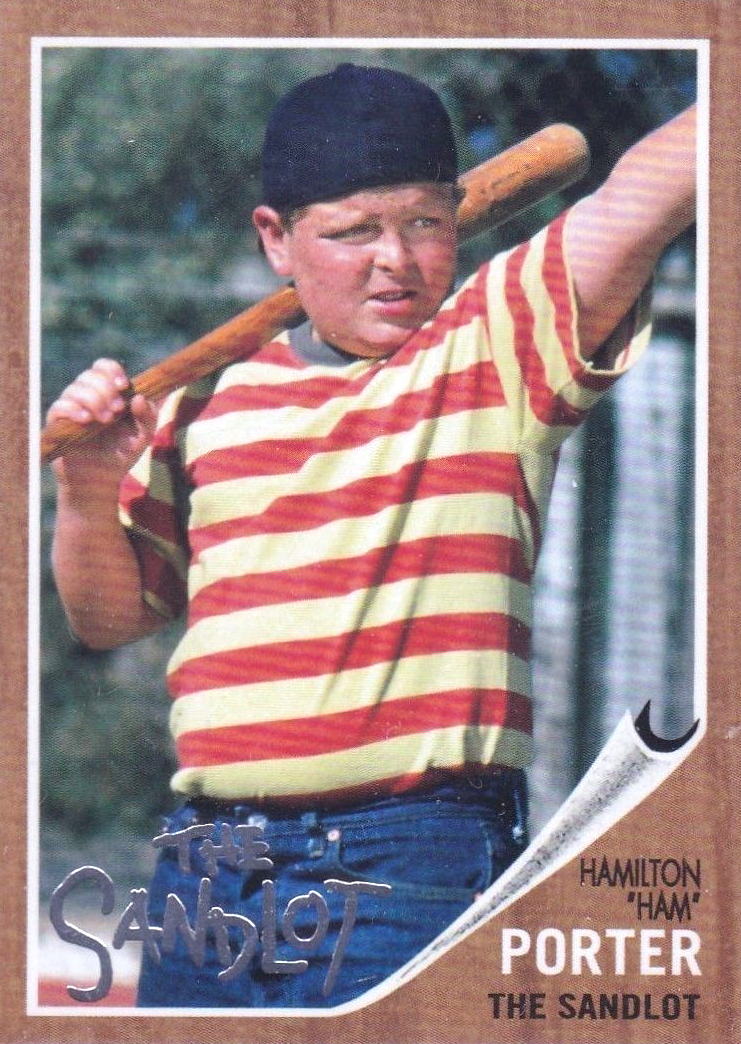 The stars of The Sandlot have baseball cards now. Get the details above.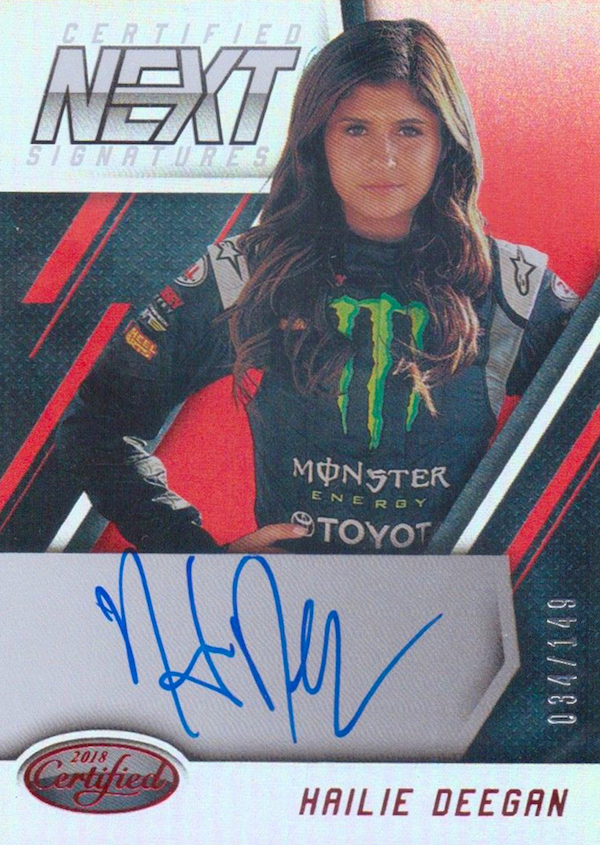 Check out news from NASCAR where 17-year-old Hailie Deegan is driving some big sales.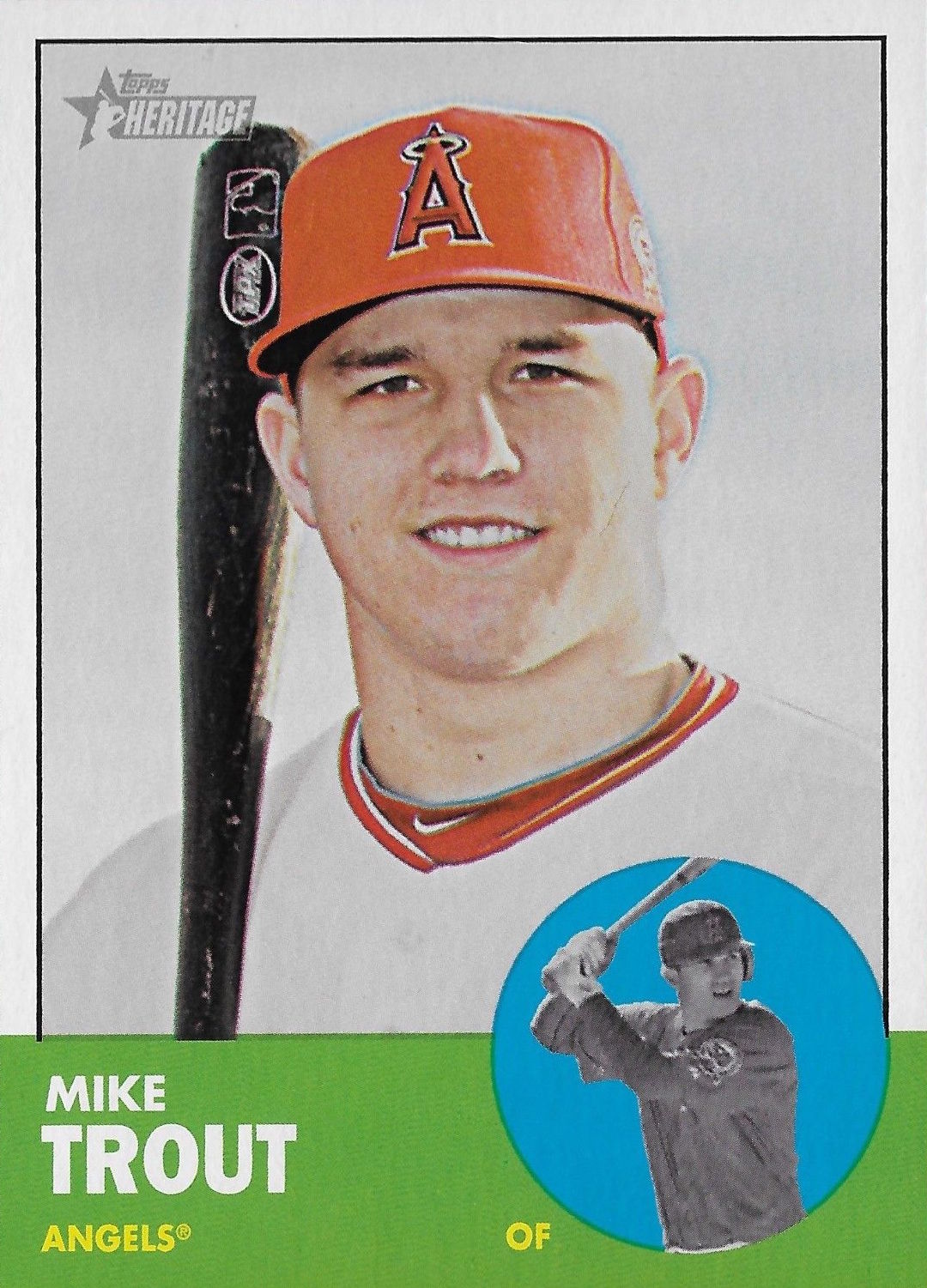 Have you seen how much Mike Trout's 2012 Topps Heritage card has sold for? (Click above to find eBay Buzz.)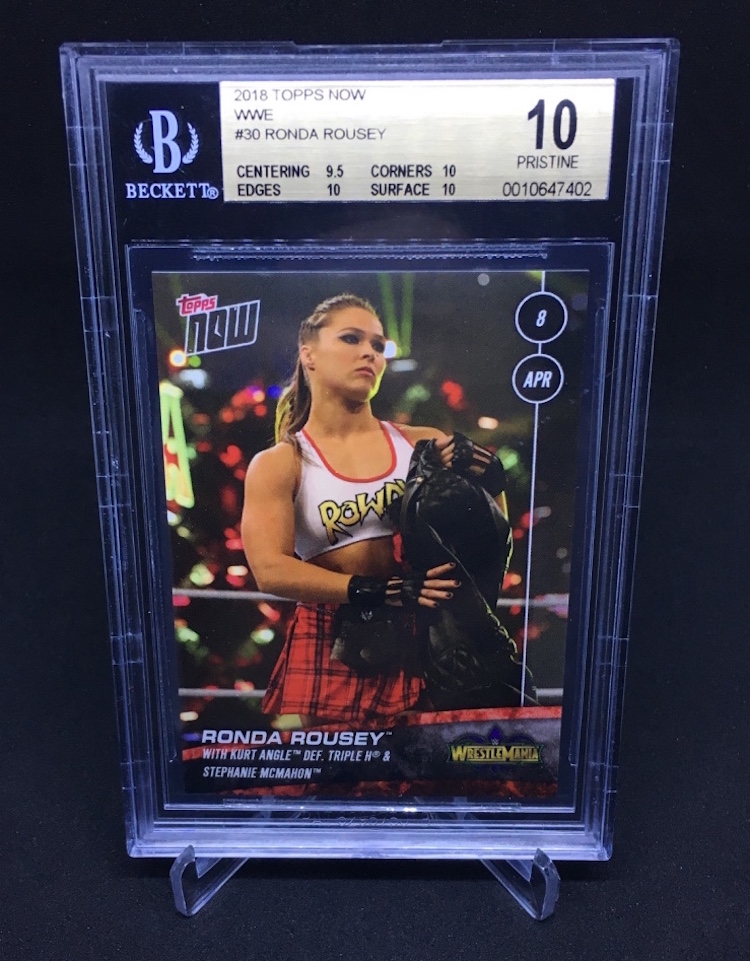 Among the new monthly features here on The Buzz is the Making The Grade grading diary. See what Buzz graded, see what he got back ... and why.

Like pack and box breaks? Check out our #Buzz12in12 marathons here.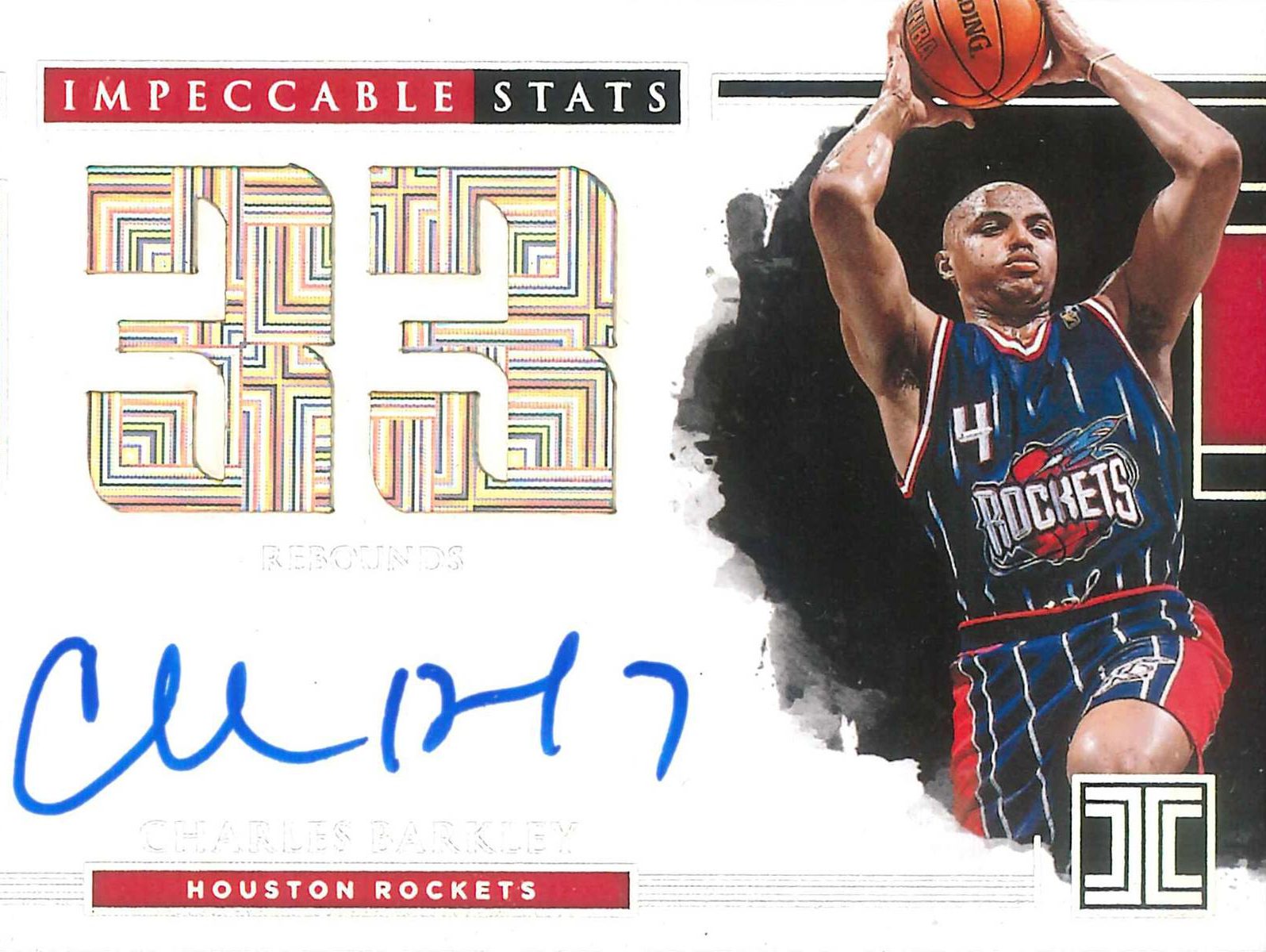 Get the basics on Charles Barkley's new autograph deal with Panini here.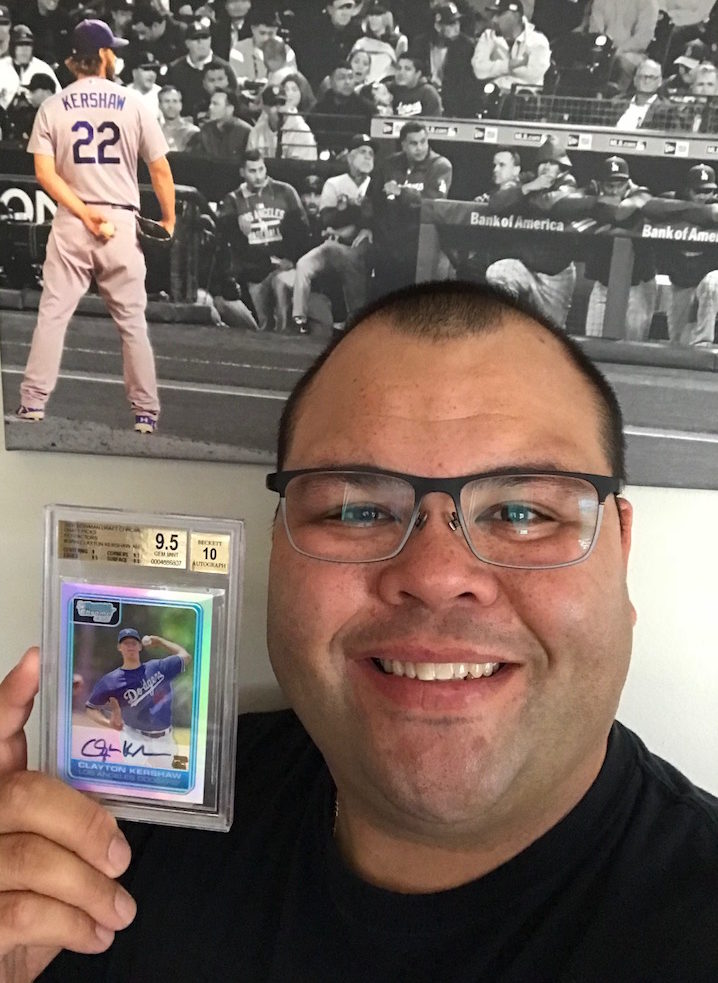 Among the new features here on The Buzz is Playing Favorites. Can you pick just one card or item from your collection as the best item?
Is your redemption card now live? Check the updated Redemption Roundup by clicking above.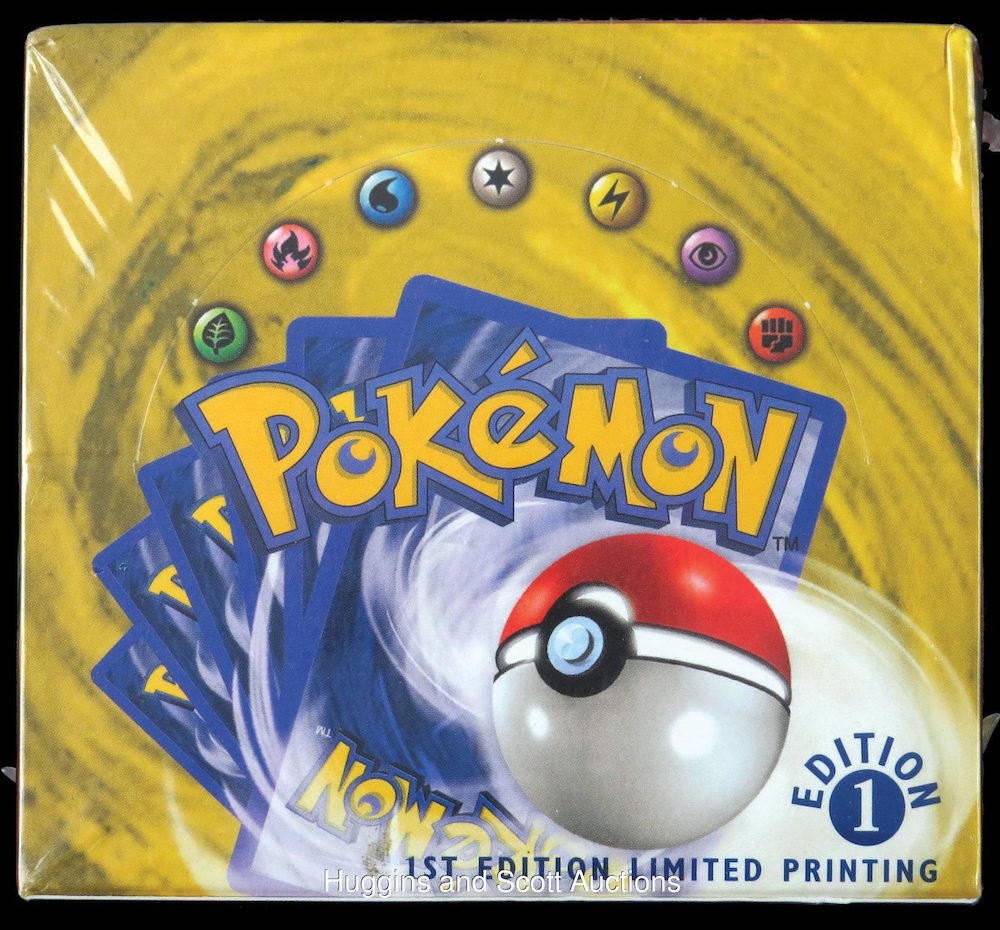 Check out the big bucks being paid for early Pokemon boxes.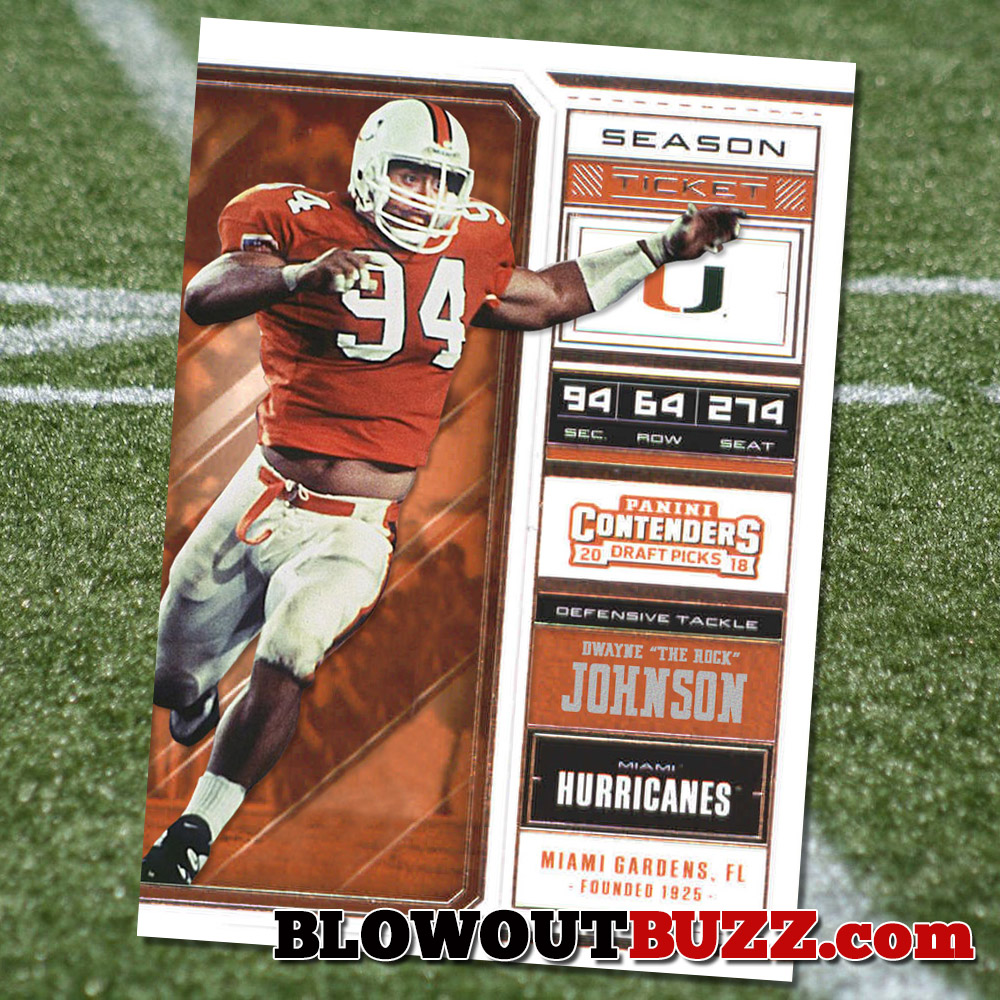 What If ... The Rock had new Miami football cards from Panini?
Want a deeper dive into someone's collection? Check out our past Buzz Collector Profiles.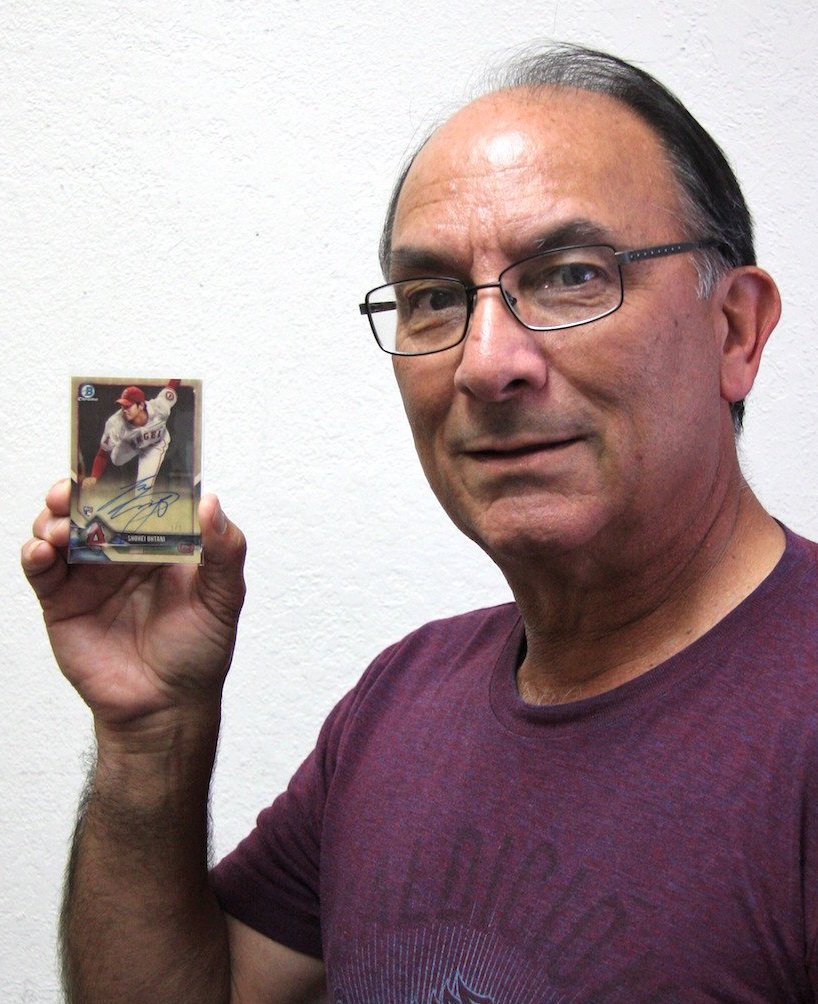 Check out all of our items with Shohei Ohtani mentioned right here.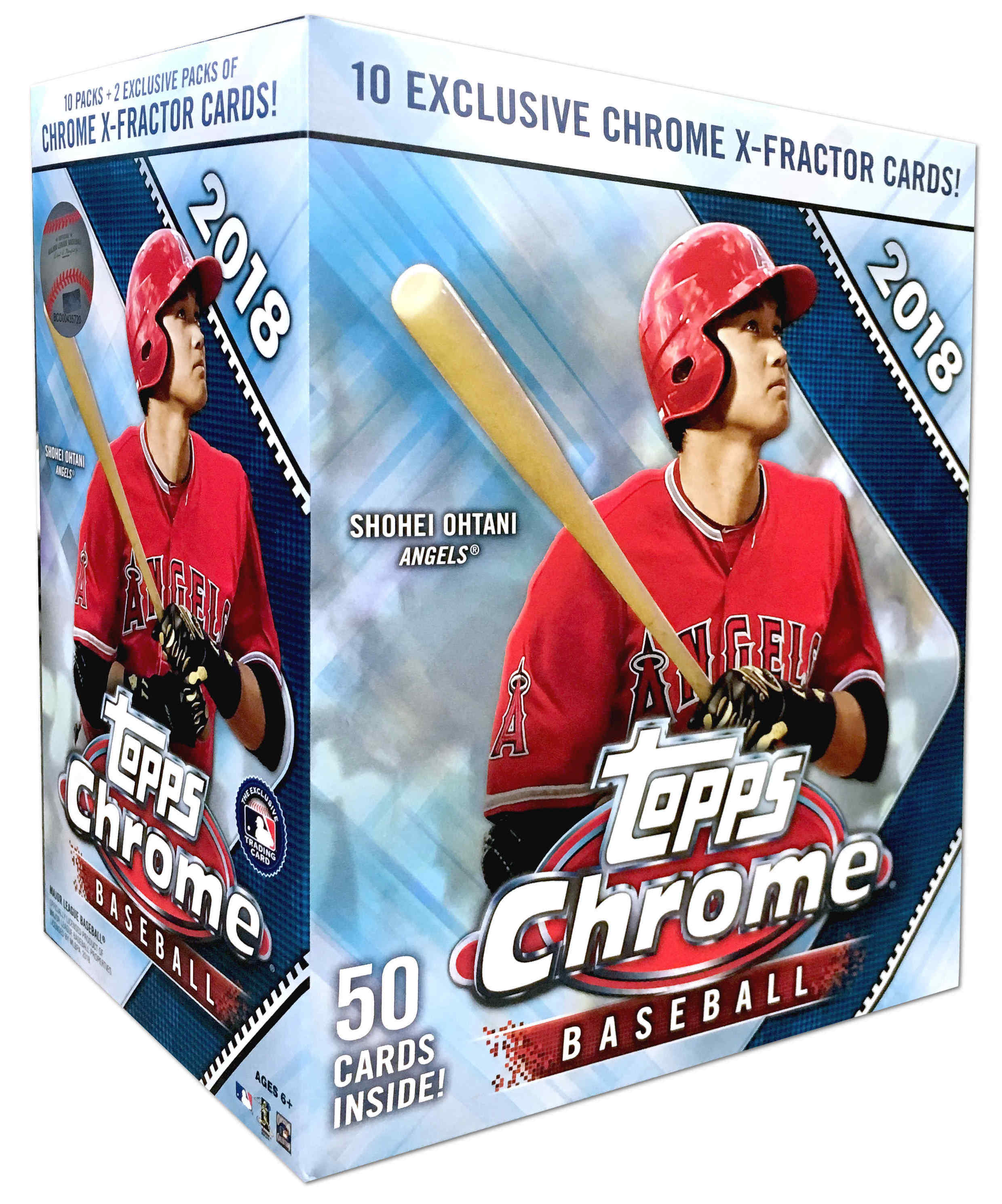 Research boxes before you buy -- check out the Buzz Breaks section.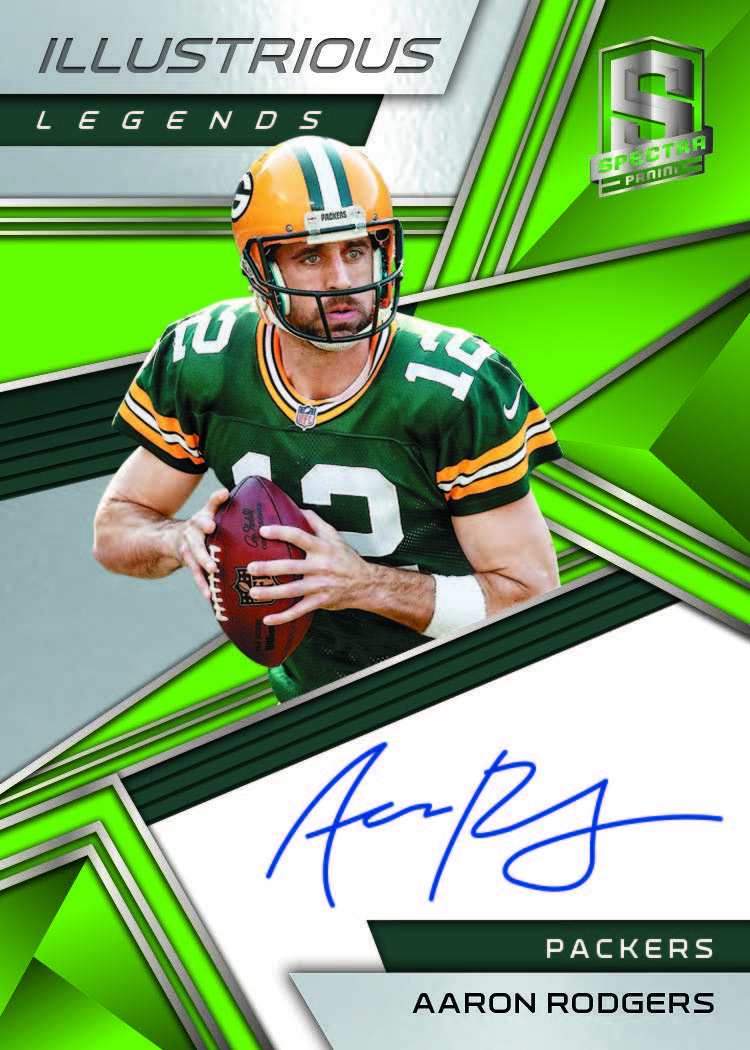 Click above to see all new football items here on The Buzz.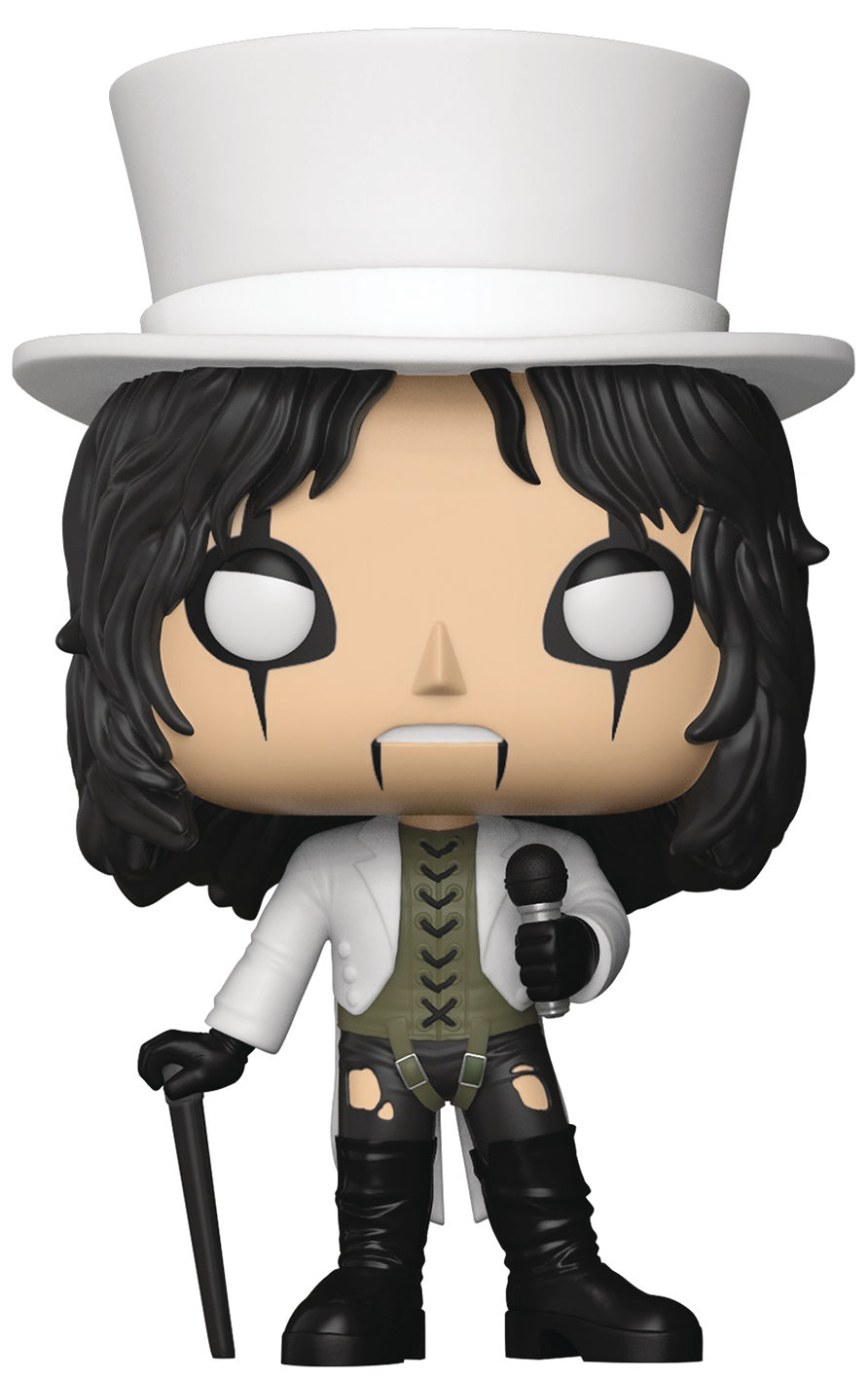 Want news on Funko Pop! toys and other fun collectibles? We've got that ...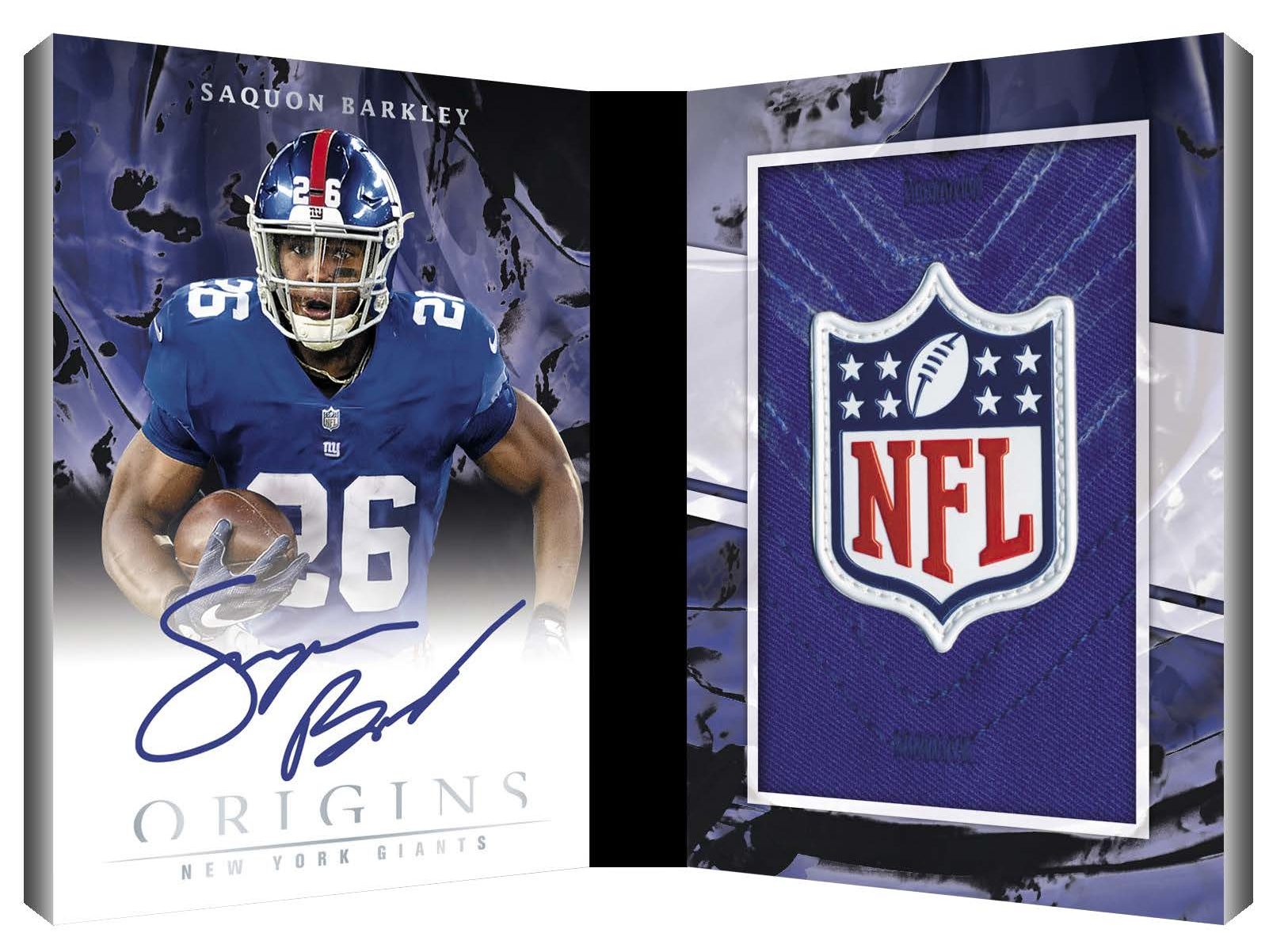 Check out all of our First Buzz previews (sports and non-sports) by clicking above.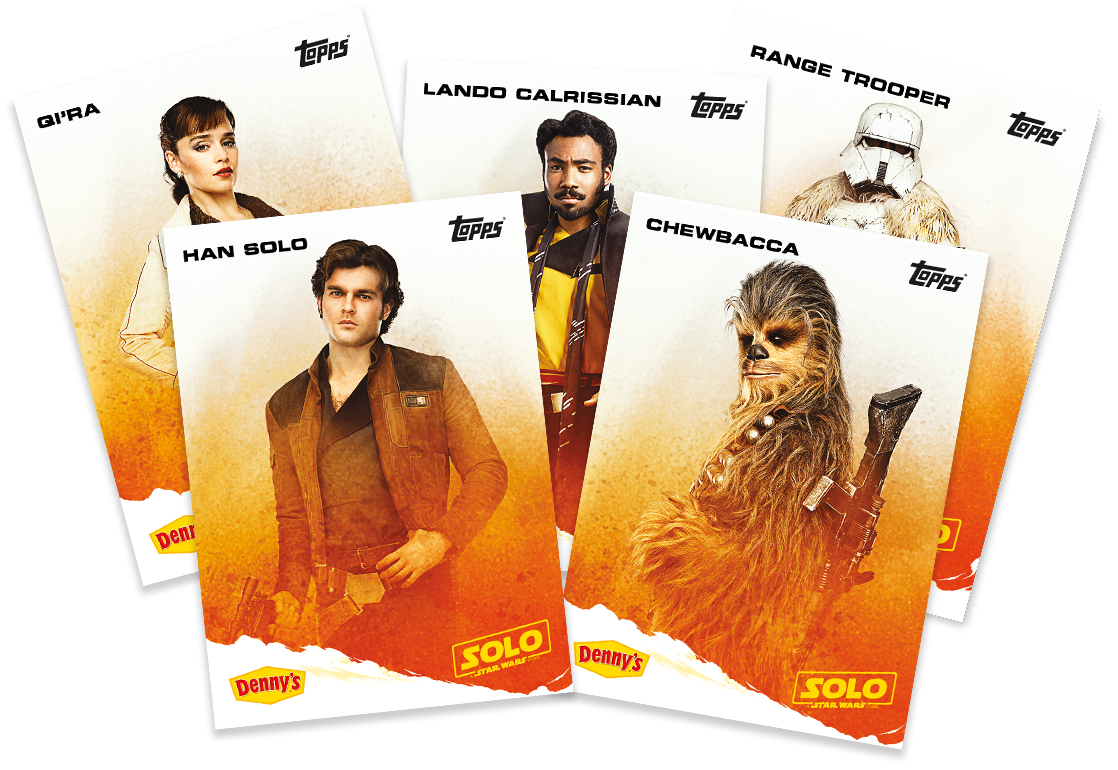 Like non-sports cards? We've got news & breaks there, too. (Click above.)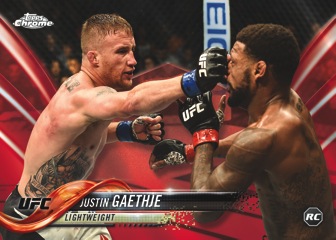 Click above for the newest UFC stuff from Topps' roster.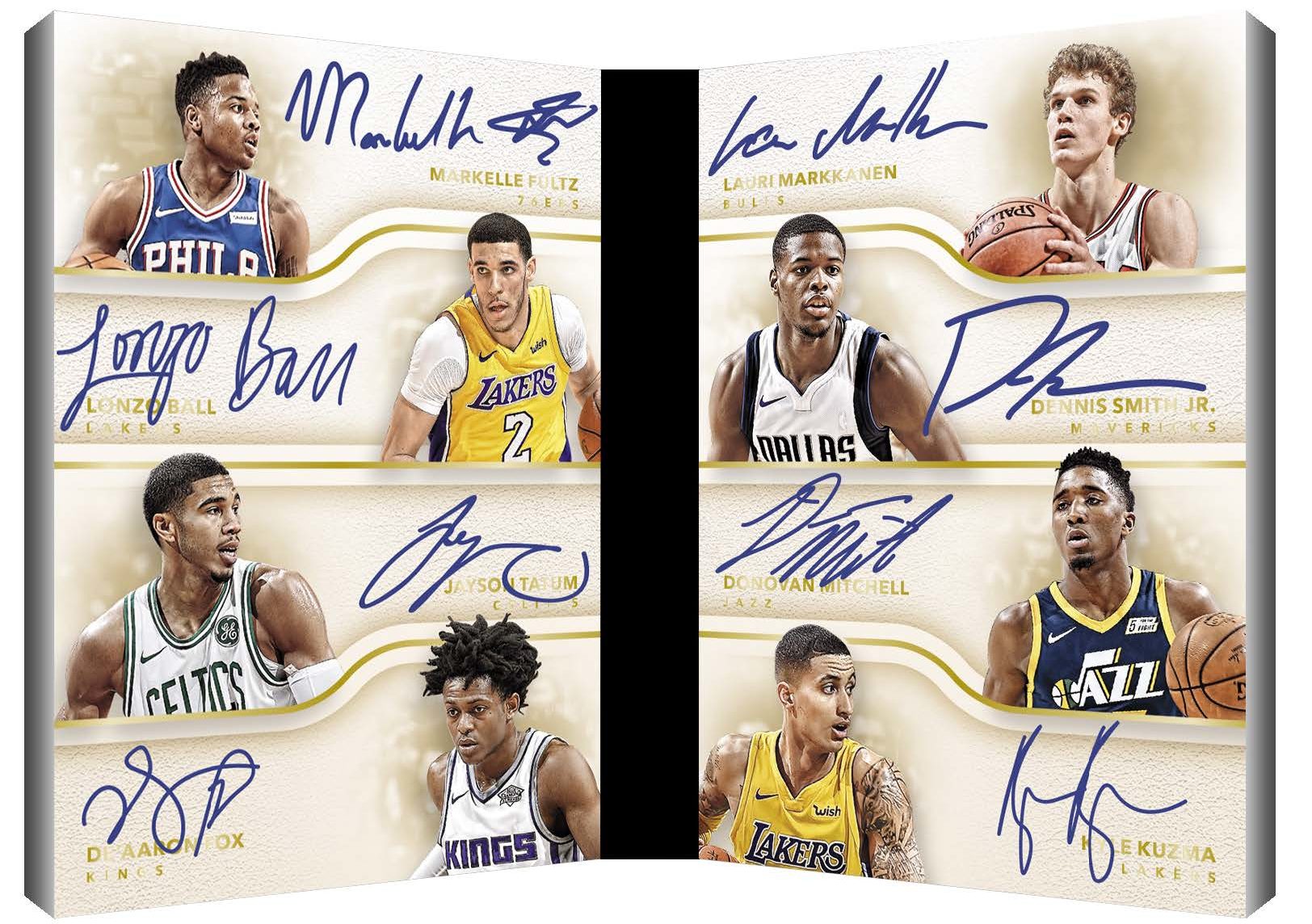 Click above for the newest NBA items from Panini America's lineup.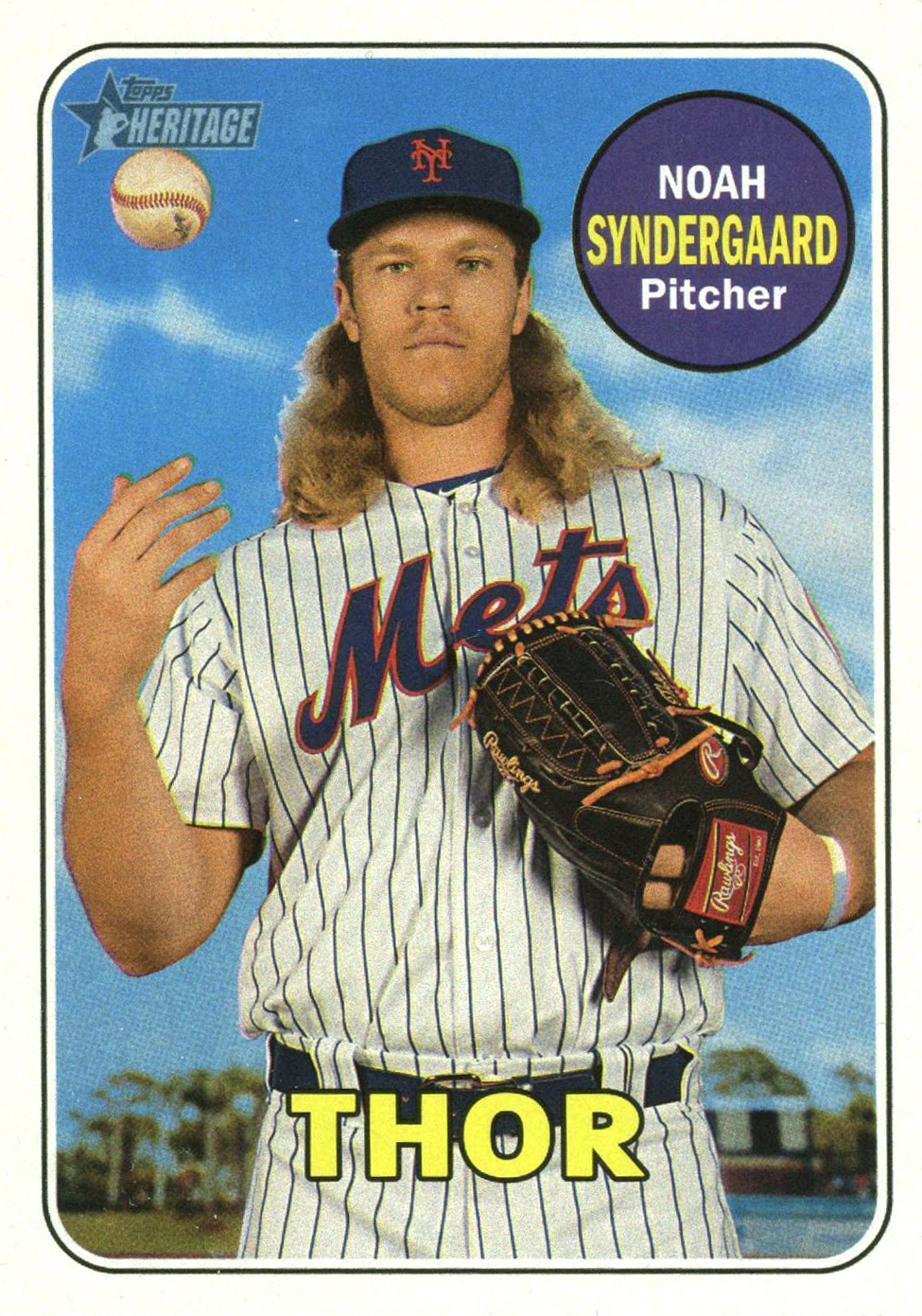 Get all the 2018 Topps Heritage variation details here. (Click for more.)
AUGUST
---
Baseball
Aug. 24 --
2018 Topps Diamond Icons
Aug. 24 --
2018 Panini Chronicles
Aug. 31 --
2018 Leaf History of BB Cuts
-
Basketball
Aug. 29 -- 2018-19 Panini Cont. Draft
-
Football
Aug. 21 --2018 Leaf Flash
Aug. 22 -- 2018 Panini Origins
Aug. 22 -- 2018 Panini NT College
Aug. 31 -- 2018 Leaf Flash
-
Hockey
None remaining this month
-
Other/Multi-sports
Aug. 29 -- 2018 Topps WWE NXT
Aug. 29 -- 2018 WWE Undisputed
-
Non-sports
Aug. 22 -- Rittenhouse Twin Peaks
Aug. 22 -- Star Wars Archives SS

-
Gaming
Aug. 31 -- 2018 Yu-gi-oh! Mega Tins
--
Note: Retail/blaster boxes typically arrive one week after posted hobby date. Check the main release calendar page for those details and a longer-range list.