Cole Whitt
From time to time, Buzz will break a box of something and post the results here. Like this and want to see more? Or maybe there's a box you'd want to see busted? Send Buzz an email at BlowoutBuzz@blowoutcards.com.


The box: 2018 Donruss NASCAR cards (hobby)
Where to buy: BlowoutCards.com


Packs per box: 24
Cards per pack: 10
Cards in this box: 242
Base set completion: 172 of 175 (98 percent)
Duplicates: 16

Notables on base cards – Pretty much everybody from the past and present can be found in this one ...

Rookie Cards (6) – Bubba Wallace, Cole Custer, Spencer Gallagher, Christopher Bell, William Byron (2)

This entry was posted in Racing, Buzz Break and tagged NASCAR, Panini America, A.J. Allmendinger, Austin Dillon, Brad Keselowski, Carl Edwards, Chase Elliott, Clint Bowyer, Dale Earnhardt Jr., Danica Patrick, Jimmie Johnson, Joey Logano, Kevin Harvick, Martin Truex Jr., Matt Kenseth, Ned Jarrett, Ricky Stenhouse Jr., Tony Stewart, Erik Jones, Kasey Kahne, Kyle Busch, Kyle Larson, Ryan Blaney, Ryan Newman, William Byron, 2018 Donruss, Kyle Petty, Paul Menard, Bubba Wallace, Michael Waltrip, Aric Almirola, Spencer Gallagher, Harrison Burton, Cole Custer, Christopher Bell, Wendell Chavous, Landon Cassil, Cole Whitt on August 8, 2018 by BlowoutBuzz.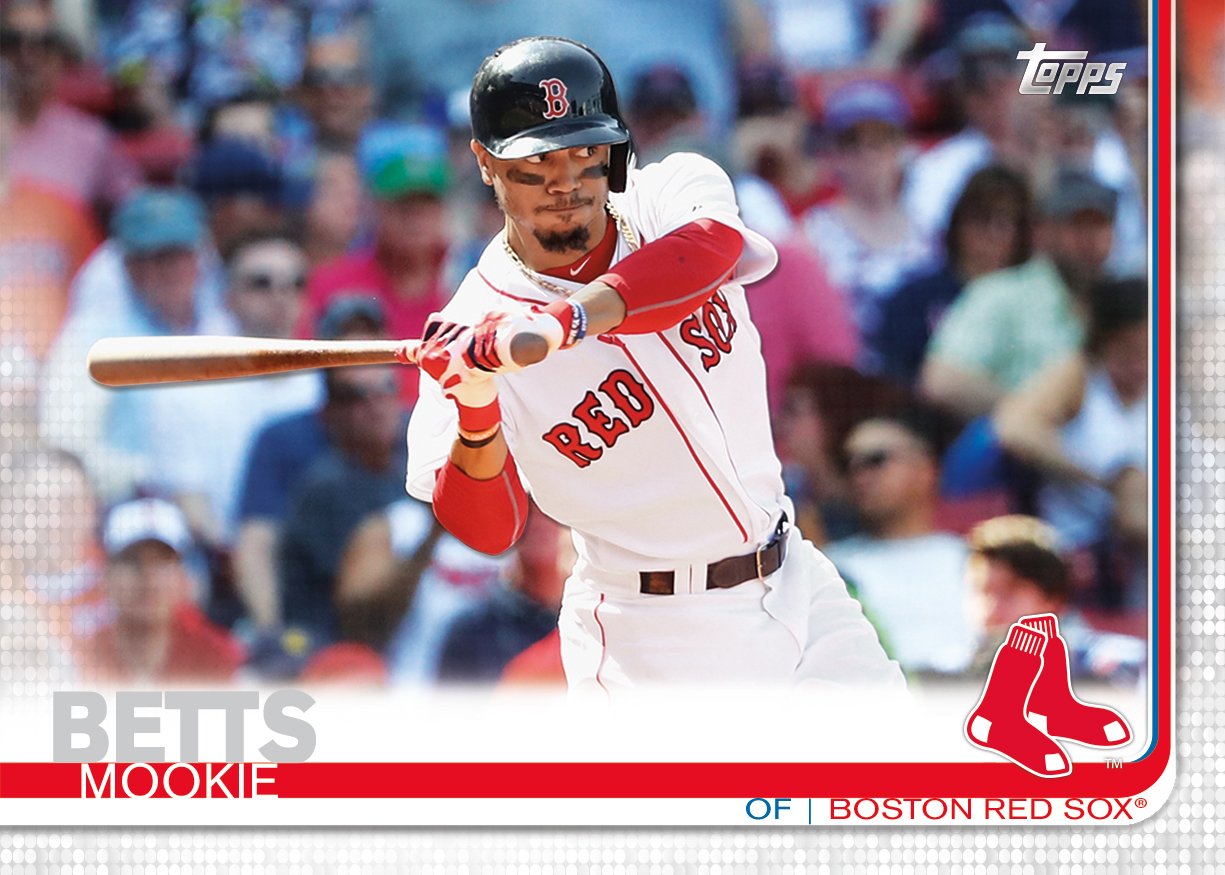 The first 2019 Topps Series 1 baseball card teasers are in ... click to check 'em out. (We'll add more there when it's in.)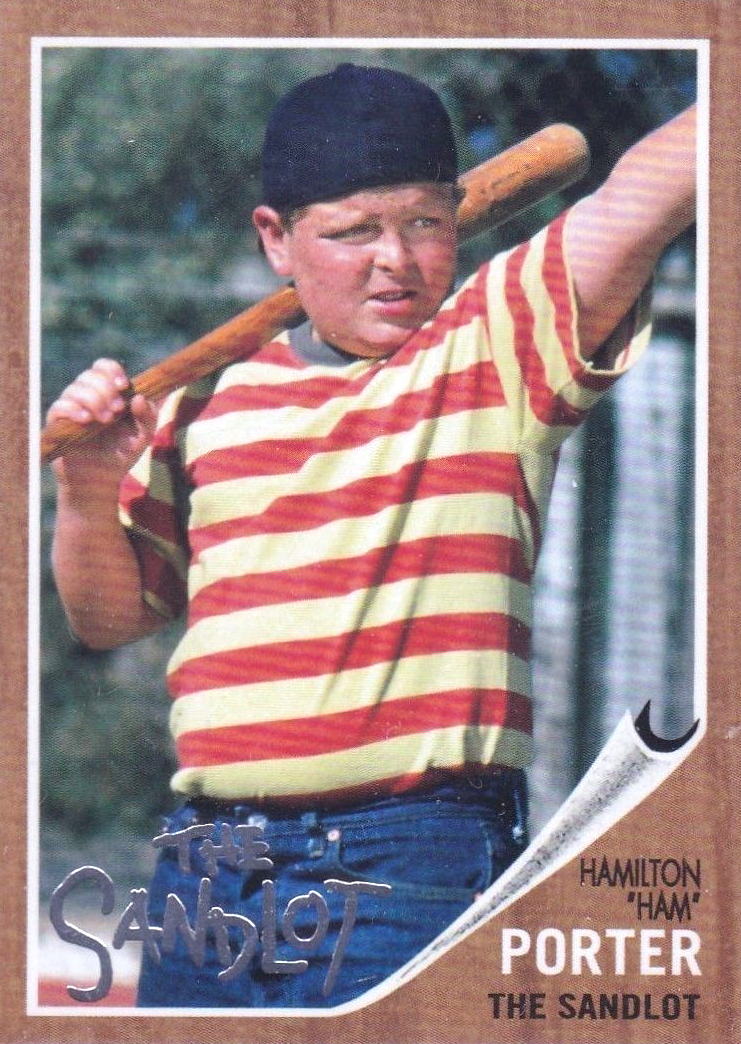 The stars of The Sandlot have baseball cards now. Get the details above.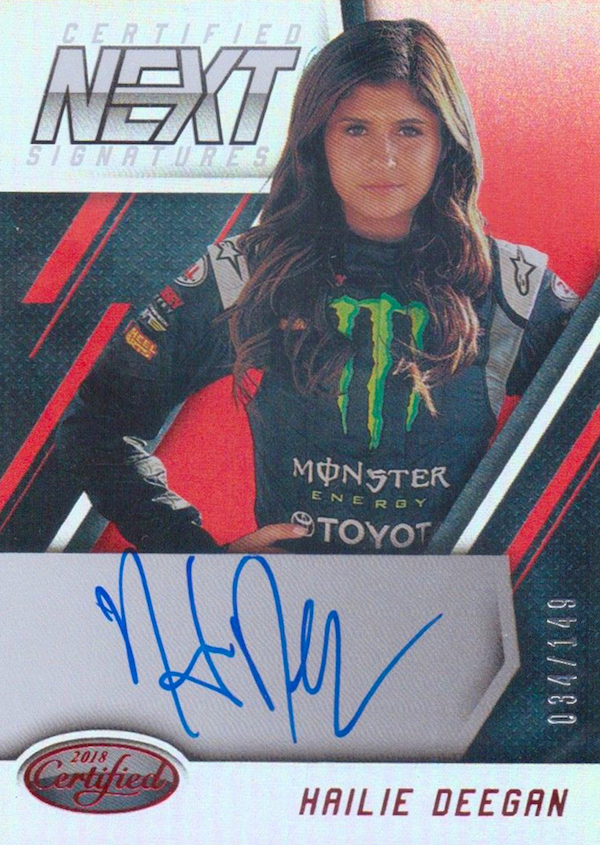 Check out news from NASCAR where 17-year-old Hailie Deegan is driving some big sales.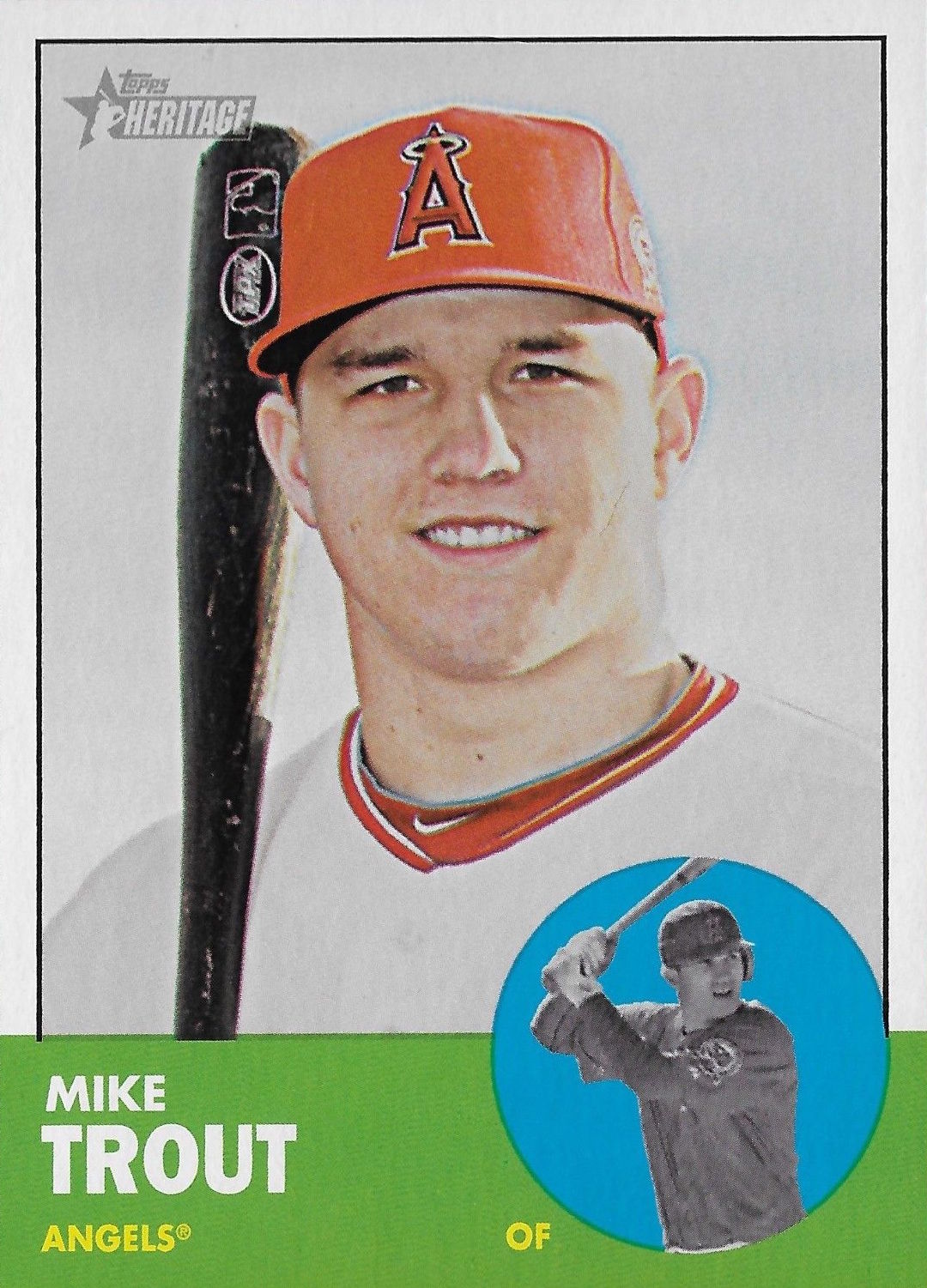 Have you seen how much Mike Trout's 2012 Topps Heritage card has sold for? (Click above to find eBay Buzz.)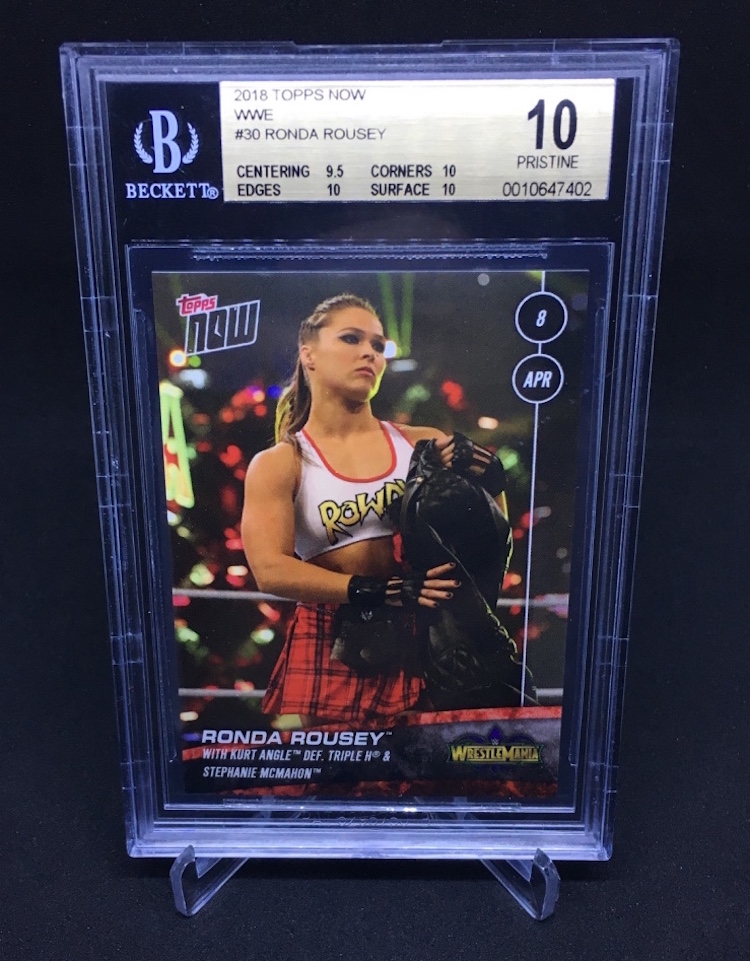 Among the new monthly features here on The Buzz is the Making The Grade grading diary. See what Buzz graded, see what he got back ... and why.

Like pack and box breaks? Check out our #Buzz12in12 marathons here.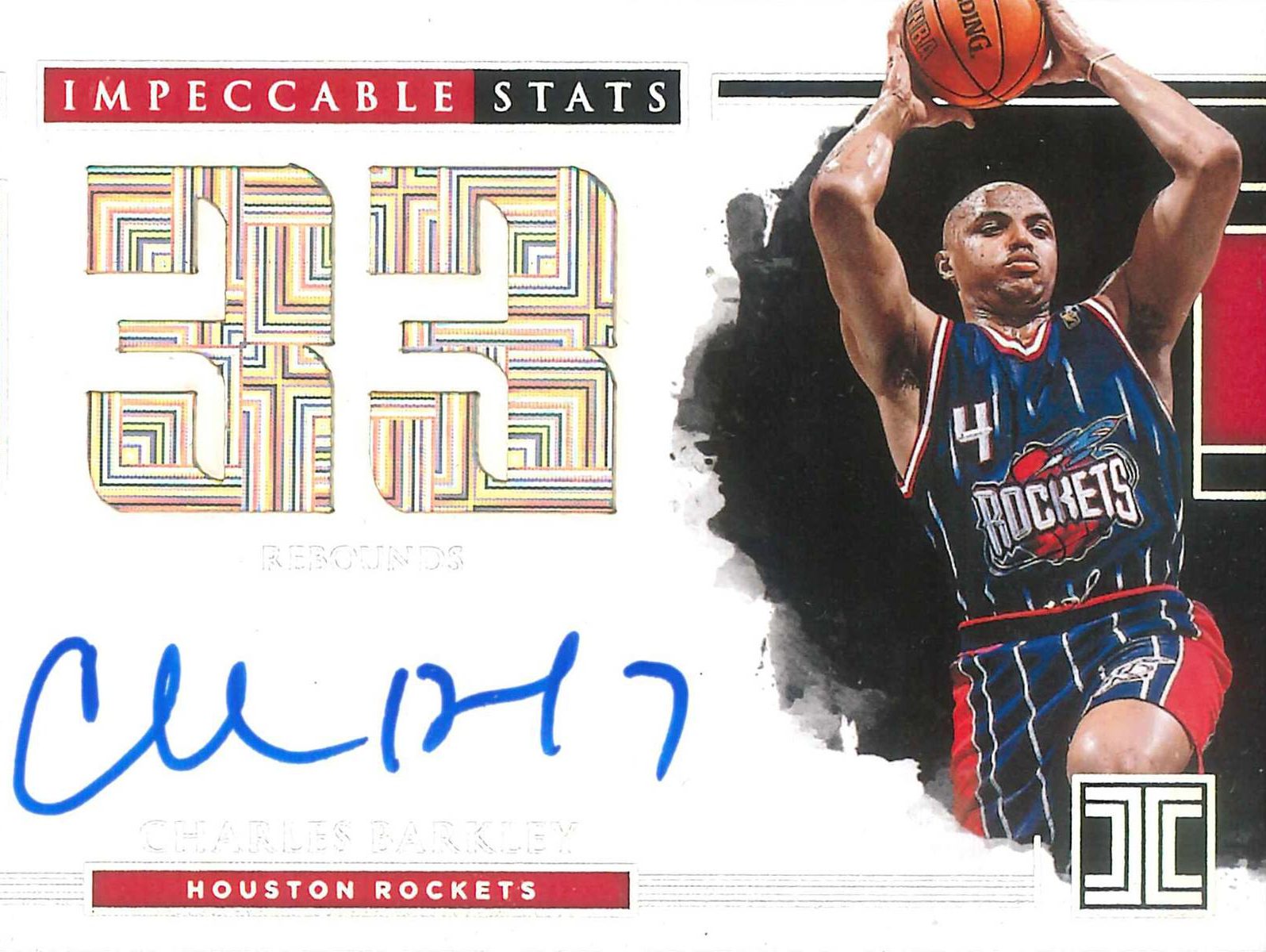 Get the basics on Charles Barkley's new autograph deal with Panini here.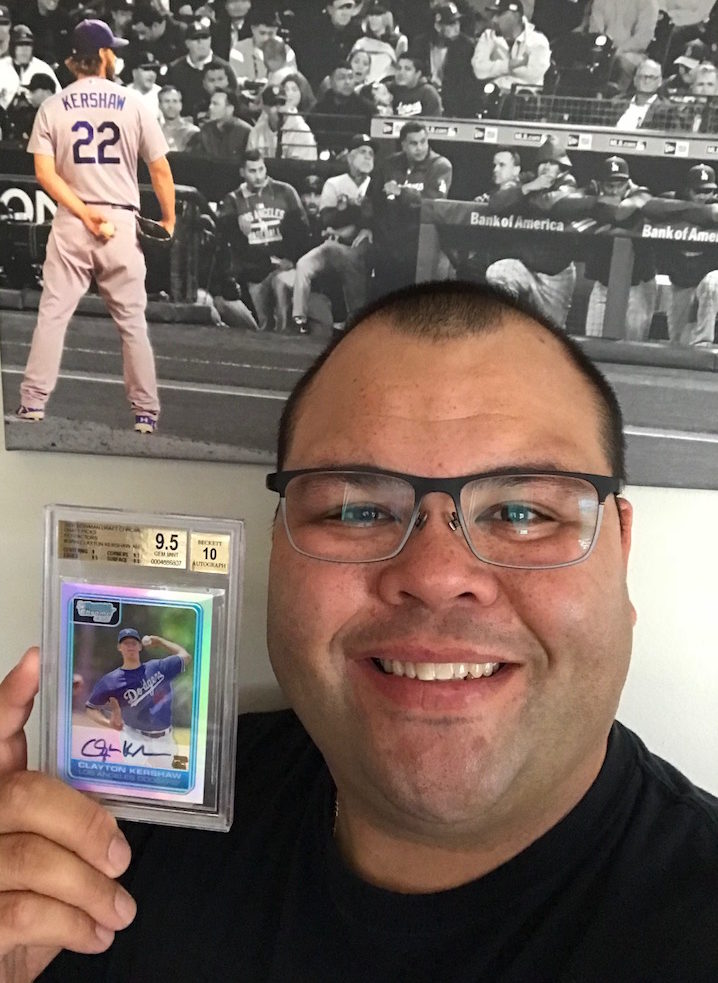 Among the new features here on The Buzz is Playing Favorites. Can you pick just one card or item from your collection as the best item?
Is your redemption card now live? Check the updated Redemption Roundup by clicking above.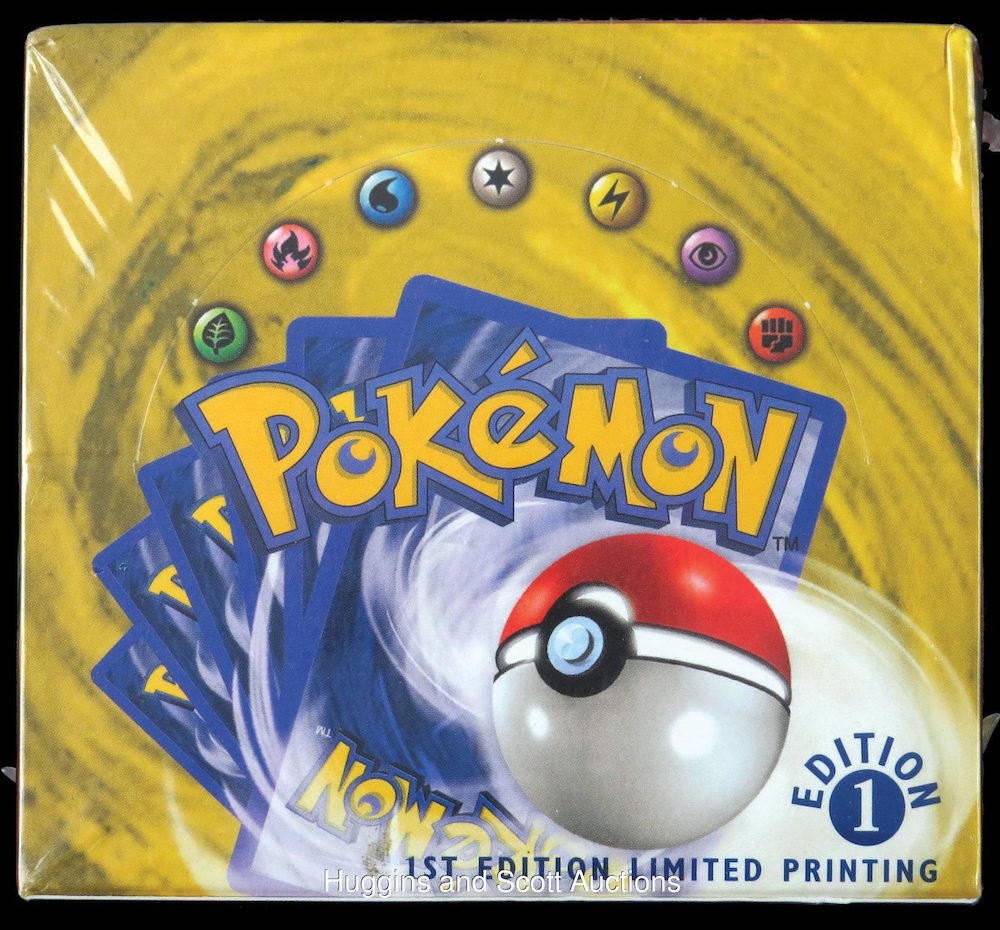 Check out the big bucks being paid for early Pokemon boxes.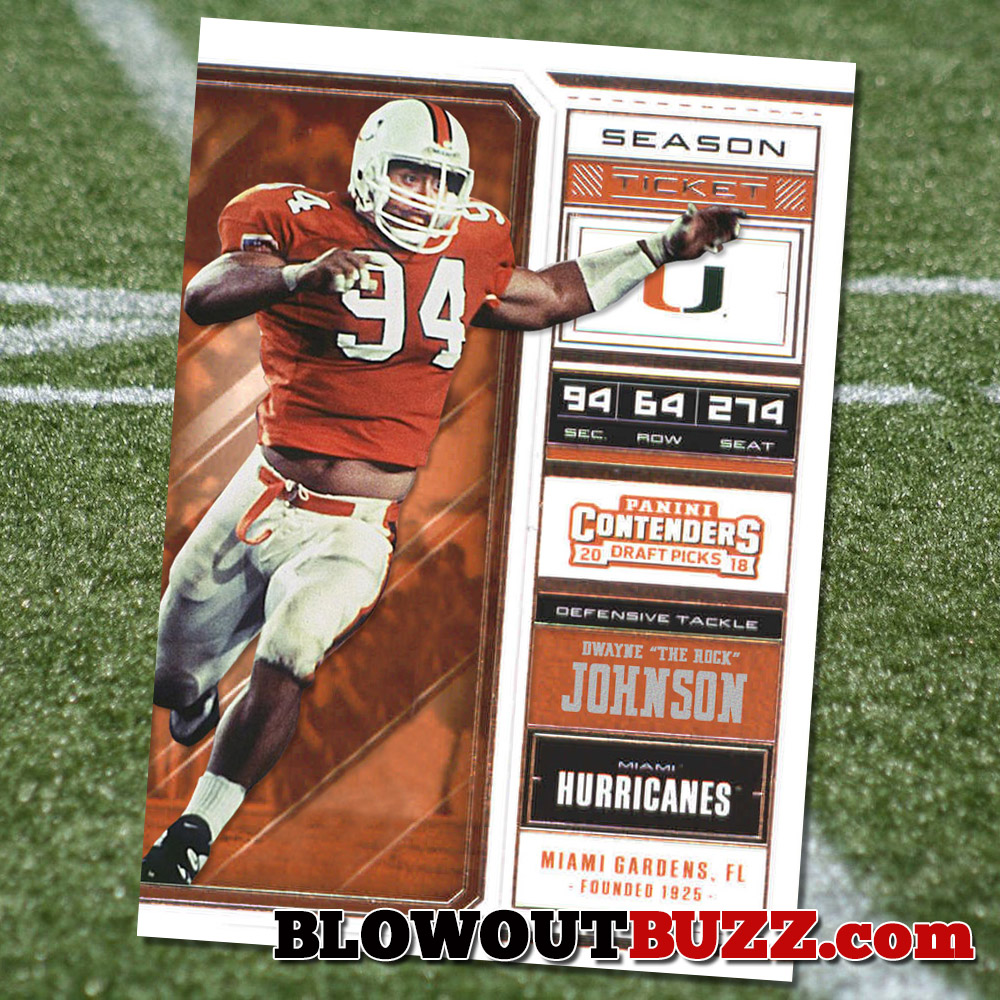 What If ... The Rock had new Miami football cards from Panini?
Want a deeper dive into someone's collection? Check out our past Buzz Collector Profiles.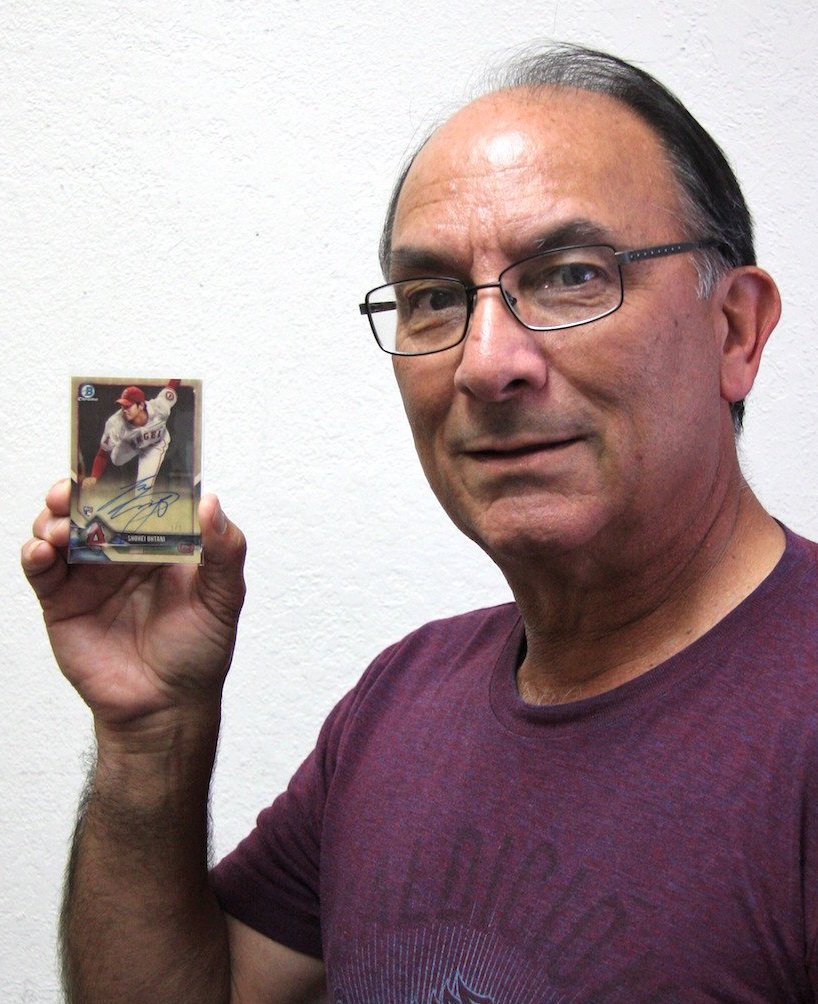 Check out all of our items with Shohei Ohtani mentioned right here.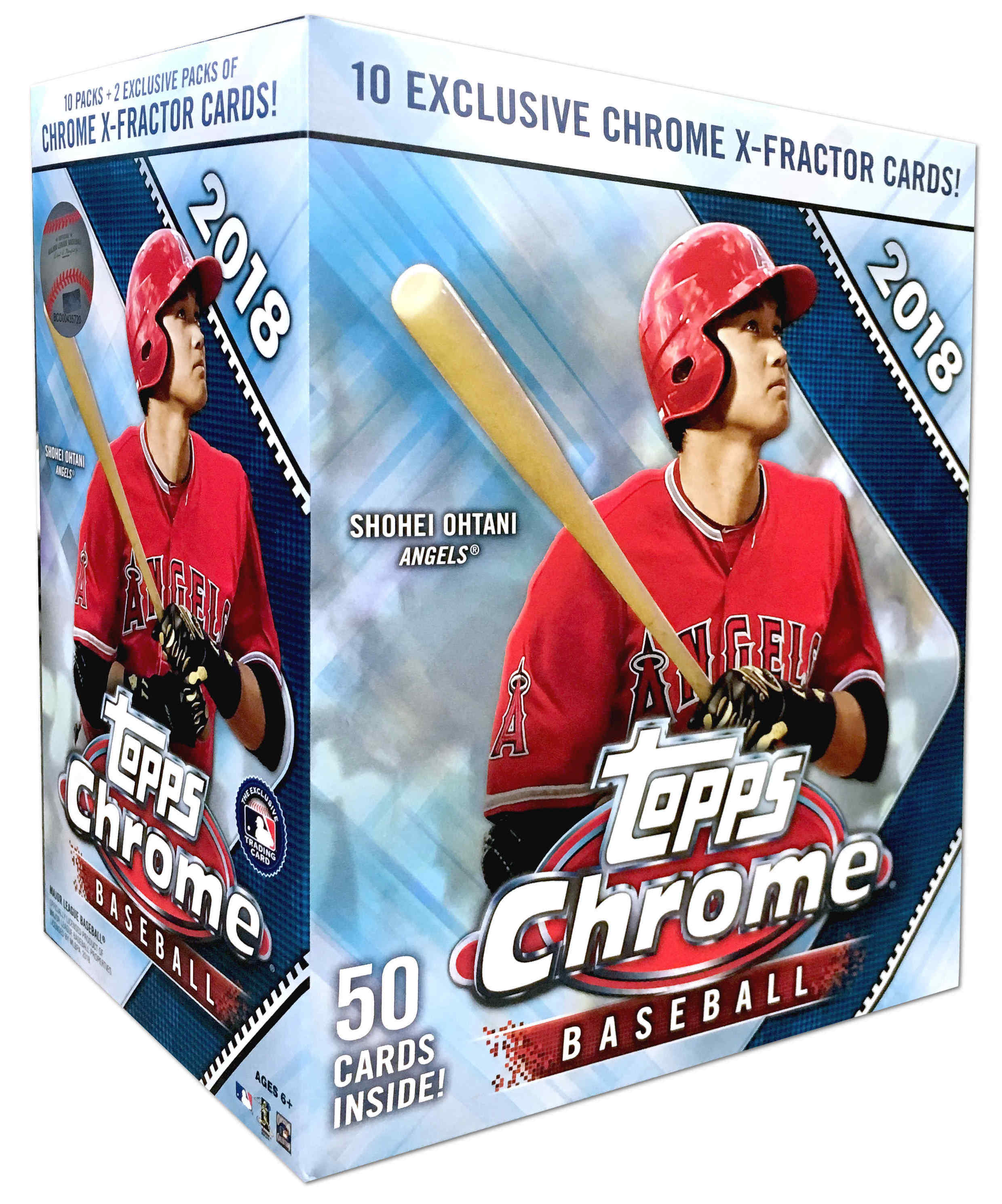 Research boxes before you buy -- check out the Buzz Breaks section.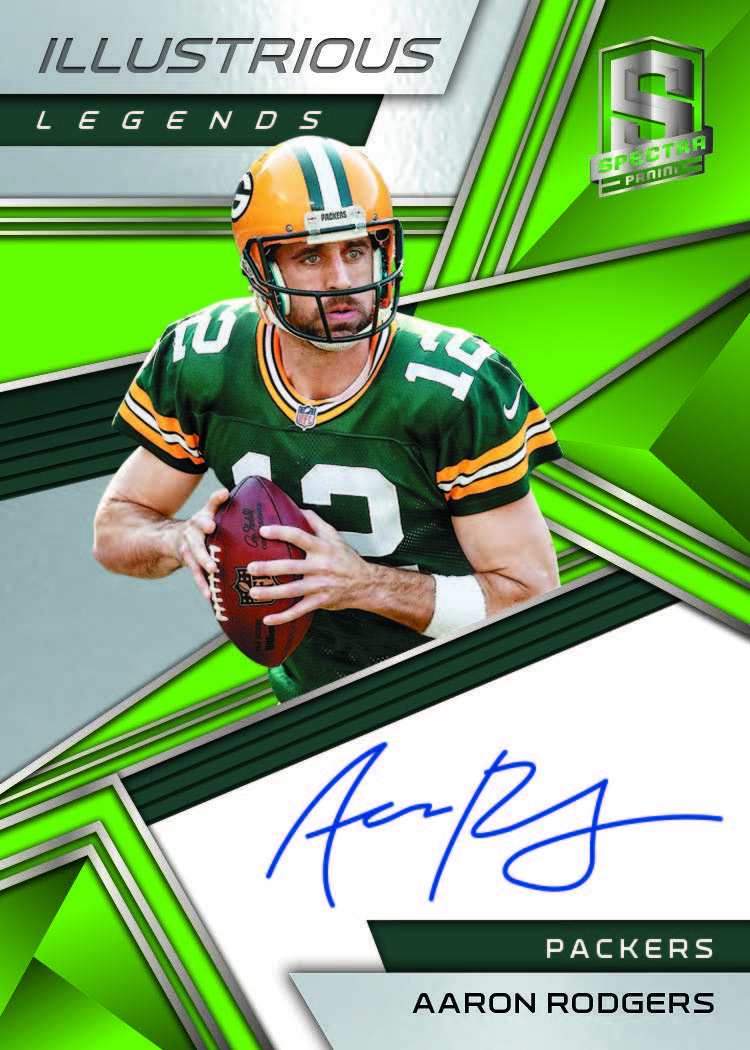 Click above to see all new football items here on The Buzz.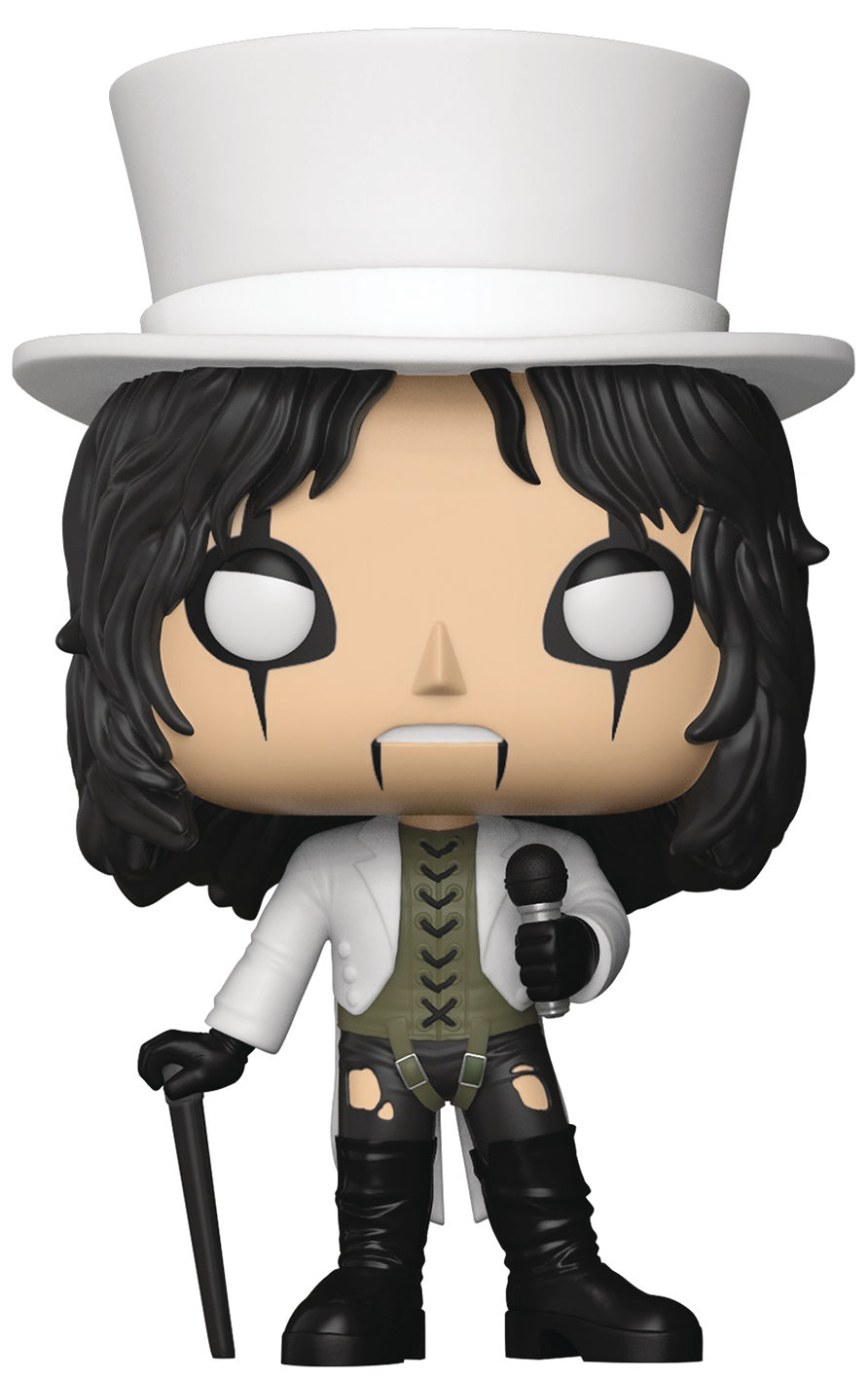 Want news on Funko Pop! toys and other fun collectibles? We've got that ...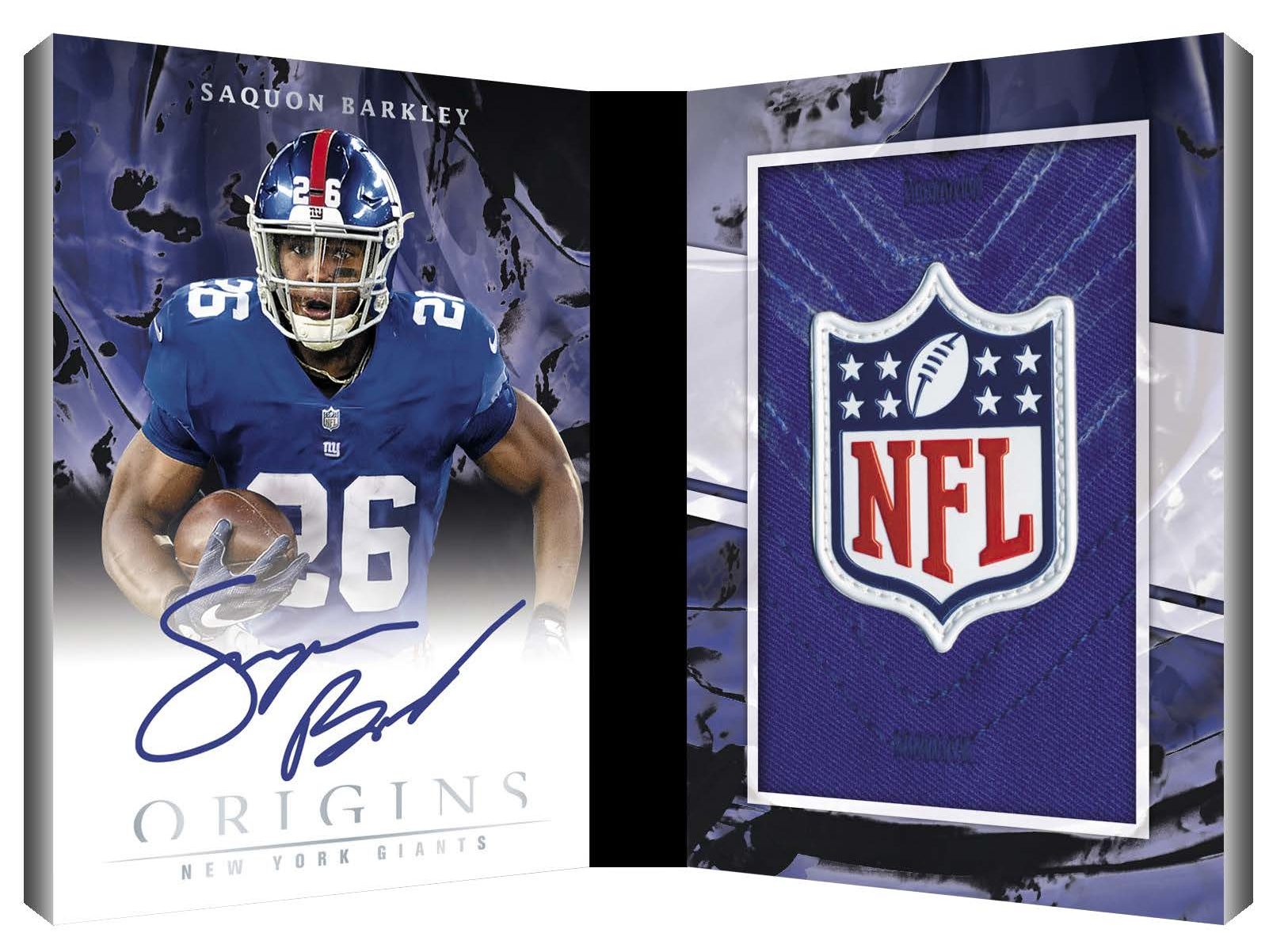 Check out all of our First Buzz previews (sports and non-sports) by clicking above.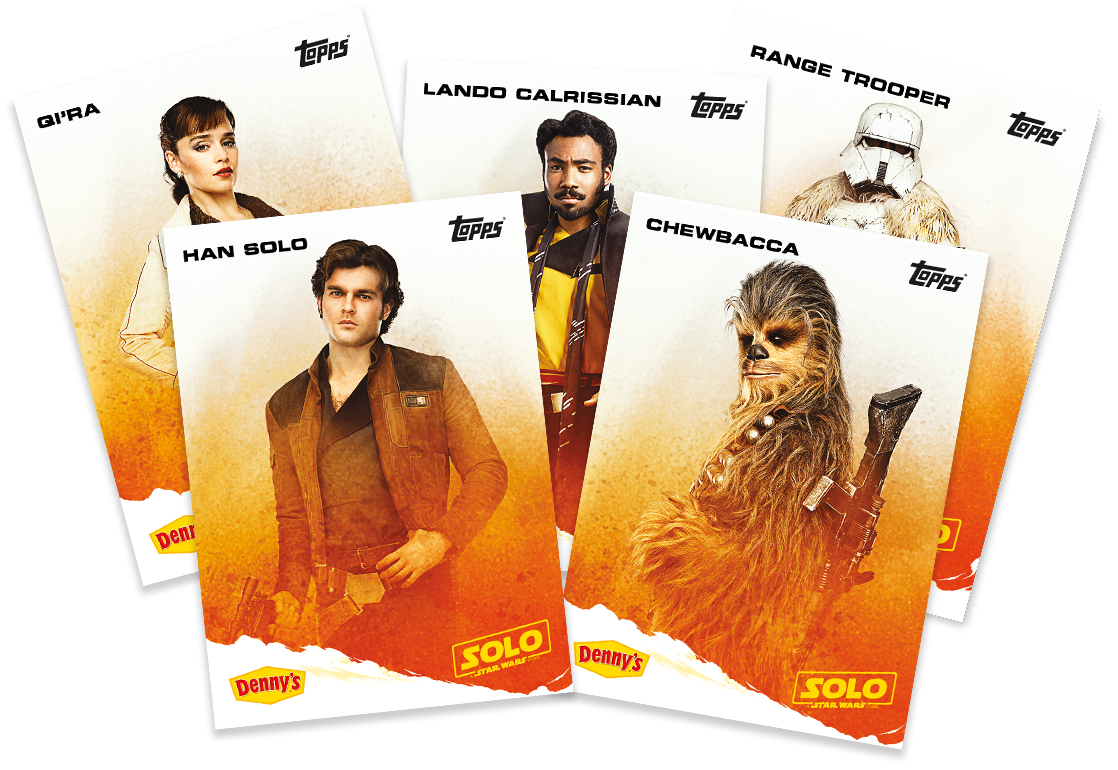 Like non-sports cards? We've got news & breaks there, too. (Click above.)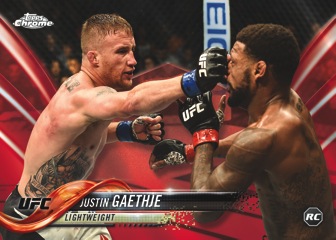 Click above for the newest UFC stuff from Topps' roster.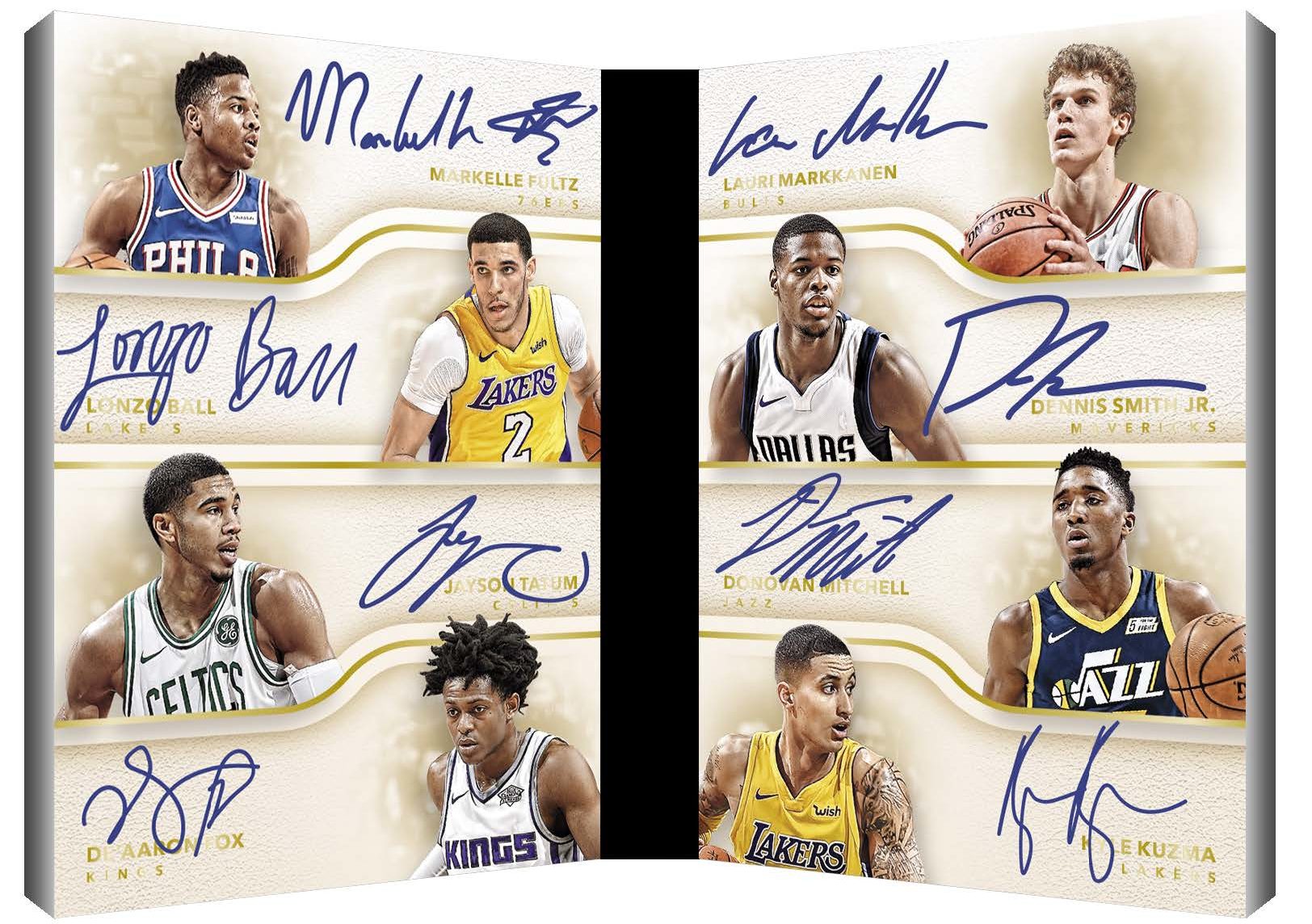 Click above for the newest NBA items from Panini America's lineup.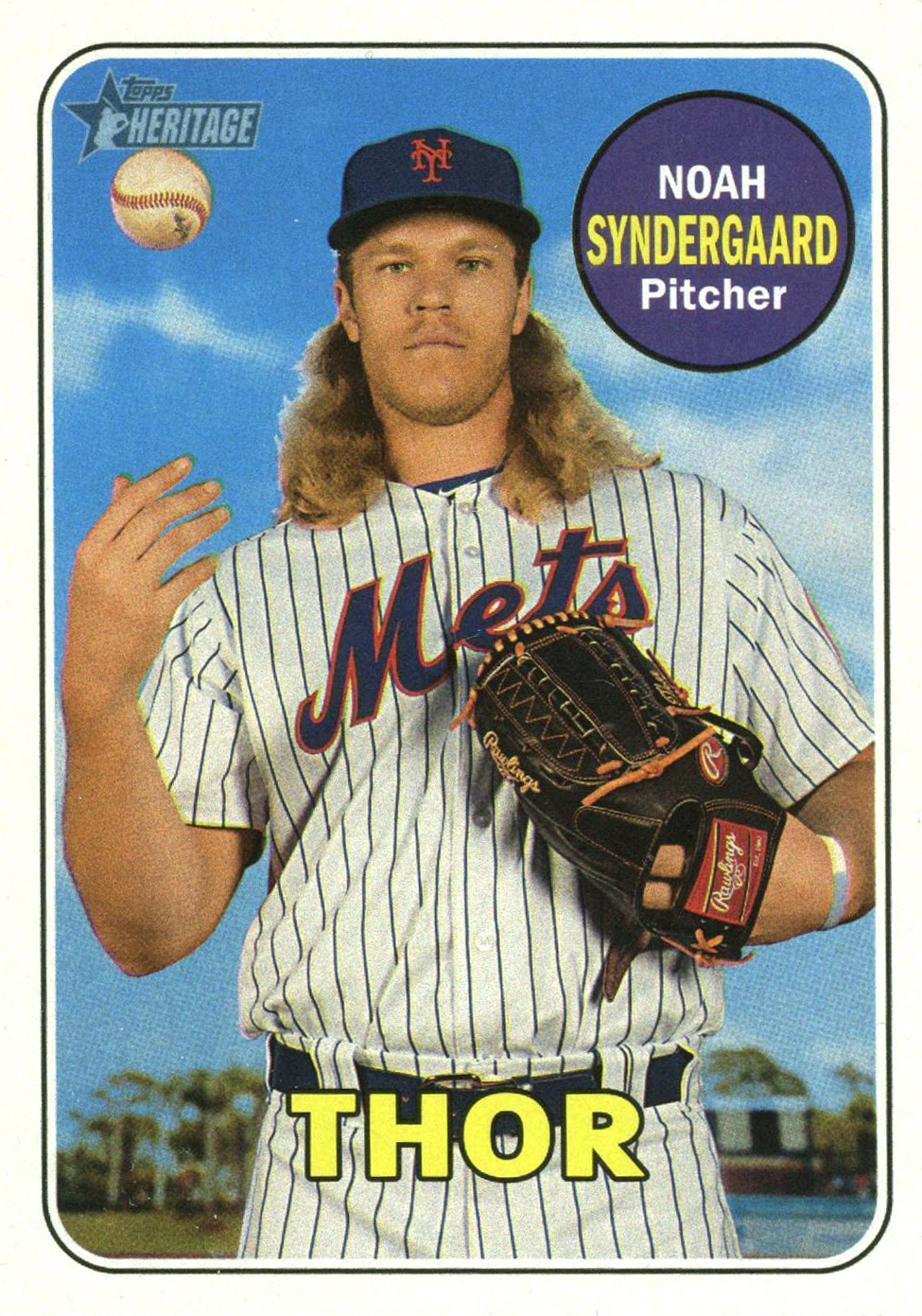 Get all the 2018 Topps Heritage variation details here. (Click for more.)
AUGUST
---
Baseball
Aug. 24 --
2018 Topps Diamond Icons
Aug. 24 --
2018 Panini Chronicles
Aug. 31 --
2018 Leaf History of BB Cuts
-
Basketball
Aug. 29 -- 2018-19 Panini Cont. Draft
-
Football
Aug. 21 --2018 Leaf Flash
Aug. 22 -- 2018 Panini Origins
Aug. 22 -- 2018 Panini NT College
Aug. 31 -- 2018 Leaf Flash
-
Hockey
None remaining this month
-
Other/Multi-sports
Aug. 29 -- 2018 Topps WWE NXT
Aug. 29 -- 2018 WWE Undisputed
-
Non-sports
Aug. 22 -- Rittenhouse Twin Peaks
Aug. 22 -- Star Wars Archives SS

-
Gaming
Aug. 31 -- 2018 Yu-gi-oh! Mega Tins
--
Note: Retail/blaster boxes typically arrive one week after posted hobby date. Check the main release calendar page for those details and a longer-range list.