game-used confetti
It's something we haven't (yet?) seen in a trading card, but post-game celebration confetti isn't just fodder for random eBay auctions any more. 

With a new NFL season here, Buzz was curious if any new memorabilia or other pieces had popped up yet via Fanatics, which helps bring new game-used, Rookie Premiere-used and autographs to the masses when they're not found in packs of cards.

And that's when I found this unique gem of sorts. It's a 10-inch tall display for the Super Bowl champion Philadelphia Eagles and its the home of a capsule of post-game confetti from Super Bowl LII. It's a $99.99 item ... and it's not alone. 

This entry was posted in Football, game-used memorabilia and tagged eBay, NFL, Fanatics, Philadelphia Eagles, Nick Foles, Super Bowl LII, game-used confetti on September 12, 2018 by BlowoutBuzz.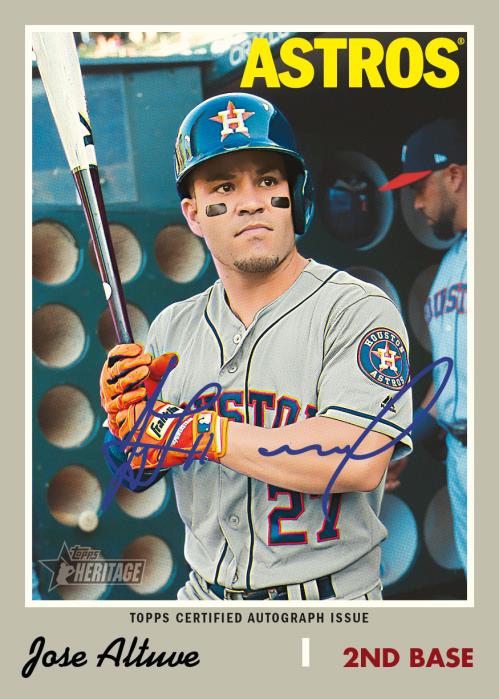 The first
2019 Topps Heritage
 details are here (click above).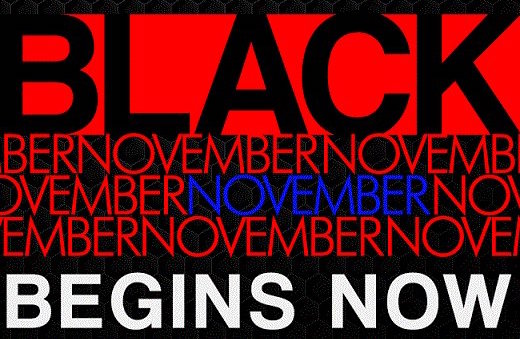 Blowout's Black November
is here -- click above for big-sale bargains.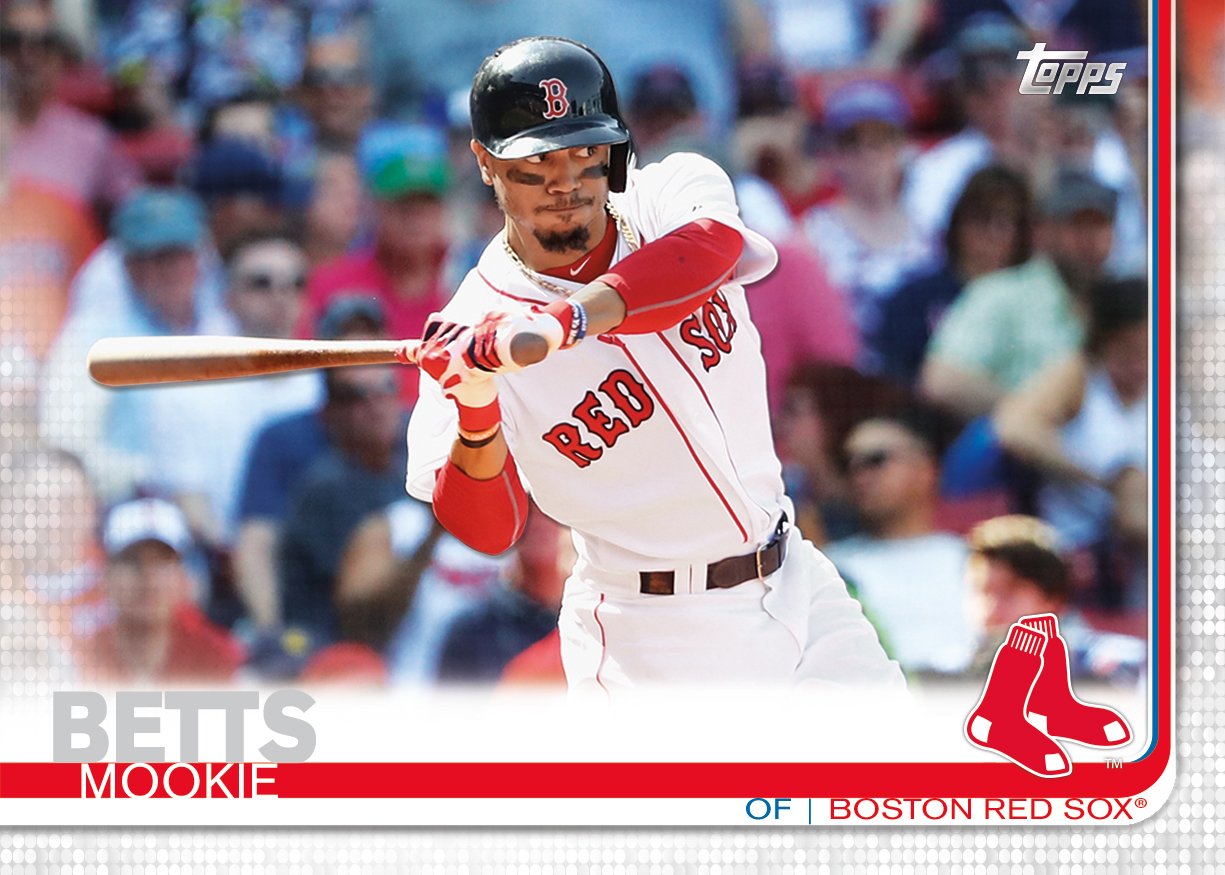 The first
2019 Topps Series 1
 baseball card teasers are in ... click to check 'em out. (We'll add more there when it's in.)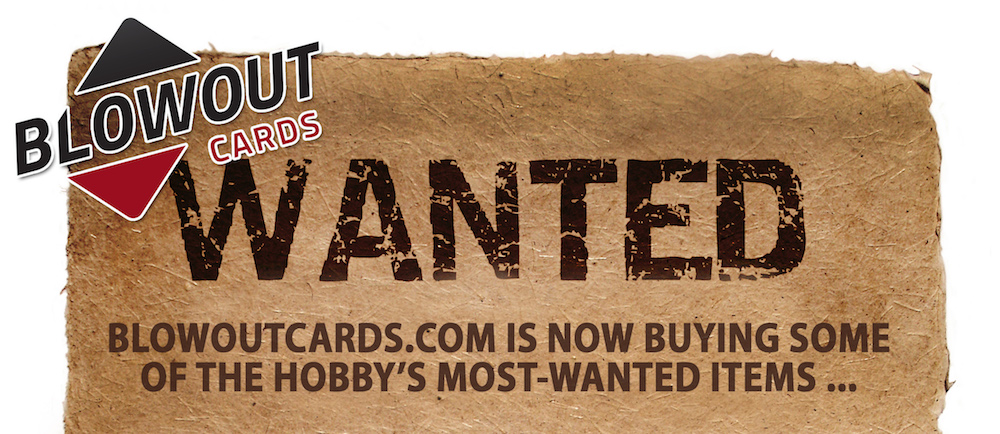 We're offering big rewards for hobby gems with
Blowout's Most Wanted
.

Follow
Buzz on Twitter
for even more collecting chatter. (Click above.)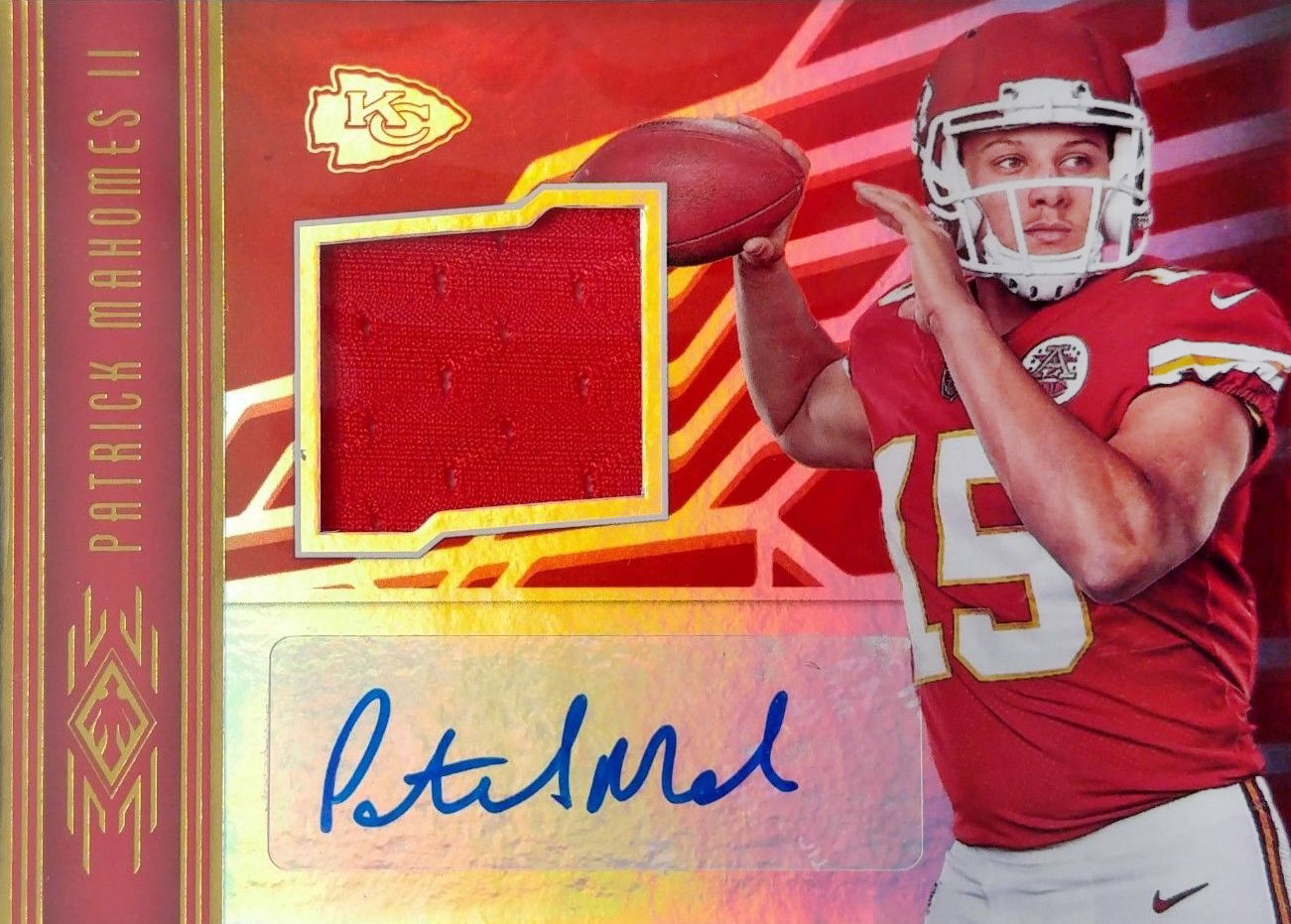 Click above to see all
new football items
here on The Buzz.
Check out the 
Fantasy Flush
 promo where you could land free stuff with your purchases (click above for info).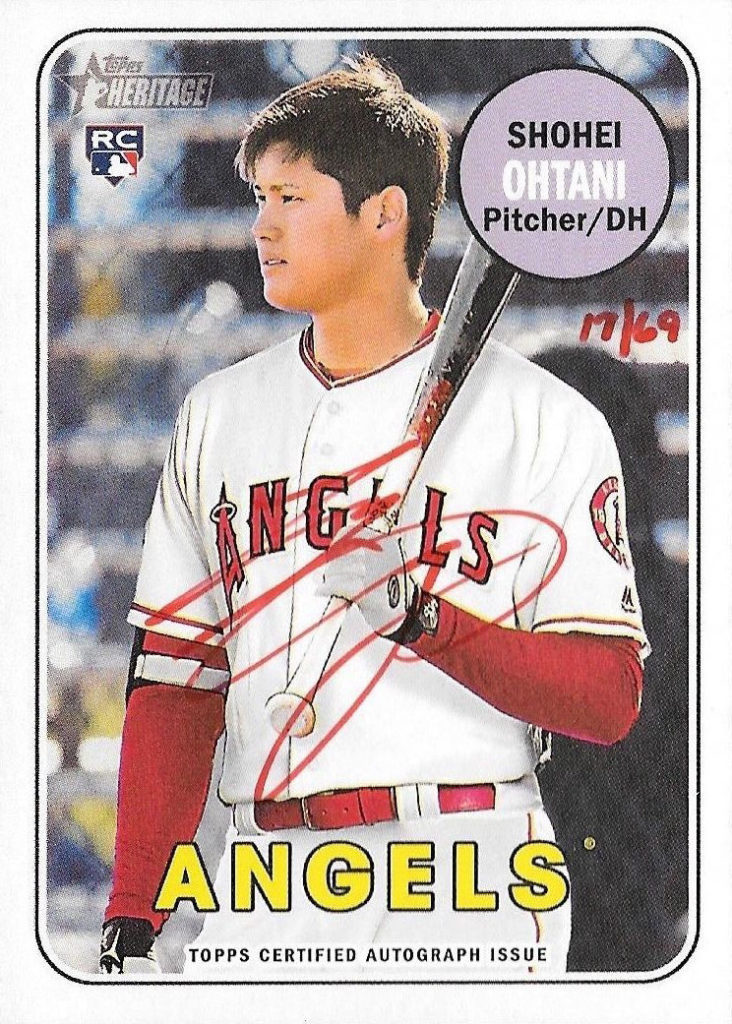 Check out everything we've got for
2018 Topps Heritage High Number
here.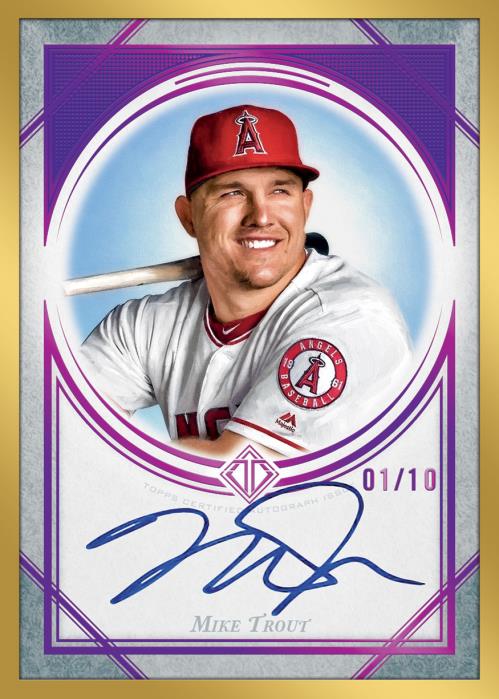 Get all of the details on how collectors will meet Mike Trout via
2018 Topps Transcendent Collection
.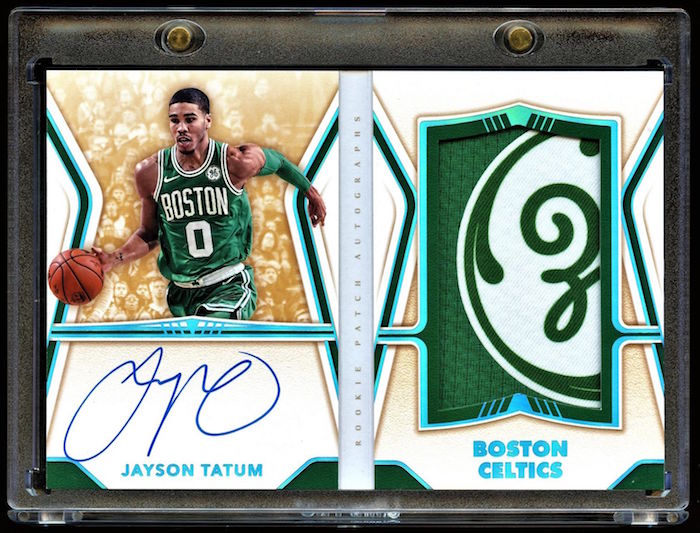 Click above to find 
eBay Buzz
where we spotlight big and interesting items every week.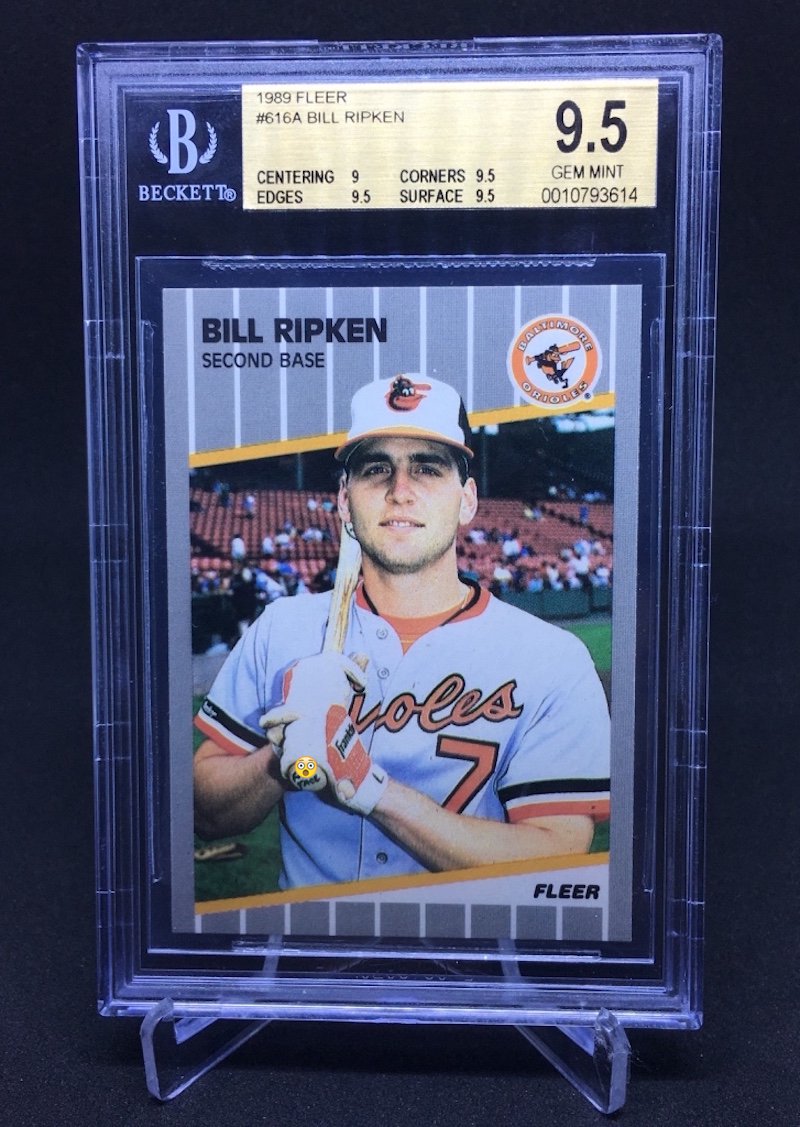 Among the new monthly features here on The Buzz is the
Making The Grade grading diary.
See what Buzz graded, see what he got back ... and why.

Like pack and box breaks? Check out our
#Buzz12in12
marathons here.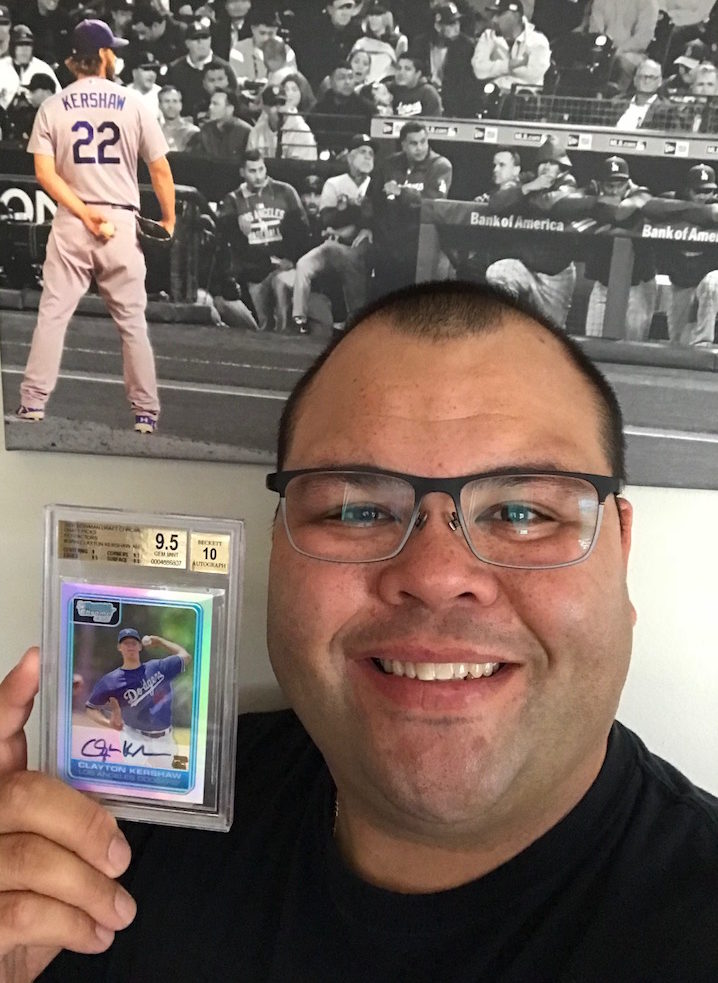 Among the new features here on The Buzz is
Playing Favorites.
Can you pick just one card or item from your collection as the best item?
Is your redemption card now live? Check the updated
Redemption Roundup
by clicking above.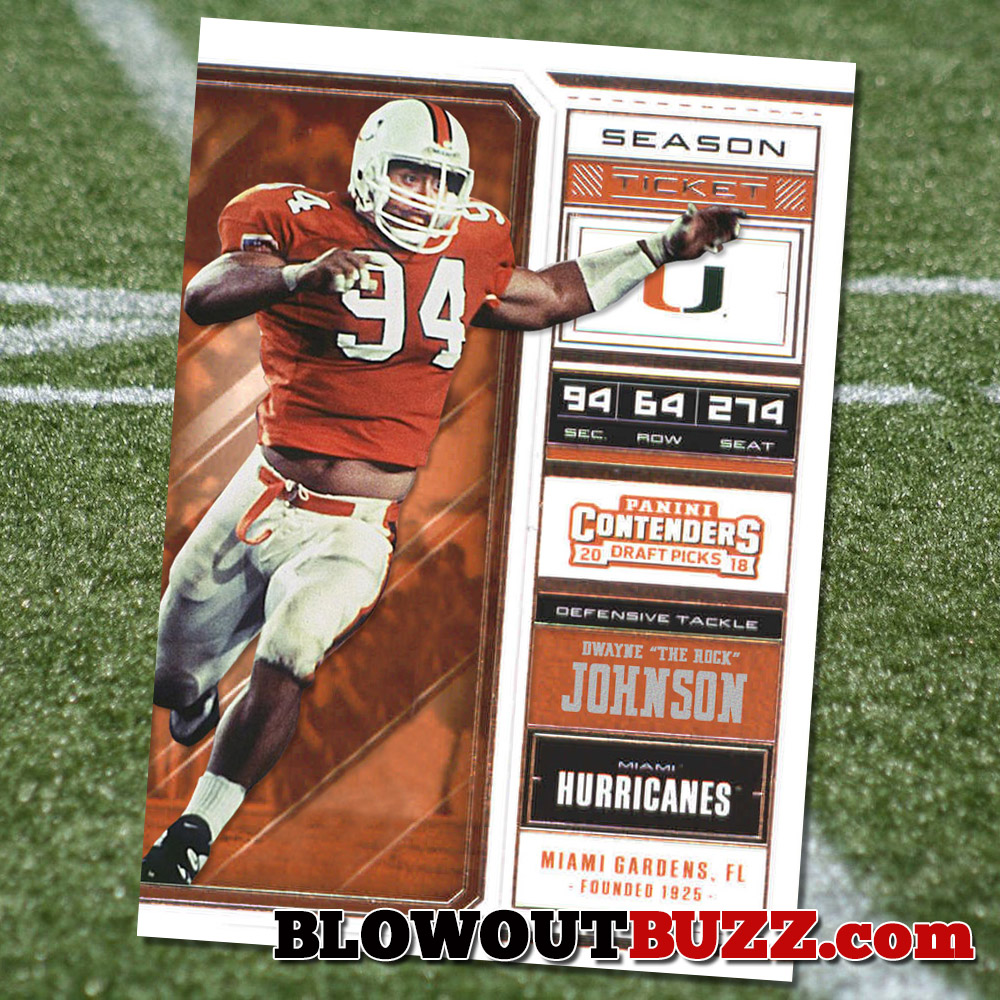 What If
...
The Rock
had new Miami football cards from Panini?
Want a deeper dive into someone's collection? Check out our past
Buzz Collector Profiles.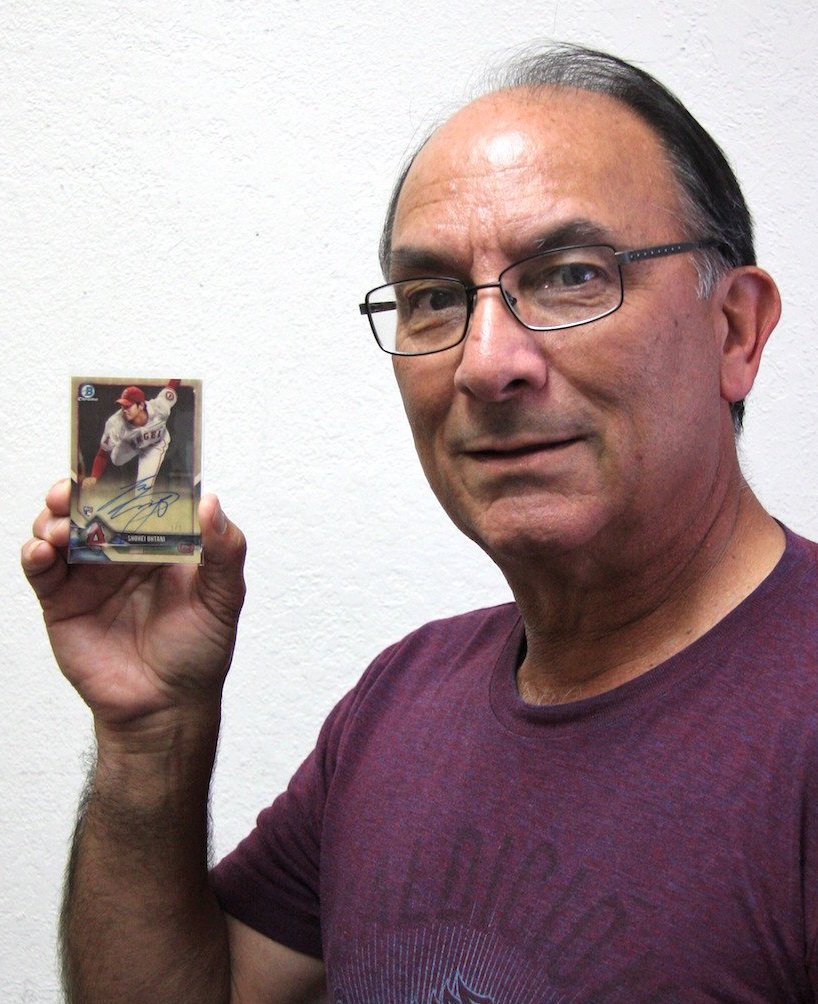 Check out all of our items with 
Shohei Ohtani
mentioned right here.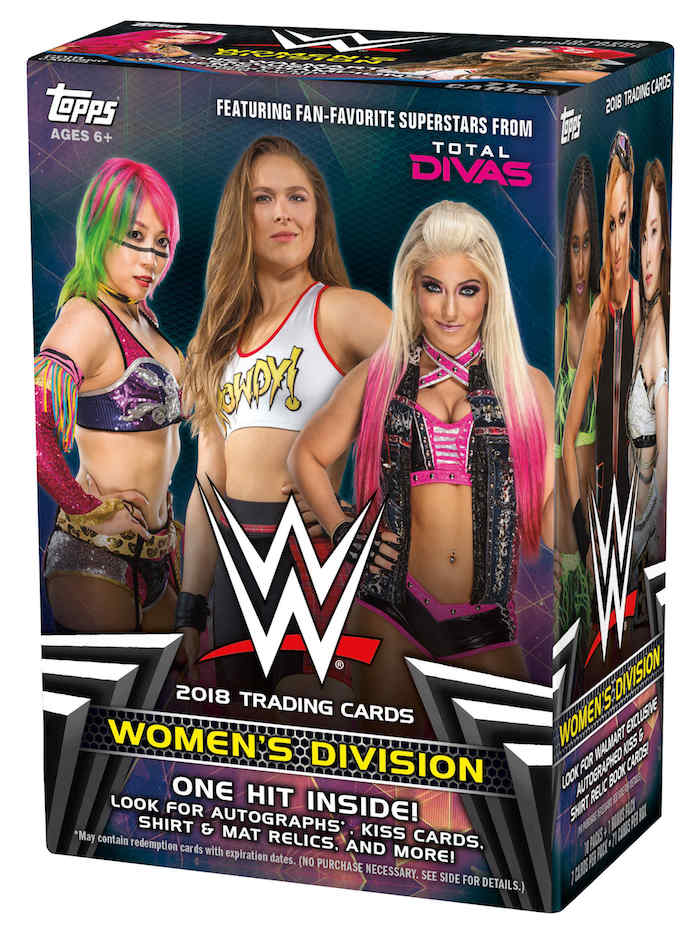 Research boxes before you buy -- check out the
Buzz Breaks
section.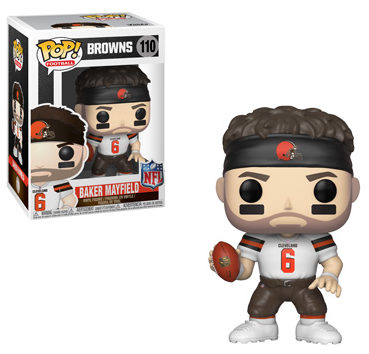 Want news on
Funko Pop!
toys and other fun collectibles? We've got that ...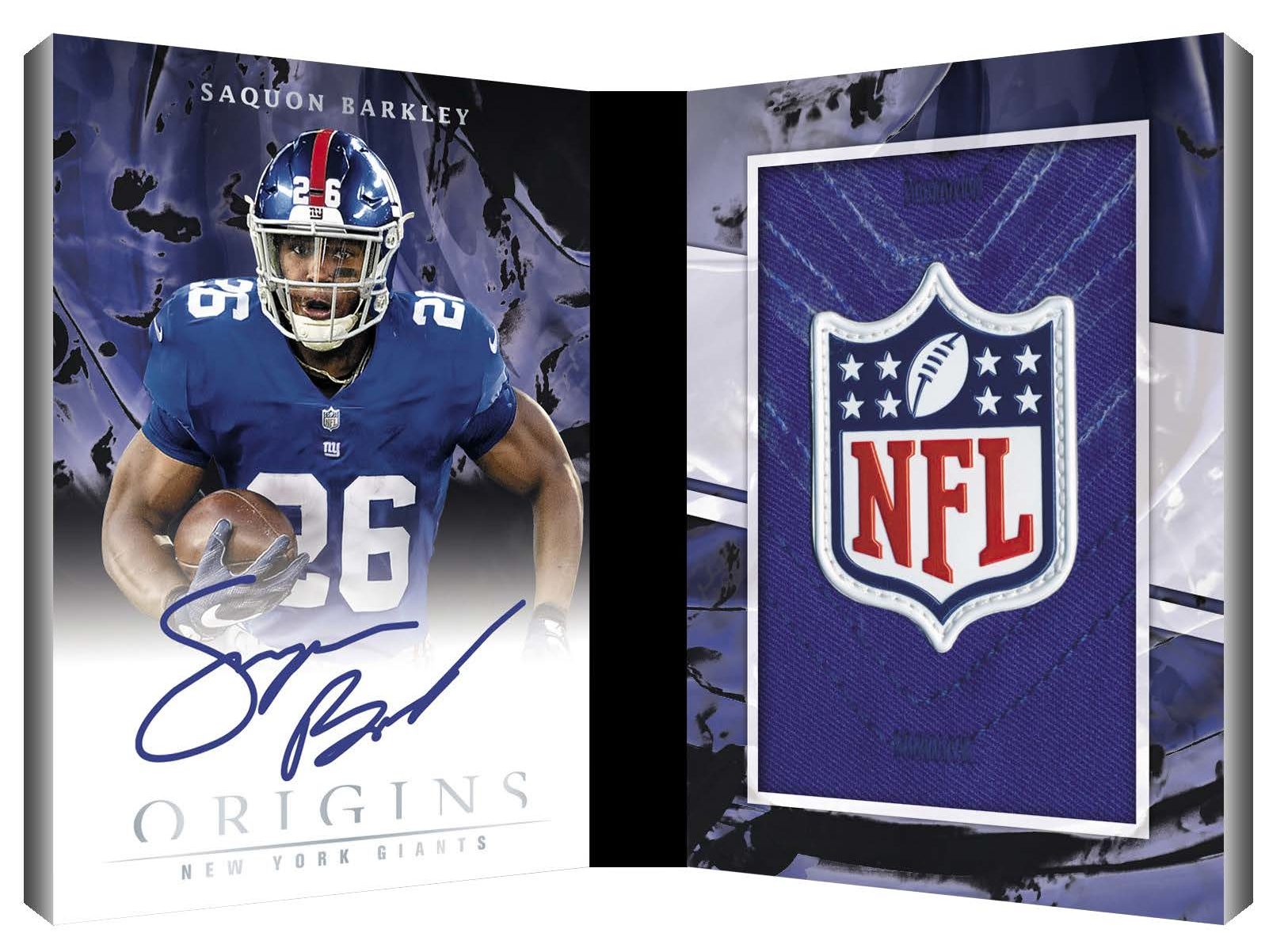 Check out all of our
First Buzz previews
(sports and non-sports)
by clicking above.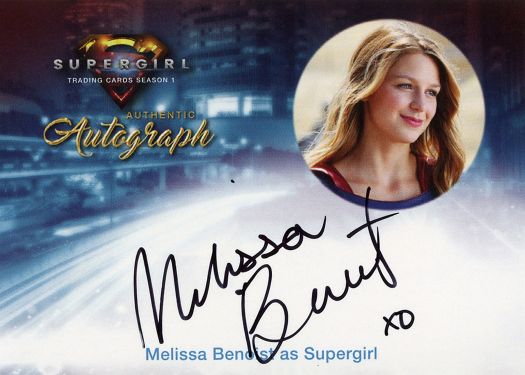 Like
non-sports cards
? We've got news & breaks there, too. (Click above.)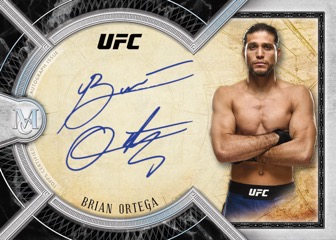 Click above for the newest
UFC stuff
from Topps' roster.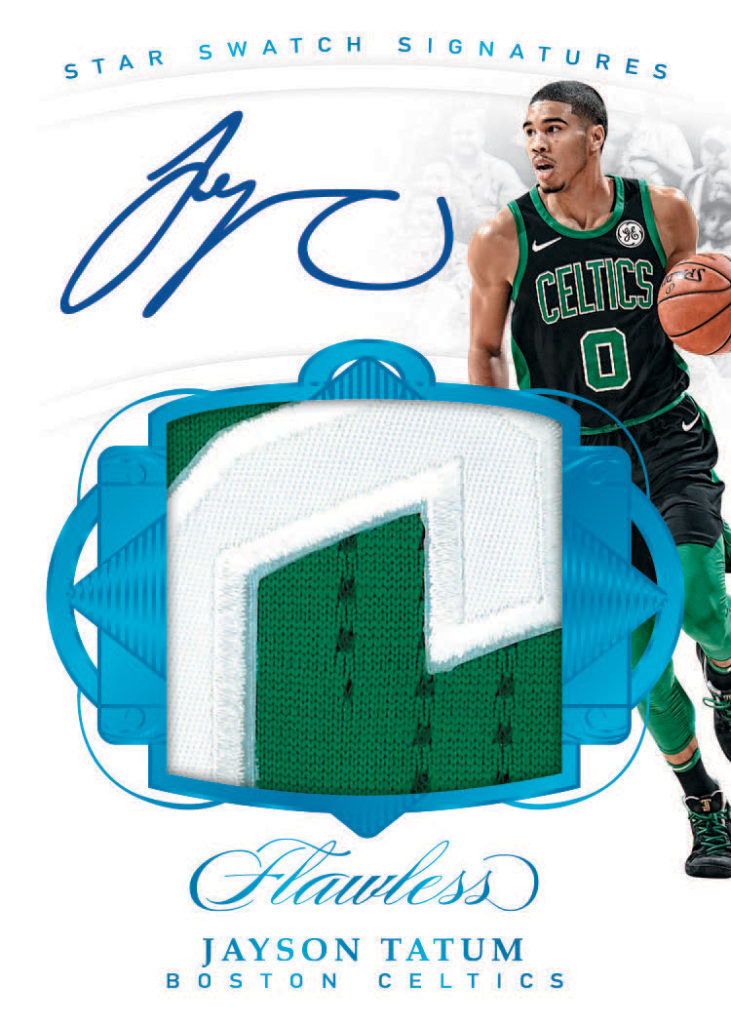 Click above for the newest
NBA items
from Panini America's lineup.
NOVEMBER
---
Baseball
Nov. 23 --
Piece of Game Auth. Mast.
Nov. 23 --
2019 Onyx Icons Collection
Nov. TBD --
2018 Leaf PG National SC
-
Basketball
Nov. 14 -- 2018-19 Panini Certified
Nov. 16 --2018-19 Flawless College
Nov. 30 -- 2018-19 Panini Absolute
-
Football
Nov. 21 -- 2018 Panini Immaculate
-
Hockey
Nov. 9 -- 2017-18 Leaf
Nov. 28 -- 2018-19 UD Black Diamond
-
Other/Multi-sports
Nov. 14 -- 2018 Topps WWE Series 2
Nov. 15 -- 2018 Sport Kings
Nov. 16 -- 2018 Panini Prime racing
Nov. 28 -- 2018 UFC Museum Coll.
Nov. TBD -- UEFA Match Attax
-
Non-sports
Nov. 21 -- Rittenhouse X-Files S.10-11
Nov. 28 -- Topps Finest Star Wars
Nov. 30 -- Cryptozoic Outlander S.3
Nov. TBD -- The Walking Dead H&H
Nov. TBD -- Ant-Man & The Wasp
Nov. TBD -- Benchwarmer 25 Years
-
Gaming
Nov. 16 -- Yu-gi-oh! Hidden Sum.

--
Note: Retail/blaster boxes typically arrive one week after posted hobby date. Check the main release calendar page for those details and a longer-range list.