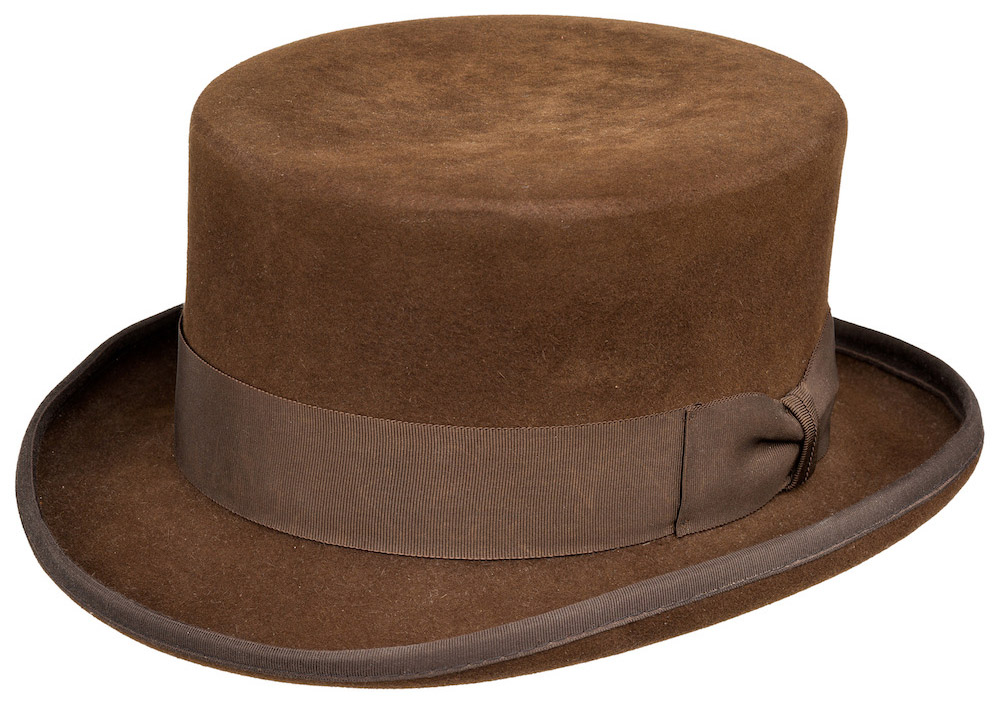 A few pieces from one of rock's biggest names is hitting the market via Heritage Auctions and one lot alone -- a guitar and an iconic top hat -- is expected to fetch six figures.
A 1965 Gibson SG Cherry guitar used on stage by Rock & Roll Hall of Famer Tom Petty and one of his hats from his time with The Traveling Wilburys -- a supergroup that also included Bob Dylan, George Harrison, Jeff Lynne and Roy Orbison -- are being sold together.
They're one of eight lots being sold by the Dallas-based auction house this month and the lot carries an opening bid of $150,000.